"We don't just provide solutions, we take the time to truly understand your business. Helping you make the best decision for your business and supporting you on your digital transformation journey".
Winner, 2021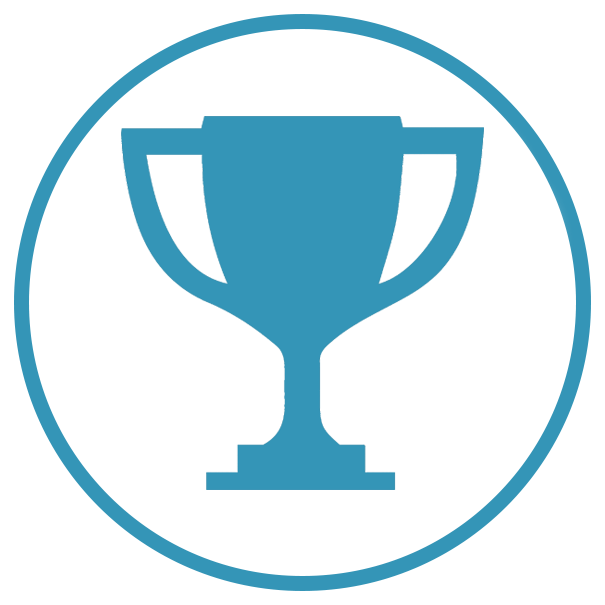 England's Best Business Communications Specialists, 2021 - UK 
Winner, 2020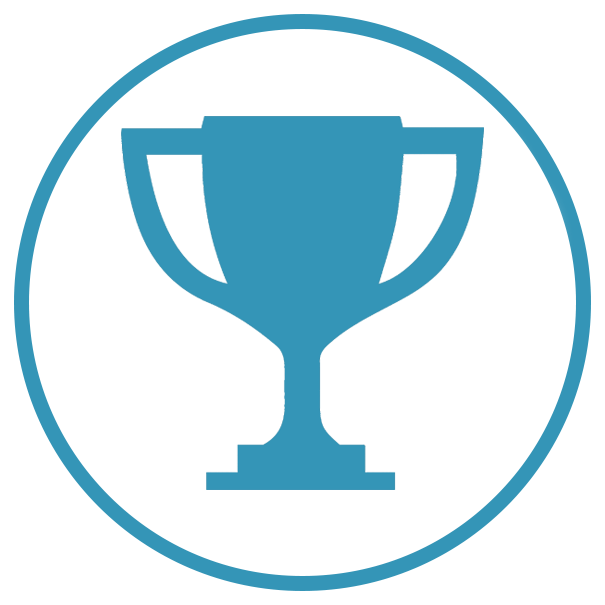 Best in Business Communication Solutions, 2020 - UK

SME News' Business Elite Awards of 2020
Winner, 2019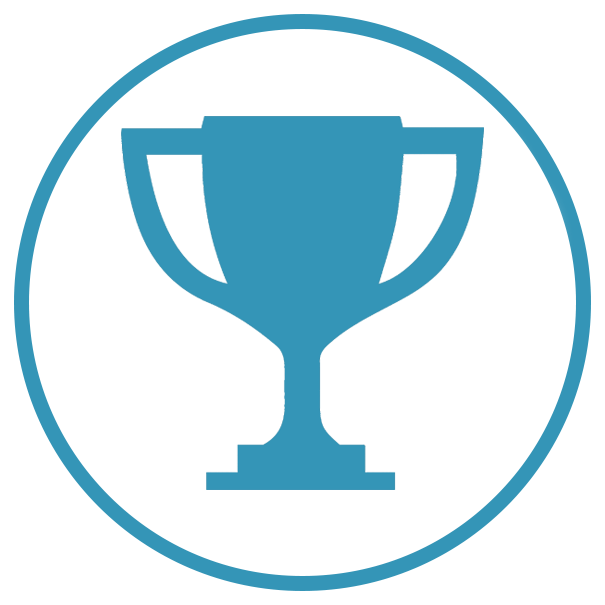 Best Business Telecommunications Company 2019 - South East England
UK Enterprise Awards 2019
Winner, 2019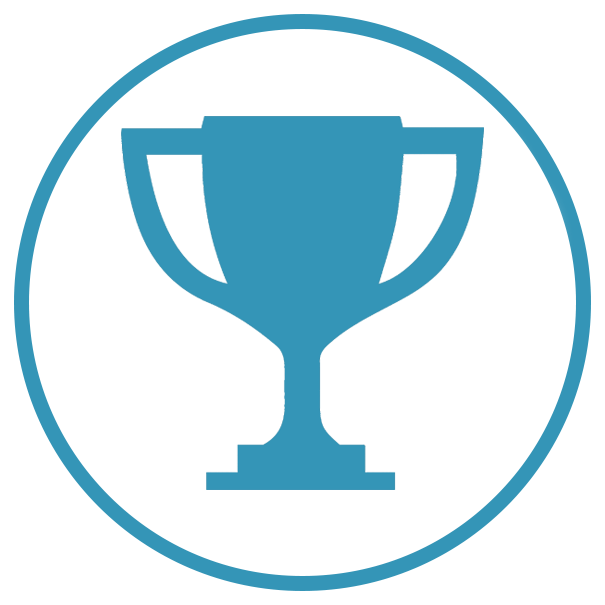 Most Innovative ICT Solutions Provider for Business 2019 - UK
AI Magazine's 2019 Global Excellence Awards
Reasons Why Britannic is the UK's Leading Communications and Technology Partner
Aligned to Your Goals
We really take the time to understand your business and what you're trying to achieve. It's less about the technology for us, more about the problem you'd like to solve.
Change Management
We mitigate risk through well-documented onboarding, ensuring that changes take place smoothly and in a planned, ordered fashion. Our predictable programme will help remove fear of the unknown and uncertainty within your business.
Second to None Support
We offer 1st and 2nd line support, giving you an unparalleled direct service, fast. Unlike your average technology reseller we resolve most of the issues ourselves rather than referring you to the technology vendor.
Complementary Technologies
We can extend the life and scope of your platform by incorporating new technologies that meet your needs and customer demands as they arise. With the use of open APIs to provide simple access for new and upcoming tech.
Webinars, Seminars, Events

, Workshops and Discovery Sessions
Britannic over the decades have built one of the UK's strongest telecommunications and technology eco-systems which benefit our partners directly through access to our specialist Webinars, Seminars, Tech Talks, Demonstrations and the prestigious 3 day annual technology festival: Convergence Summit
Tailored Solutions

Britannic boast in-house development of solutions, such as our powerful one-of-a-kind SIP Management Portal: Netx2 and being one of the first companies to be able to integrate WhatsApp in Mitel Ignite.
Expert Project Managers
At the heart of our business is our partnerships, it's why we are proud of a 97% satisfaction score with our current customers. Our PRINCE2 project managers help manage business plans, controls, documents and evaluates your technology project to curb risk, ensure a smooth rollout, and deliver on time and on budget.
Road Mapping
The businesses of the future are the ones that act today. It's not enough in today's climate to be reactive, but proactive. When we enter a partnership together Britannic will outline a clear roadmap of what you want your business to achieve and how to get there. We'll look at the blockers and what change management and innovation can help you maximise your operations, infrastructure, employee's productivity and customer communications.
A Powerful Remote Working Cloud Solution

Britannic are proud to bring you X Series - truly immersive, unlike anything on the market highly accredited UCaaS and CCaaS Solutions with up to 8 subscription bands to suit your business needs.
Specific Business Design – Solutions tailored as standard, not out of the box.
Powerful Customised Analytics – Create your own dashboards and delve into granular detail into every facet of communications and data from employee and customer.
Web Browser Based - All you need to run an 8x8 solution is a functioning web browser, so no need for tricky installations on employee's work/home computer.
One Application Window – All the data you need from one single window, saving drastically on time efficiency.
Microsoft Teams Integration – and 35 more!