ACHIEVE MORE SALES
Ami is awake and focused 24/7, 365 days a week.

Ami pre-qualifies and prioritises giving you the highest quality leads first. 

Ami increases sales through excellent customer service and concurrent interaction handling.
AIMIABLE CUSTOMER SERVICE
Ami is a conversational AI so interacting with her is natural.

When Ami cannot answer a question, she will ask an agent or simply divert the call to one of your team.

Ami improves the user journey across your website and reduces customer waiting time.

Ami develops a style derived from your corporate tone, learning from every conversation.
AMI IN ACTION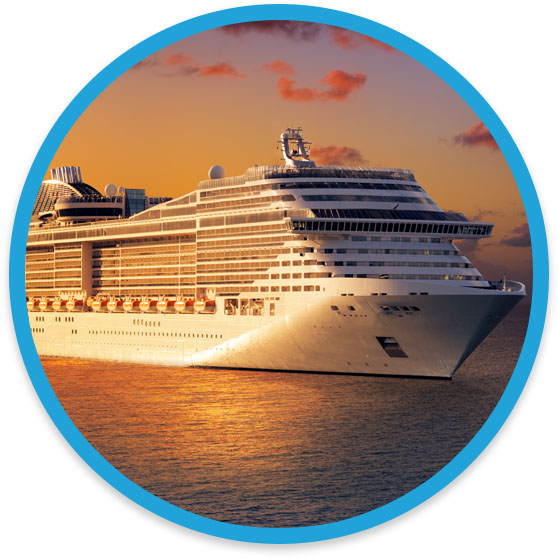 Ami helped Cruise 1st deal with its website enquiries and leads. Needless to say, Ami performed above and beyond expectations:
15.38% increase in sales leads in 17 days in December.
739% increase in engagement in the same period.
Customers subscribed to more newsletters.
Cruise 1st had to hire new staff in January to deal with Ami's leads.
"Ami is now a valued member of our sales team. She is delivering tangible revenue to the business. I see conversational AI as a really cost effective way of driving incremental sales and improving customer service. We are getting a higher conversion rate from the call centre. This has shown a business case to hire more staff to close more deals over the phone. In the media everyone thinks AI is going to get rid of jobs. In fact it has allowed us to man up."
- Simon Hoe, Global Head of Digital and Ecommerce for Cruise 1st