Create value whilst making savings through Digital Transformation
Value for money and delivering a good service to your tenants are part of your obligation as a social landlord and so our business communication and IT solutions are tailored to meet your needs and heighten your tenants experience. We've undertaken many technology projects for customers such as Peabody, Wakefield and District, WM Housing and have a brilliant track record of delivering (very) good results in the Housing Sector.
Scalable business comms and knowledge share for housing.
We're also a nominated supplier for pfh - working hand in hand with Procurement for Housing members and leading technology partners such as Mitel, Microsoft, Avaya, Capita and Orchard Systems to review, design, deliver, maintain and develop your unified communications platform. For you, that means more efficient back-office operations and improved digital customer service, so you can serve your tenants and community well.
Housing Challenges and Opportunities
Britannic have been a trusted technology partner for housing associations, spanning over two decades and we've got an in-depth understanding of the key obstacles facing this sector, but also the key areas for growth. Below you'll find some of the biggest challenges our housing association partners have faced...do they sound familiar? We'll help you fix them.

Repair and Maintenance
"We need a collaborative, automated way of maintaining our housing stock and a strategy to ensure stock condition data is updated regularly and on a continual, easy to access basis"

Cross Dept. Comms
"We need better communication between departments and visable and transparent record and information sharing, we need help digitising our workforce to boost productivity"

Rerouting and Screening
"Issues of call rerouting not only wastes our agents time, but also our tenants, we want to make sure tenants get through to the correct department the first time"

Tenant Rent Arrears
"A more sophisticated way of collecting rent but also making it easy for tenants to pay rent is a top priority, we waste time chasing via physical calls with lack of communications trail"
The Perfect Strategic Partner for Housing Associations
We decided to go with Britannic because we were confident that they could not only look after what we needed now, but are also the type of strategic partner we need for the future. The Project Manager has been excellent, keeping the project running smoothly, managing any difficulties and regularly communicating with us on progress. Britannic have made sure that they let us know what is required from our side at each stage.
Customer Expectations Have Changed - The Ugly Truth
78%

Feel lack of Omnichannel support
that it's rare or never even happens in the first place.
42%

Want a Quick Resolution
and cited this as the most important element within customer service.
75%

Want a Call Back
rather than wait in a queue or want the ability to request a call back.
19%

Had a Good CX 
which means a staggering 81% of people surveyed had a bad customer experience.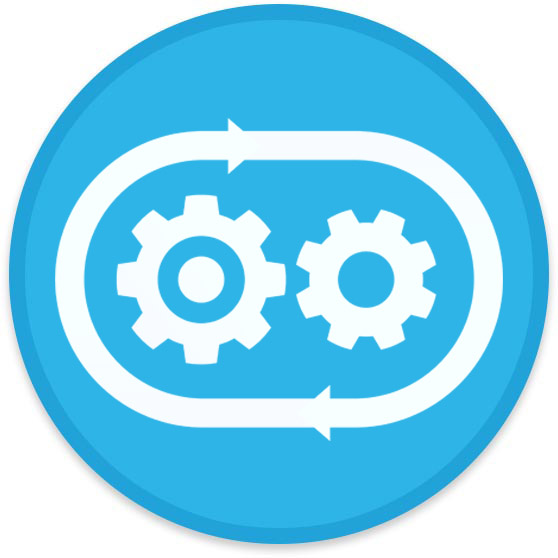 Britannic offer solutions that improve the tenant experience and aleviate your business frustrations, phasing out old or legacy ways of doing things and creating a process that is quick, simple and transparent. A few examples or processes we've automated for Housing Association customers are the following:
RPA  |  Workflows  |  SmartForms  |  Single Pane of Glass
You can read more about how Britannic have helped Housing Associations all over the country, with specific examples of how we digitised business processes and how the customer now reaps the benefits.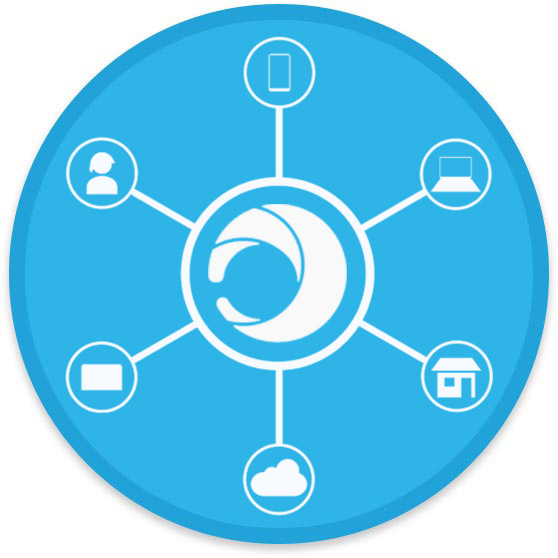 The communications landscape is changing rapidly and each generation expects various ways to reach their representative housing assosiations. The Contact Centre is the heart of Housing Assosiations. Britannic offer solutions to cater to all walks of life and technological persuasions:
Social  |  Email  |  Web  |  Landline  |  Mobile  |  SMS
More importantly, we create architecture that make these channels work together seamlessly and collaboratively, knowing that information shared between agents is not lost and improving the tenant experience and service.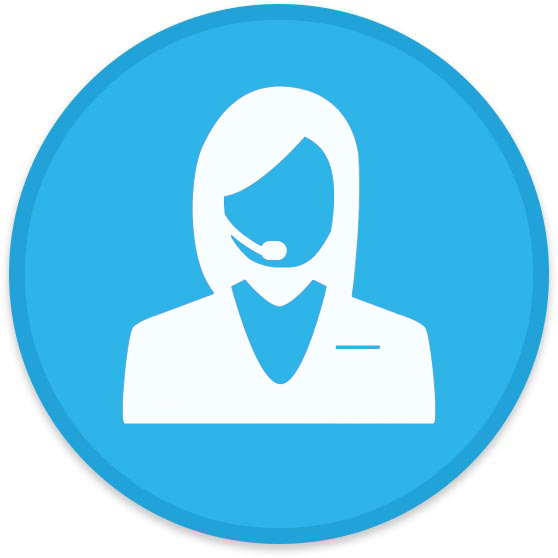 Innovative ways to interact with tenants.
Ami is a revolutionary Conversational AI and Chatbot that works alongside your team as a tenant service representative. She deals with repetative enquiries whilst your team can deal with the most pressing and urgent of tenant enquiries.
WebRTC means real time communication. Our Webcall solution boasts: 
Two-way video and audio communication allow your agents to solve customer issues in real-time within the web context
Co-browsing and content sharing enable your team to help the tenant with form filling, explanations and bridges the gap to self-serve technology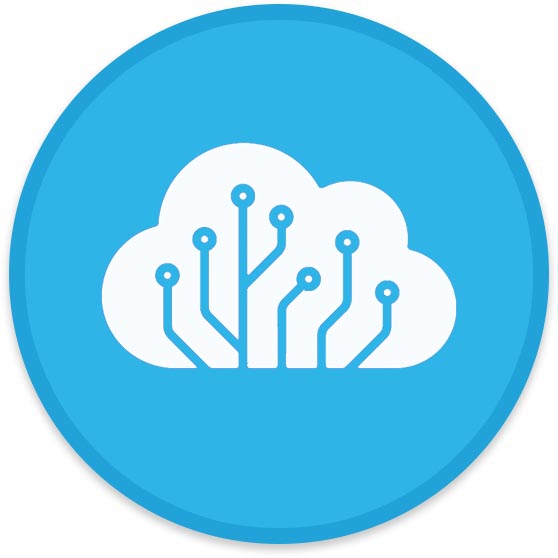 Britannic's Cloud solutions allow your association to adapt quickly as business requirements change. We can migrate and host Telephony, Contact Centre or Unified Comms.
Choosing Britannic as your partner and moving to the cloud allows for:
Quick deployment of new systems and applications
Easy modification of systems and applications as requirements change
24/7/365 support for applications, upgrades, addons and changes as a managed service and ownership of multi-vendor management
Business comms resiliency and safety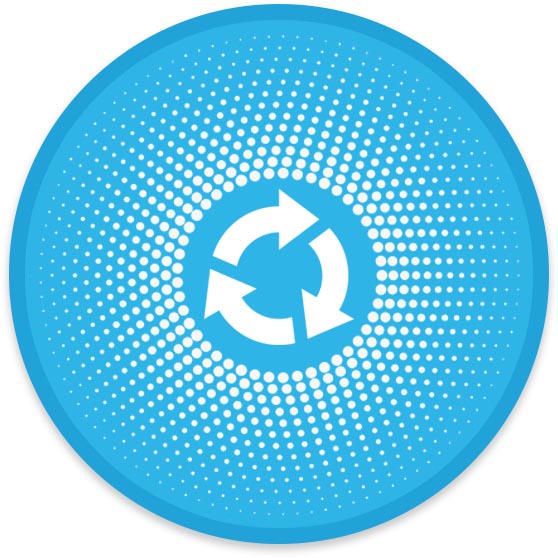 Faster communication and closer collaboration.
We integrate smart tools to build cohesive communication solutions that suit the individual work styles of your teams and transform business productivity no matter the time, place or device. Allow your agents to work collaborativley across departments for a more efficienct and pleasent tenant service and experience.
Building a cohesive unified comms infrastructure also allows your agents to perform their tasks easier by providing greater visability across all comms channels and save money by dealing with resolutions quicker and more effectivley, allowing them to move onto other tasks or assist other tenants.
Official Procurement for Housing Supplier with over 15+ Years Experience

We work hand in hand with Procurement for Housing (PfH) members and leading technology partners to audit, maintain and develop your communications which means an improved customer service and experience for your community and tenants.
Tailored Solutions, Not One-Size-Fits All

We align communications solutions with your requirements, supported by agile roadmaps and 360 solutions from complementary partners.
Relationship and People Centric

Our most important partners are our customersand so we work as an extensions to your in-house team - together we tackle communication challenges by bringing about measurable change in an honest and dedicated fashion.
Continous Help and Support

Britannic aren't just for Christmas, we're here for life. We'll be your partner not just for one project but will offer our continious support with whatever business challenges you face, furthermore, we'll update you with continual roadmapping, digial transformation and futurue proofing research and solutions.
A Deeper Look into the Housing Sector

5 Amazing Technologies for Housing Associations to Help them Disrupt the Market, Tackle Key Concerns and Reduce the Cost to Serve
It's a sector where the demand far outpaces supply. As the cost of living continues to rise in the UK increasing pressure will be placed on housing associations to deliver affordable housing. We've been saying it for a long time, housing needs to go digital.
 You've got to be a brave change leader to be the one who commences digital transformation.

A-class Solutions for Housing Associations.
For housing associations, demonstrating value for money is essential. But we've already established that the quick fix approach to digital transformation doesn't work. You need integrated solutions that cut costs, whilst improving the experience for your tenants, maximising employee engagement and creating a platform for commercial growth and prosperity. You've come to the right place.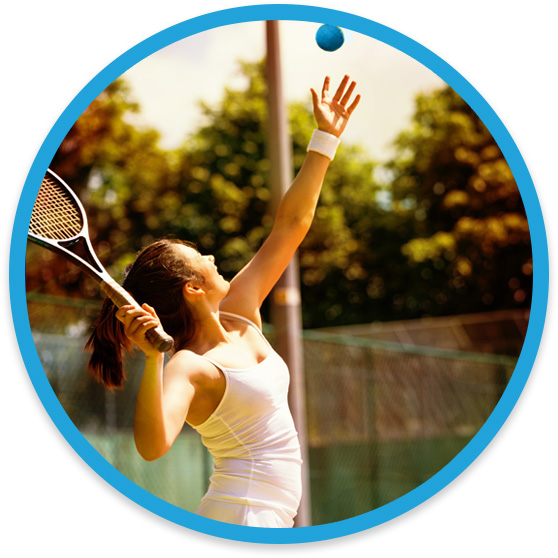 Doing More with Less: Why Housing Associations need to rely more on Self–Serve
It goes without saying, housing associations are under the cosh. With a severe housing shortage and the uncertainty of Brexit looming; action needs to be taken now to enable housing associations to operate more self-sufficiently.
Digital transformation presents many opportunities for housing associations, enabling them to get the ball back in their court. With one of them being the technology to help introduce self-serve.
Deliver a Better Tenant and Employee Experience
Talk to us. Let's review how your business could digitise everyday business processes, integrate communications systems and applications, and future-proof its network.