Old Software and Time-Consuming Processes
The Agents were frustrated with old software and clunky out-dated processes, it hindered their ability to efficiently deal with tenant queries and tenant aftercare.

Multiple applications made submitting and updating tenant data time-consuming

Multiple applications made it difficult to have a single point of truth for tenant history

Old comms channels were not properly regulated, meaning tenant emails and voicemails were often missed or not dealt with altogether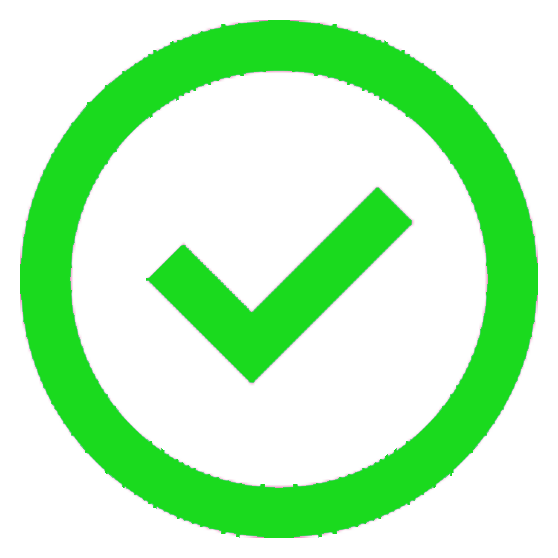 Our single pane of glass solution serves as a starting point from which an agent or customer service representative can pull information from different apps, windows and digital locations and display them in one single window. This unified display makes accessing current data easy and fast, laid-out thoughtfully so it's easy to navigate during tenant interaction and customisable to meet different user needs.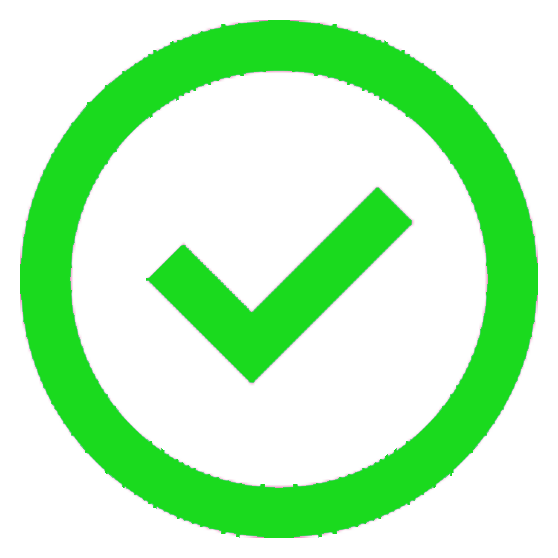 Britannic's smart inbox solution gathers emails from various company accounts and sorts them into the relevant folders and departments, forwarding them to the correct individuals. The purpose of a smart inbox is to manage emails faster, omit spam and screen irrelevant emails.
This Smart Inbox is completely customisable and can offer you complete visibility over every facet of email software.
Multiple Applications: Britannic implimented a Single Pane of Glass solution which allows multiple applications and information to amalgamate into one single window. From this single window tenant data and updates could be logged effortlessly and efficiently. Not only did this improve the quality of data entry, but also allowed the tenants history to be visible to the agent which vastly improved the tenant experience and service as the agent wasn't having to waste time going through multiple programs or applications to find information.
Disjointed Old Comms Channels: Building and utilising our SmartInbox solution meant that we could search for email sentiment through subject line, content and @ address and delegate incoming emails to the appropriate department or individual agent inboxes. Britannic then created an alert; if an email wasn't answered within a certain timeframe it would be marked as urgent and notify the agent. This severely reduced the chances that a tenant query would 'slip through the new' and saved the agents time as they dealt specifically with their own inbox and didn't have to look through several email addresses and emails.
Bad Contact Centre Technology, Bad Customer Service
The lack of a decent communication infrastructure and difficulty of departments communicating with each other, only meant that agents were getting frustrated, tired and demotivated with their job and customers were losing faith with the housing authority, usually leading to complaints.

Tenants complained about long queue times for simple questions and getting through to the wrong department

Lack of visibility of tenant journey, made communication between departments difficult and time-consuming

Tenants found logging issues with Maintenance and Repairs difficult. No facility to properly log a request and raise tickets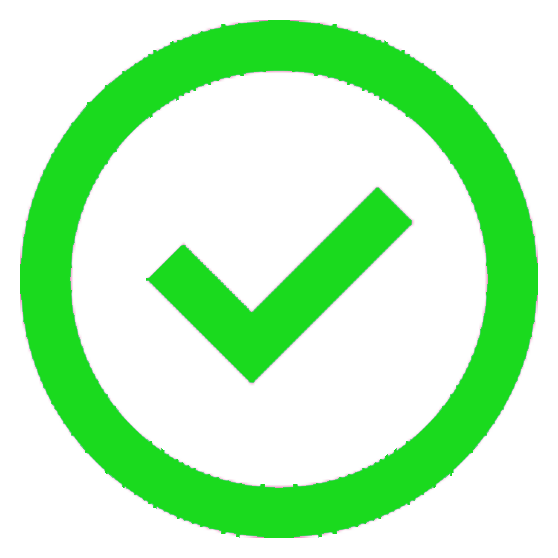 Ami is a revolutionary conversational AI chatbot and a digital agent that answers repetitive or easy enquiries to save the agent's time in dealing with urgent or priority tenants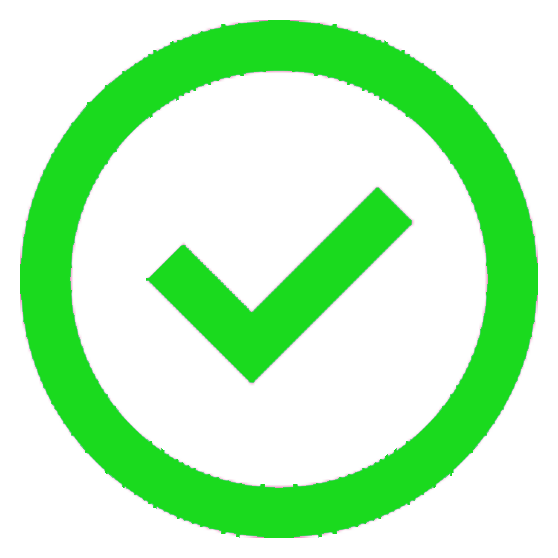 Britannics smart workflow solution greatly optimises business activities, minimises human error and shortens and/or automates repetative and mundane processes. A smart workflow can also report on tenant journey with full and flexible monitoring and tracking tools. It also allows for easy project/ticket tracking, measures the time and workload of individual agents, seeing where 'paper' processes can be elimated.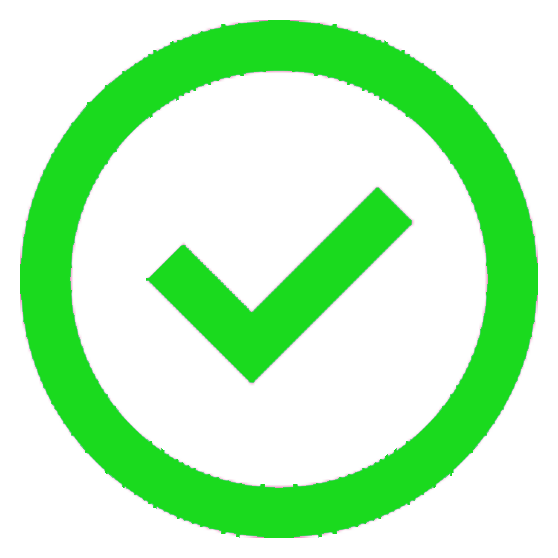 Our RPA technology utilises user interface to capture data and manipulate applications just as humans do, to interpret, trigger responses and communicate with other systems to perform a vast variety of reptitive tasks. A robot doesn't make mistakes and is much more cost effective and efficient at dealing with reptative tasks than a human. Our RPA solution can mimic many human user interctions.
Introducing new communication methods: Britannic concluded that 67% of inbound calls could be categorised as 'reptative/low priority' inquiries, calls regarding:
Non-urgent Maintenance and Service requests
Bin Collection dates
Cosmetic change requests
We introduced a new Conversational AI Chatbot called Ami, which was the first point of contact for queries via the Housing Association website; dramatically improving first-call resolution, allowing agents to use their time to deal with priority enquiries and stopping tenants from sitting in long queues. Furthermore Ami can also assist the less-tech savvy tenants by assisting with form filling, should a tenant need further asisstant, at any time an agent can jump into the conversaion, taking Ami's place and take control of the user journey.
Ami also works 24/7 allowing tenants to forgo busy periods and making it more accessible for them to seek the answers they want. Should an enquiry be urgent through the website, Ami would notify the relevant department and schedule an appropriate callback time.
Creating automated processes and workflows: A critical area for the Housing Association resided in the Maintenance and Service department. The problems Britannic identified were:
Tenants couldn't correctly describe repair/maintenance faults
Contact centre agents would then relay confusing reports to the maintenance department
An engineer would report to the tenants house, only to find that the problem wasn't as described, causing massive frustration to both the tenant and the engineer, as well as a loss of time, money and faith.
We implemented our SmartWorkflow solution that allowed the tenants to either take video or photos of the issue and submit it as part of their maintenance request. Secondly we orchestrated through Robotic Process Automation that maintenance requests went straight through to the Maintenance and Service department and automatically raised a ticket, an engineer would then pick up the 'job' and order the tools necessary. The new automated ordering system collaboratively works with Stores and Finance, notifying the relevant department of stock levels, price, order history and supplier details.
This greatly increased first-visit resolution and stemmed the agonising miscommunication between maintenance and other departments.
Deliver a Better Tenant and Employee Experience
Talk to us. Let's review how your business could digitise everyday business processes, integrate communications systems and applications, and future-proof its network.