INBOX is the business solution that acts as a single-point processing system to triage and prioritise all incoming digital interactions.
Using rules and tags that you create, INBOX automatically processes all digital interactions in a single dashboard. These communications can be replied to with automated responses, or sent onward to the relevant department, person or team. Our inbox management software is a digital communication solution that can triage customer email enquiries as well as WhatsApp, SMS, Social Media and online chat messages.
EMAIL | SOCIAL MEDIA | WHATSAPP | SMS | ONLINE CHAT

INBOX in Action!
of email enquiries answered automatically after 2 weeks
enquiry emails handled by INBOX during the first week
of email enquiries automated within 3 days
INBOX Saves the Day for Mercury Holidays
In the most challenging business climate we have ever seen, the biggest gain for us implementing the INBOX solution is efficiency. We have automated the organisation of our workload during this hectic time and now have the ability to implement self service for our customers which will lead to improved efficiencies and vast cost-savings.
FOCUS ONLY ON WHAT YOU NEED
Your staff, in whichever department or capacity, will see only what they need. Helping to allocate valuable human resources to deal with real-time urgent customer interactions. 
To the interactions that don't need an agent response, such as order receipts or confirmation emails these can be handled automatically via email templates you create. 
FAST DEPLOYMENT - WITHIN 3 DAYS
INBOX is a SaaS application hosted in Google Cloud Platform, meeting data sovereignty and security requirements, enabling rapid deployments and limitless scaling. As part of the implementation we will train you on how to set up additional queues and flows through an easy to use interface to support your fast-changing needs. 
CONSISTENT MESSAGE HANDLING
Inbuilt SLA management, audit trails and management information, enable you to vastly improve your ability to maintain consistency of message handling, operate across a distributed workforce, accommodate reduced levels of staff availability and cope with unprecedented spikes in demand. 
COMPLETE FLEXIBILITY AND AUTOMATION
INBOX allows the user to create custom rules which help filter digital communications to the correct agents. It acts as a support ticket management systems and digital communications management all-in-one.
With Smart Tagging and Filters too this gives managers a wide overview of all communications to assit further development.
One Place, One Solution
INBOX only takes 3 days to install and has a low learning curve, so your INBOX solution will be up and running in no time! This short video gives you an insight into the benefits and features of INBOX and also gives you a glimpse of it in action!
Watch now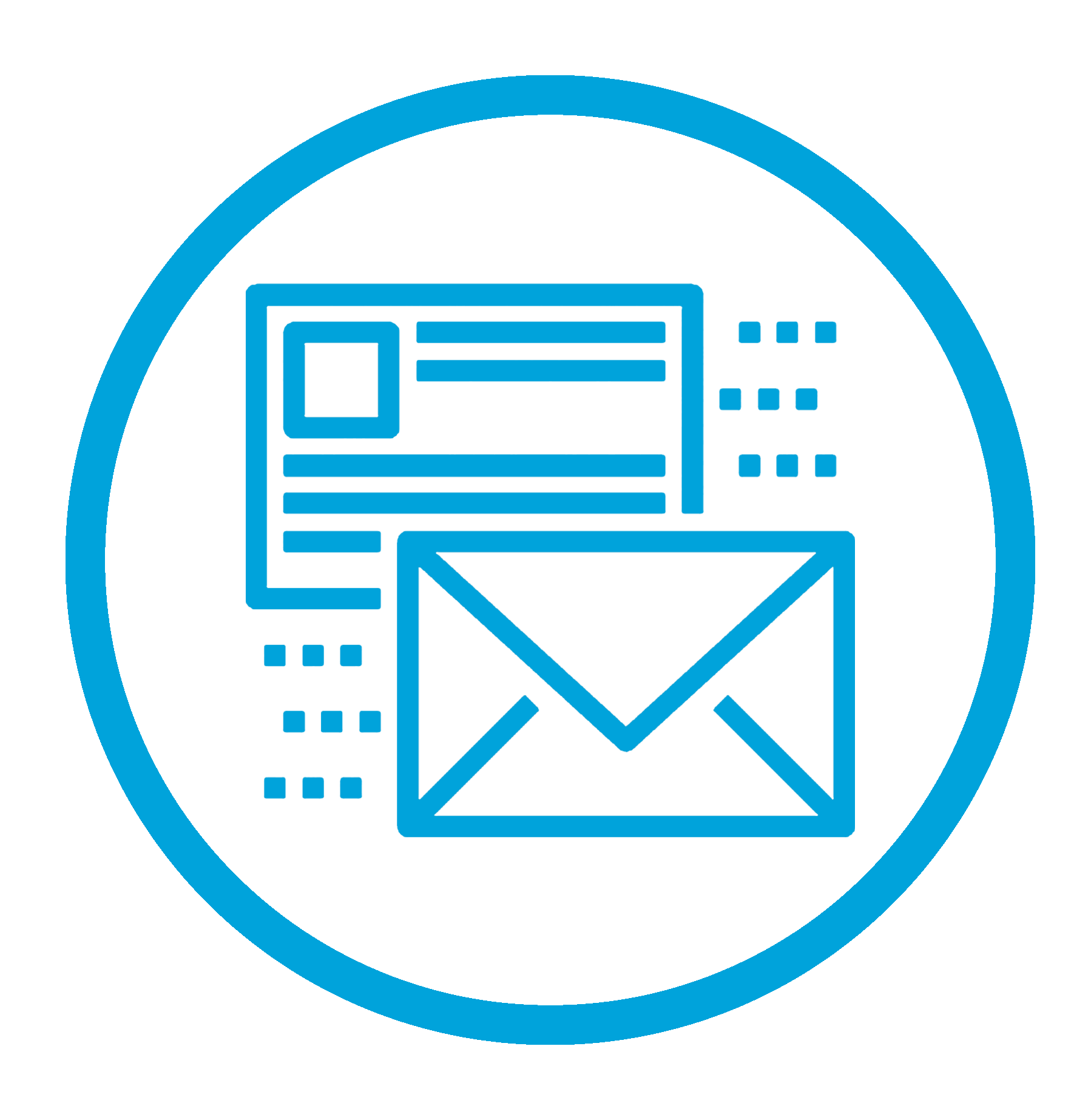 BLENDED AGENT INBOX
Don't jump between queues and multiple systems; every digital interaction is in one
place.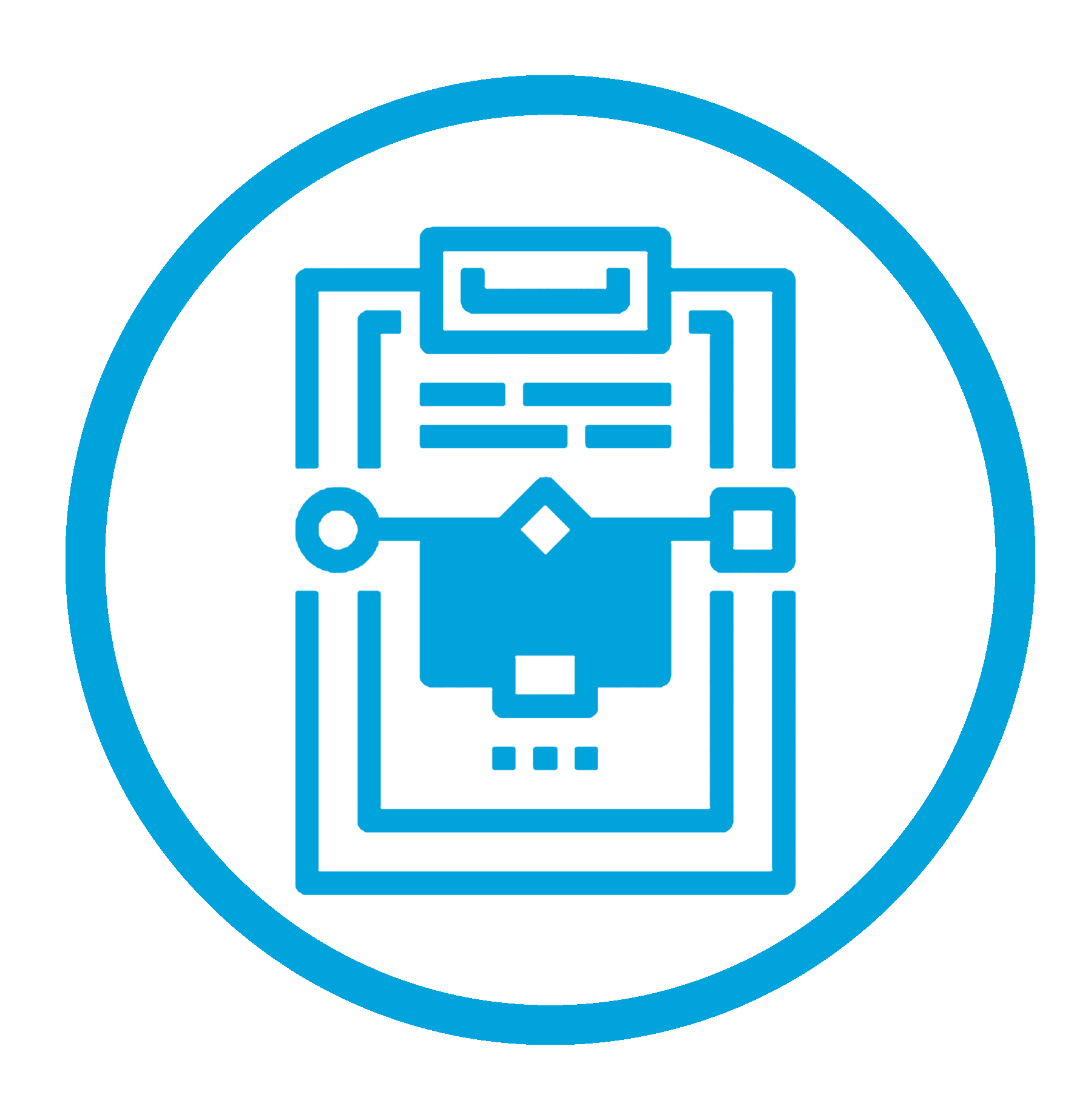 SMART TAG AND SEARCH
Easily organize, monitor and prioritize customer inquiries.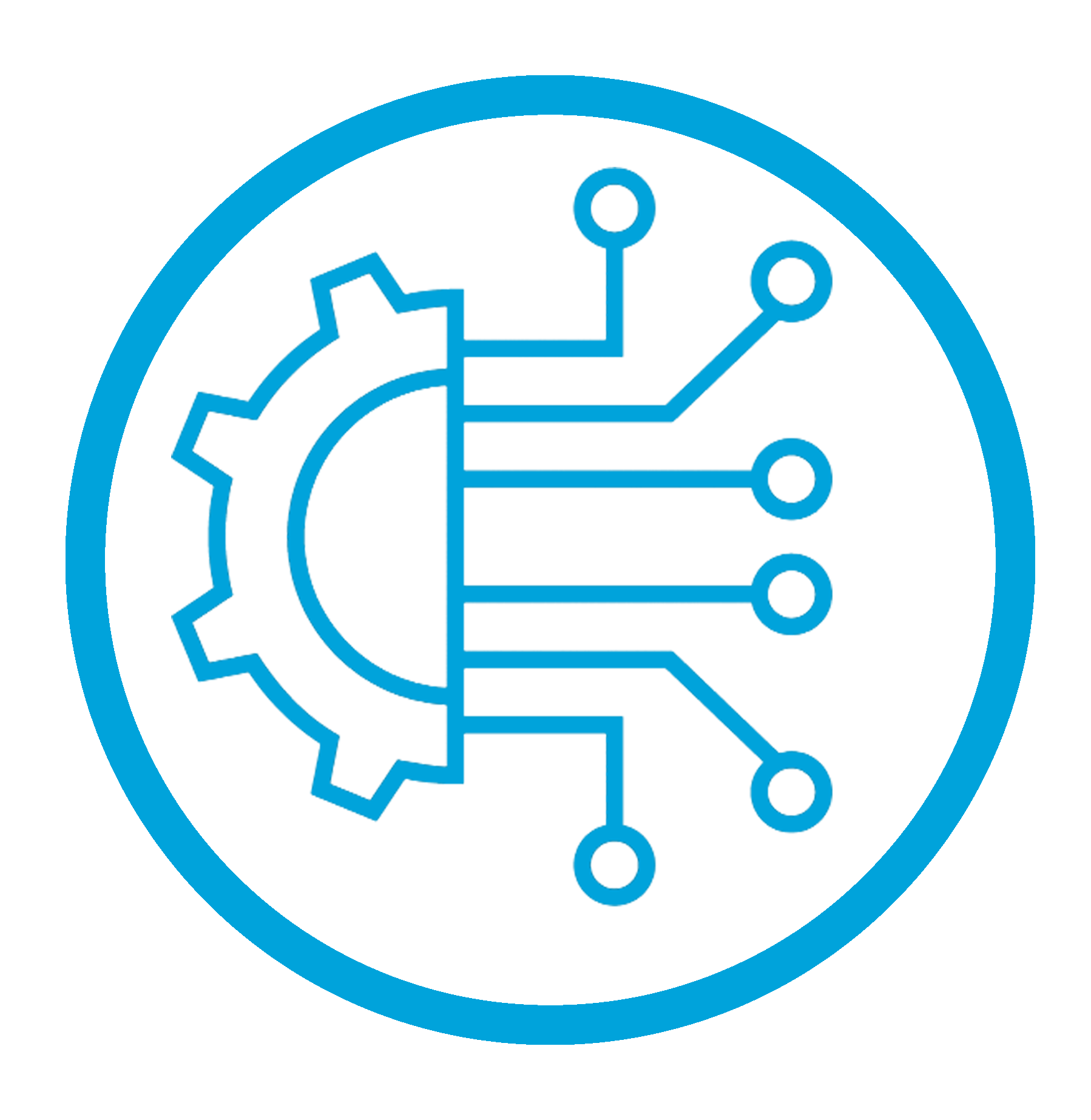 EASY INTEGRATION
Social media channels, review sites, contact centers and 3rd party systems (like Chatbots).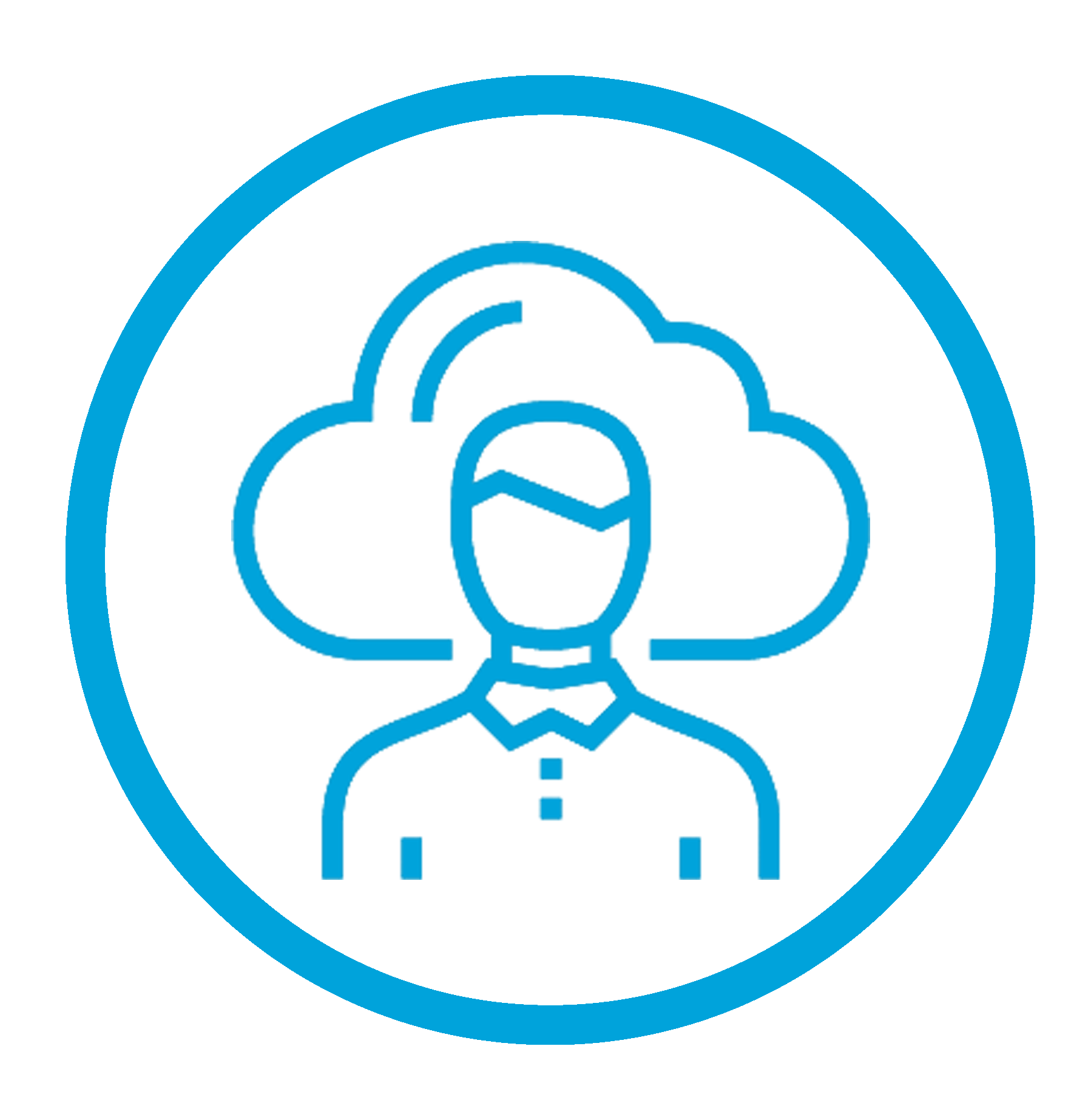 SENTIMENT ANALYSIS
Customer sentiment analysis and location tracking.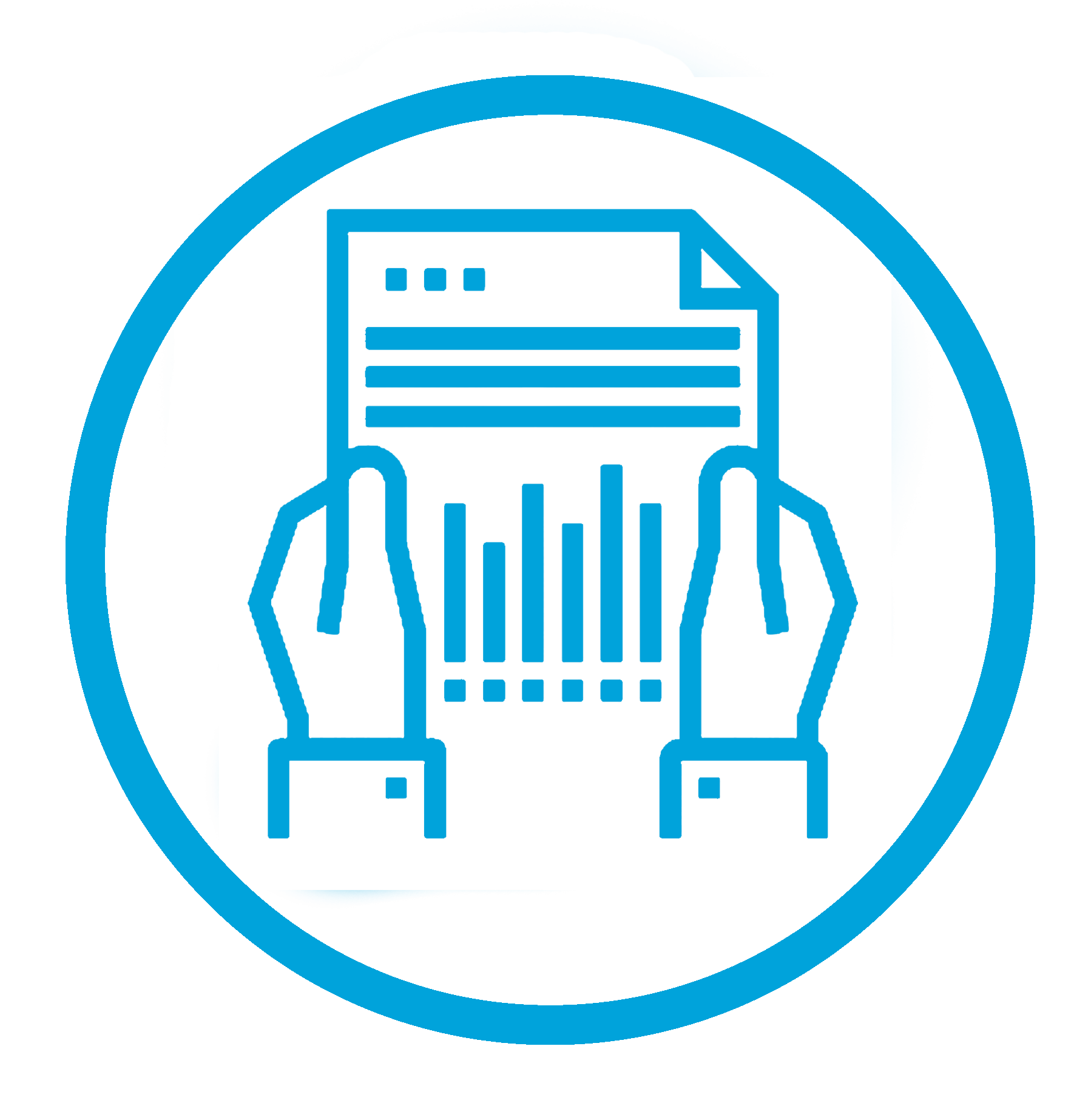 INTERACTIVE REPORTING
For data mashups, search
on search facilities or KPI
reports.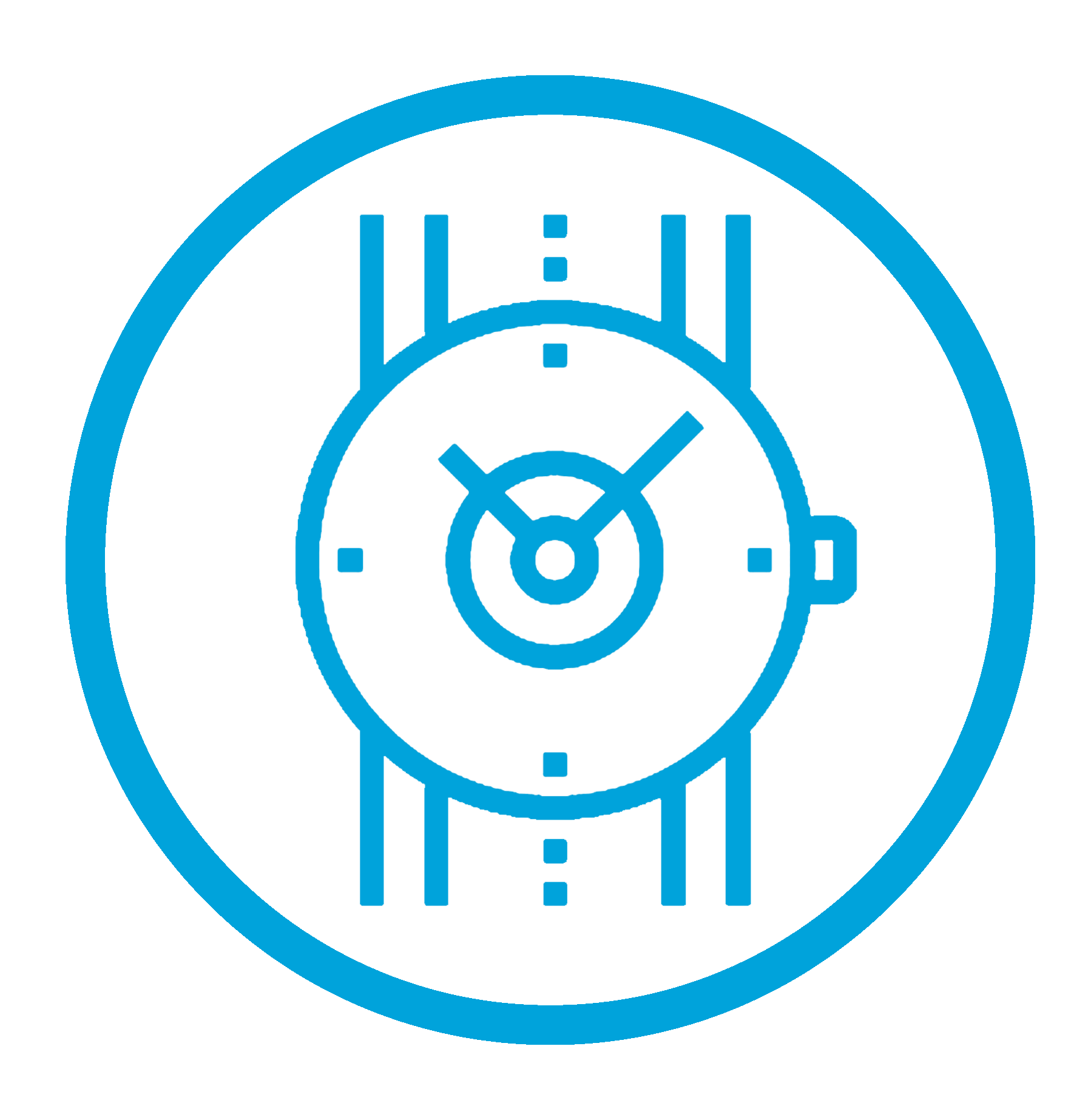 TASK SHEDULING
Plus appointment booking to carry out the next action required.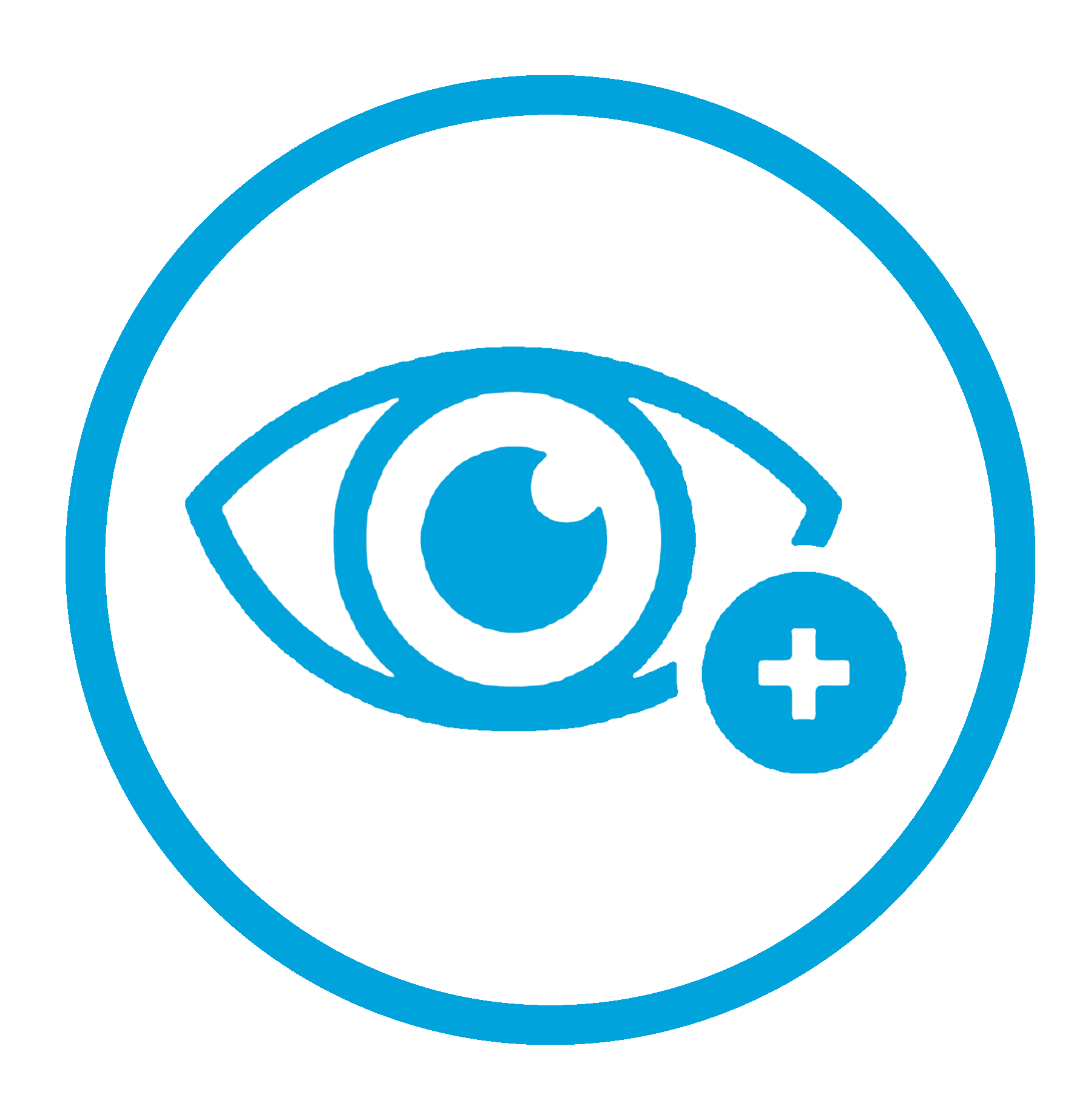 MONITOR COMPETITORS
Check out competitor interactions and sentiment!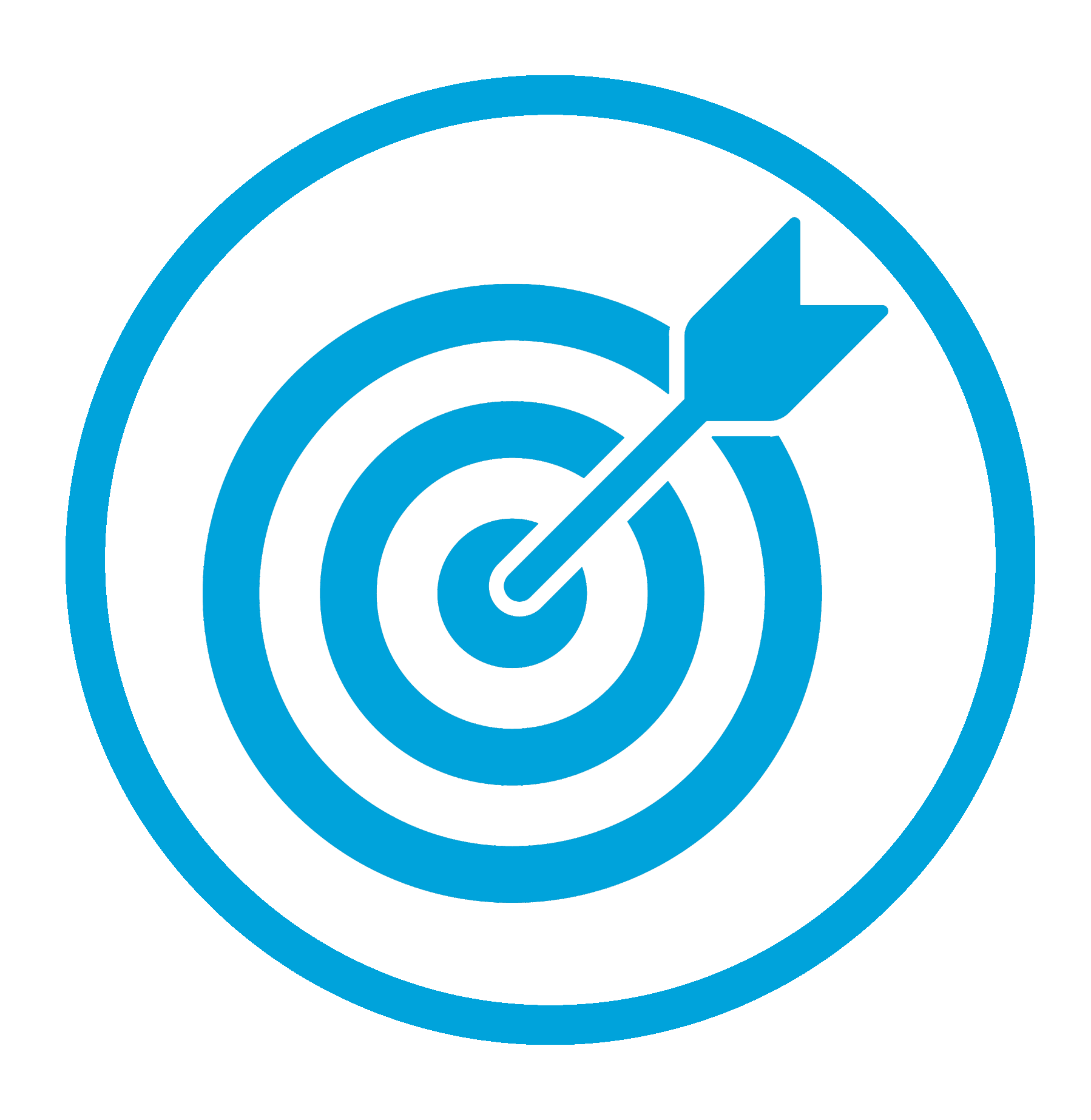 TARGET MARKETING
Works as your social media content scheduler, to pinpoint down to a specific
geographic location.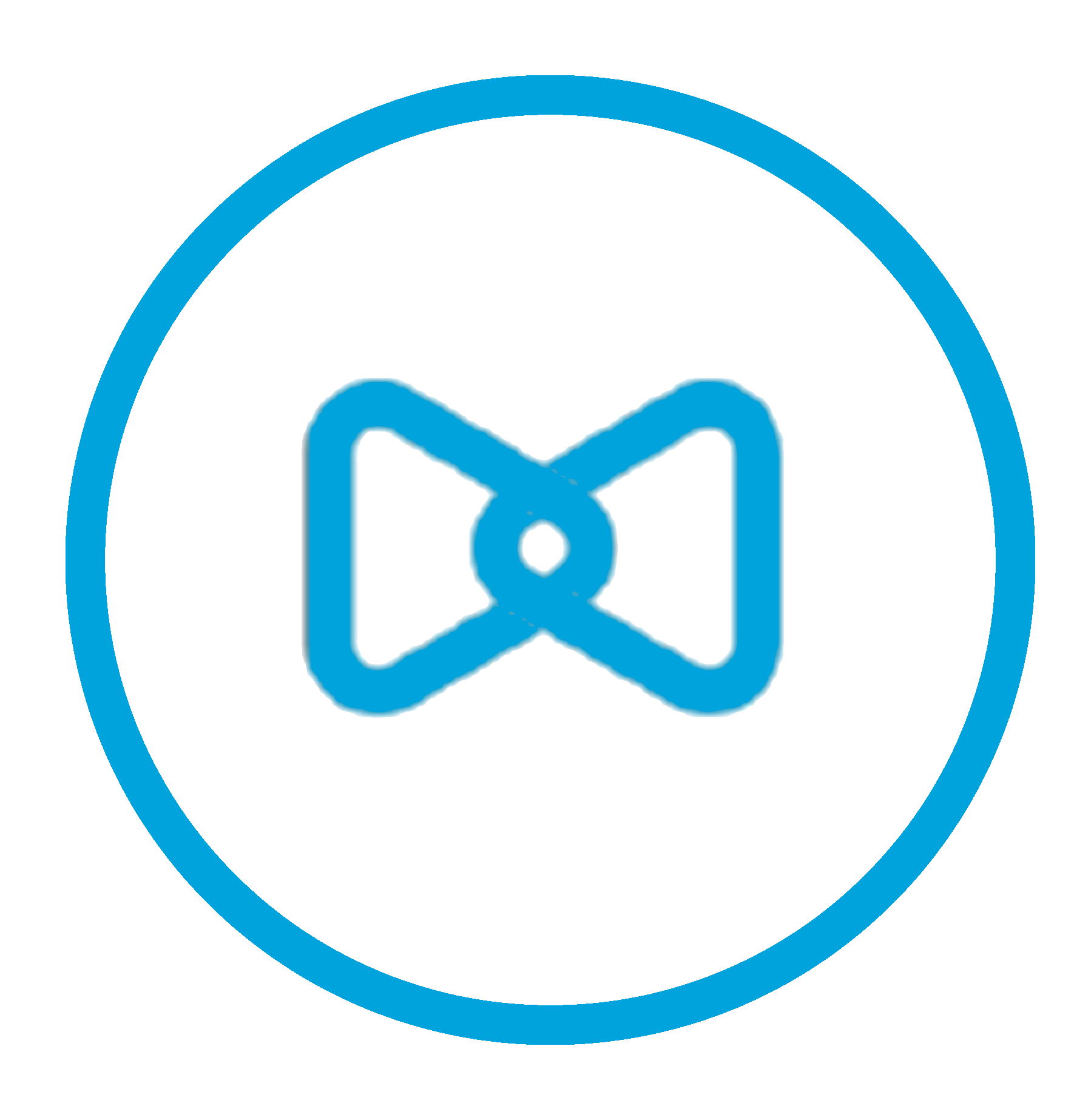 VIEW IN MITEL IGNITE
Embedded message view in Mitel Ignite.
Contact Us to organise an INBOX Demo
Your business more than ever needs to deliver and maintain a high customer service. The people need to know you will respond to them, rather than them being left in the dark