REWARDS is a tool which recognises high achievers as well as those who need further support.
Our gamification solution allows your business and contact centre to set appropriate targets and track progress of any employee in any department. It's a useful tool that motivates employees to reach higher business objectives and equally reduces employee absenteeism and sick-days/duvet-days. Integrating with Mitel and Avaya contact centres, your CRMs, HR systems and 3rd party systems, REWARDS is the go-to solution for leveraging employee data and steering business effort.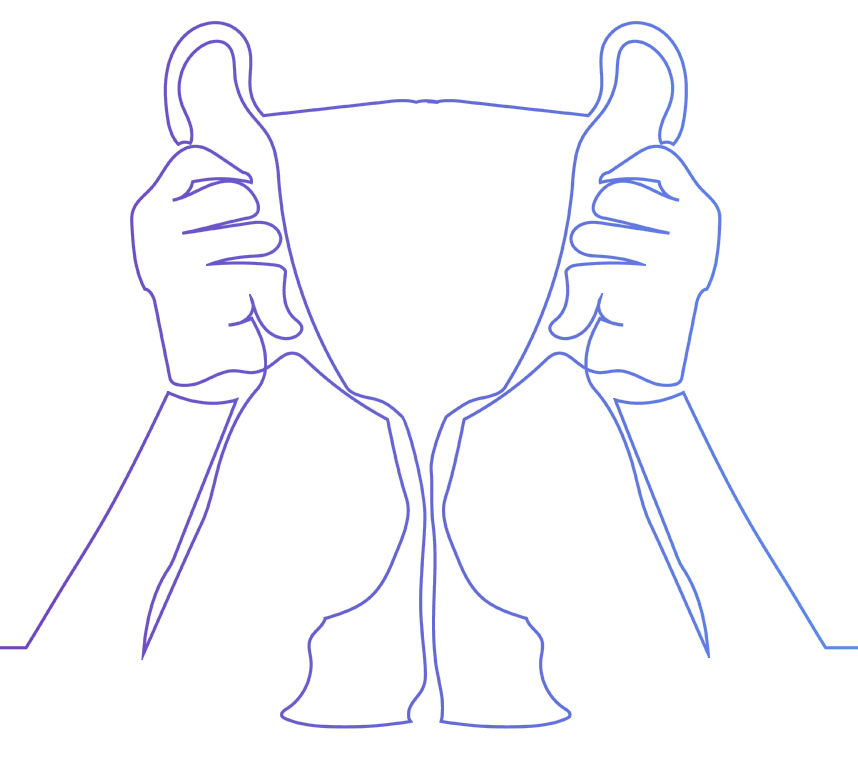 REWARDS - STAFF PLAYSTYLES
Individual, Team, Department or Company!
Daily, Weekly, Monthly, Quarterly or Yearly targets
Full-time, part-time, temps and team leaders can partake
Targets, objectives, goals, engagement, progress and performance
League Tables, Tournaments and Competitions

Align behavioural change and performance to data measurement

Check your progress via 

group wallboards, agent, team leader and executive dashboards – configured to suit audience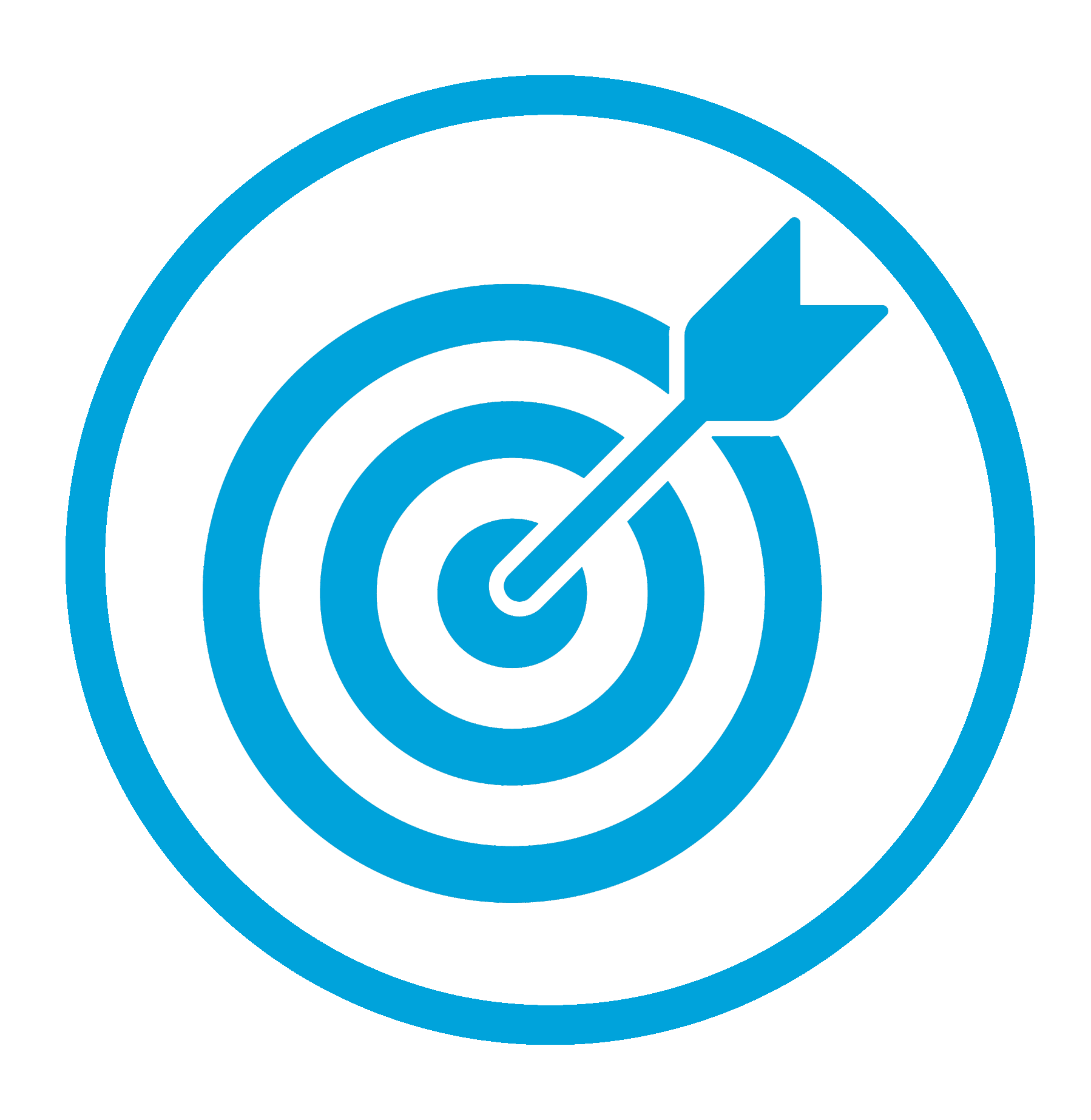 TOURNAMENTS AND GAME BATTLES
Create healthy competition in your contact centre and drive KPIs like first call resolution, calls handled and average sales per agent.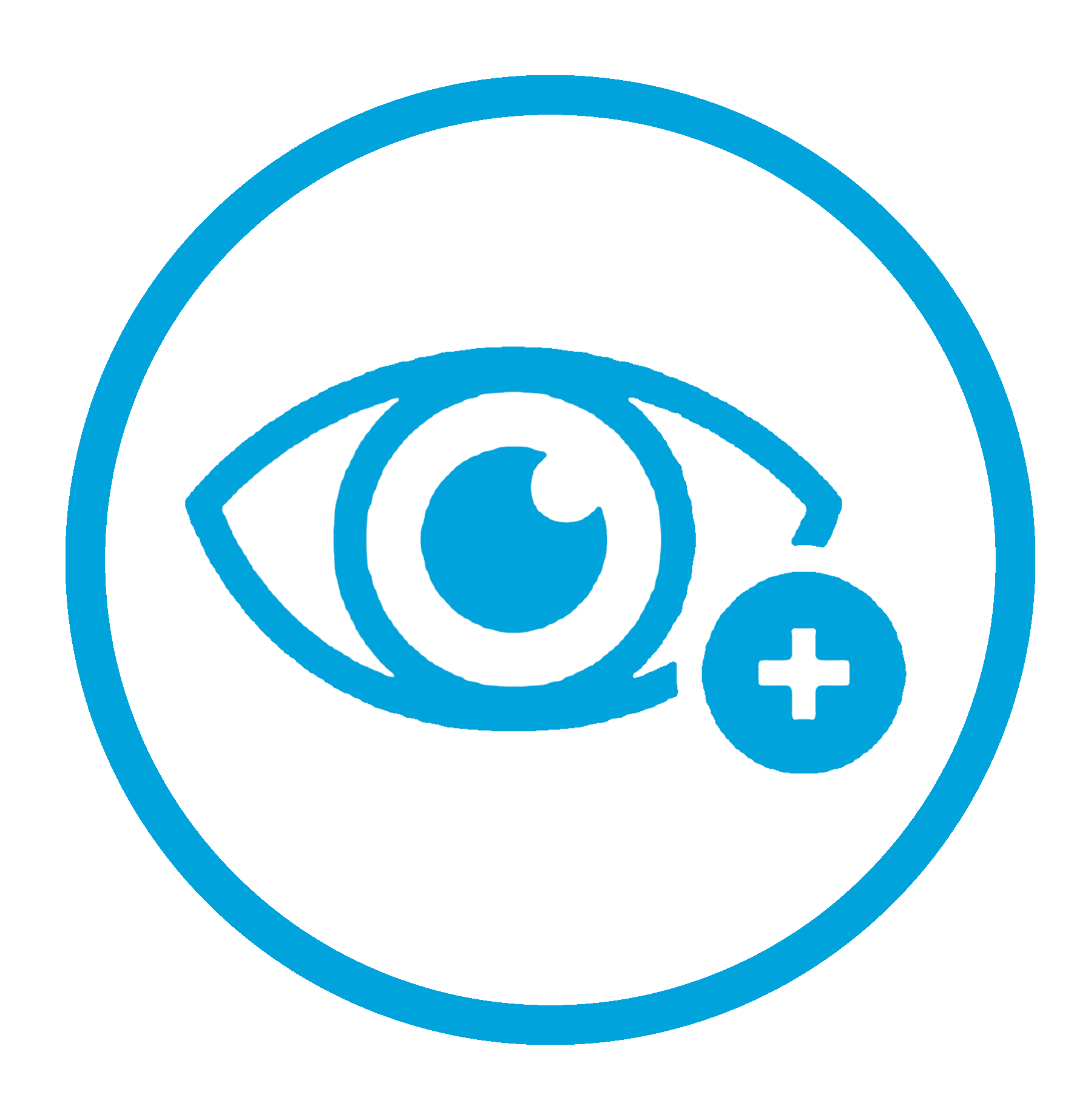 ANALYSE DATA ON DASHBOARDS
Collect and analyse key data indicators of contact centre performance. Dashboards can be configured to suit the audience, from agents to executives.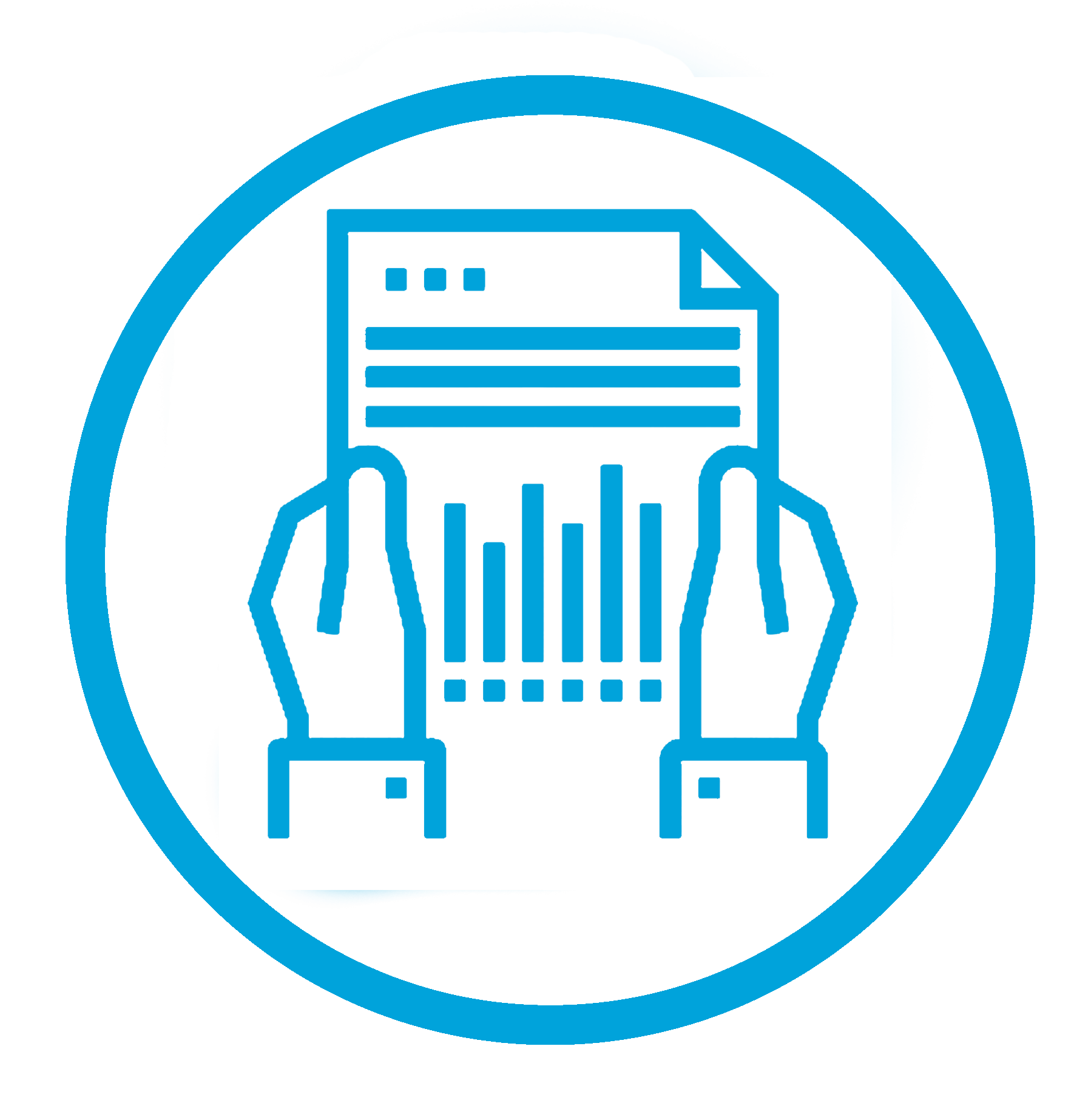 FAIR PERFORMANCE MANAGEMENT
Employee performance management and reward, made easy. Spanning full time staff, part time staff, temps and team leaders.

CREATE A SUPPORTIVE CULTURE
Our solution helps businesses to create a culture that's supportive. With peer support, coaching and the chance to gain team rewards.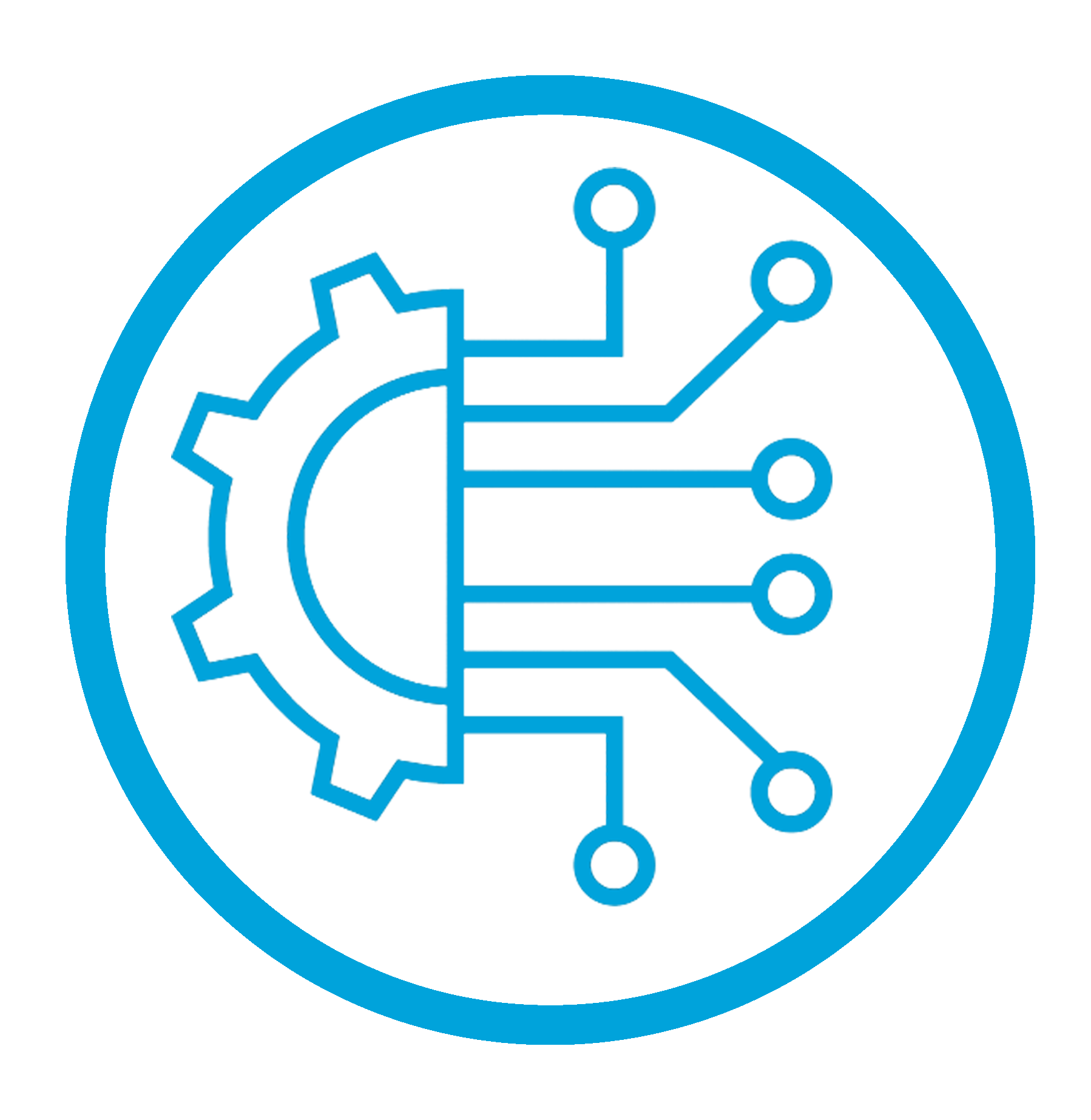 EASY INTEGRATION 
REWARDS is integrated with Mitel and Avaya contact centres. Include CRM or HR systems for a clear view of agent performance in one system.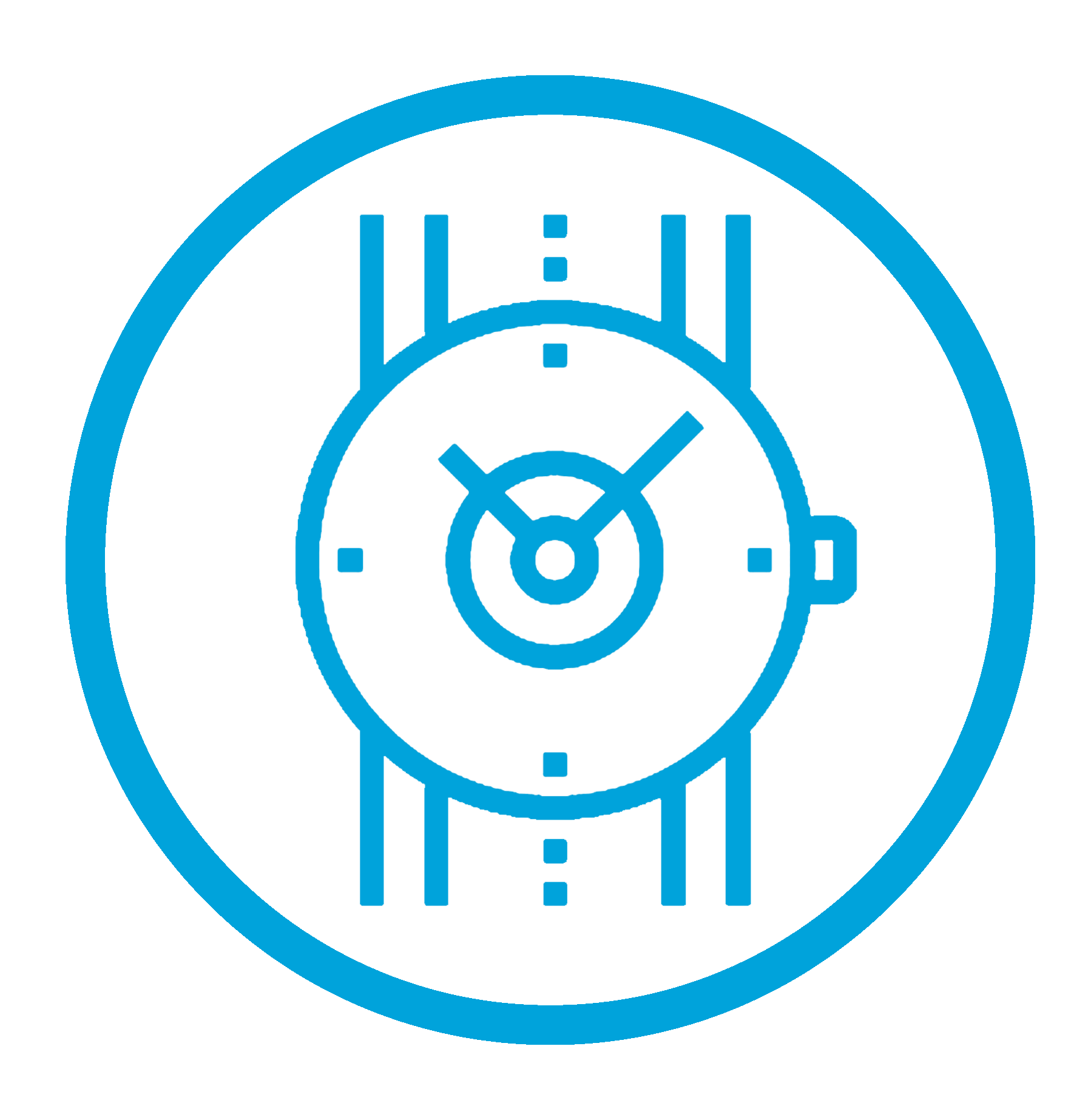 TARGETED TRAINING
With data available, your business is able to pinpoint areas agents need training. Create new targets to align with the training areas.
Request a REWARDS Demonstration
Allow us to show you the power of REWARDS through a personalised online demonstration and the potential of your employees and business goals.