PLEASE NOTE: Due to the uncertain nature of venues, social distancing and public gatherings due to COVID19, this event date may be subject to change.
The Digital Transformation hype is everywhere and it's too easy to get caught up. Workplace Modernisation is a business movement that is against implementing technology for the sake of it.
It's about engineering the right culture, business change process and customer experiences that are underpinned; not made, by technology. In a world that moves faster than a launching rocket, you need solutions that evolve with your business. It's all about connecting your world.
At our northern event, discover new ideas, innovative solutions and understand the impact of new UC and contact centre technologies on your business. It's an ideal opportunity for IT, customer experience and business leaders to come together for a half-day exploring the art of the possible. One's things for sure, you will go away with new ideas to bring back to your business!
Connect your employees on desktop, web and mobile.
Service customers faster and more personally.
Integrate business systems for ultimate operational efficiency.
Phase out or integrate legacy systems with new reliable tech.
React better to changing market and societal communications behaviour.
Why not bring along a colleague? Your marketing director or operations director may find the session equally useful.
Book your place now.
Agenda
Registration, meet the partners, coffee and pastries
Opening remarks
Mitel Insights
Avaya Insights
Workplace Modernisation
Coffee
Product demonstrations and technical updates (50 mins)
Product demonstrations and technical updates (50 mins)
Digital Transformation Demos and Q&A
Lunch, networking, demonstrations, individual consultations
Close
Jonathan Sharp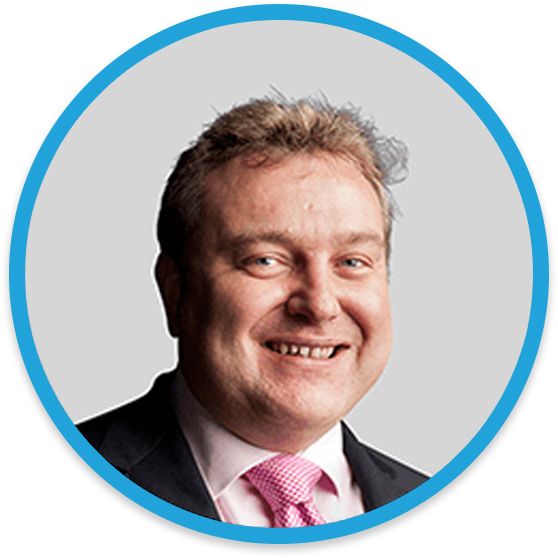 Jonathan Sharp is a communications visionary and established technology business leader with 20 years' proven excellence in driving business innovation and transformation. 

With comprehensive business and technology experience, a hands on approach, analytical skills and an inquisitive nature, underpinned with a can do attitude Jonathan has a proven track record of delivering many innovations with customers and the market as a whole. Including working with major brands across the supplier and end user community.
Nick Dicksee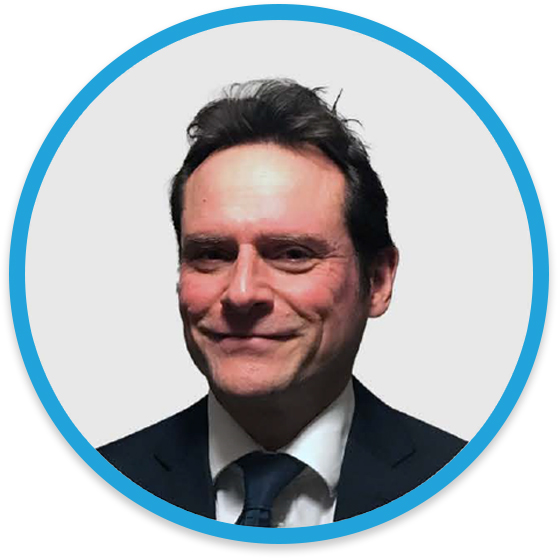 Nick Dicksee is an Avaya veteran with a wealth of knowledge around digital transformation strategy and implementation.

Driving CPaaS as a key growth pillar in Avaya's portfolio within the UK&I, Nick helps customers achieve real business benefits and digital transformation milestones by embedding real time communications and integration into their business applications.
Nick Riggott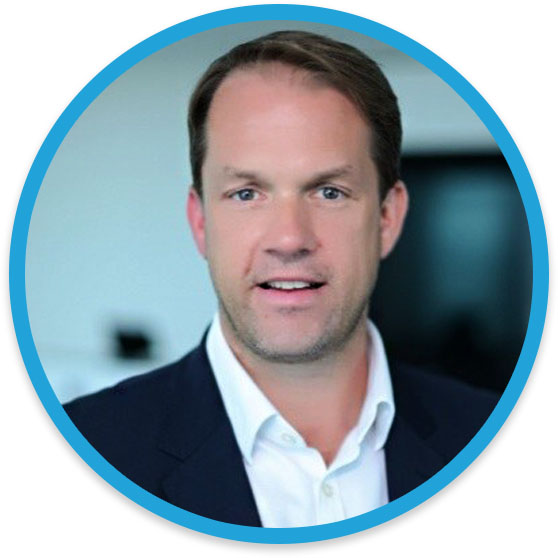 Having worked in the rapidly changing communications industry for 15 years Nick has developed a valuable practical knowledge of how Enterprise Communication, Collaboration and Customer Experience Technologies can drive change and add value to any business.
It's important to know your industry, but more important is the need to know your customers. Nick believes that customer relationship, strengthening, development and growth are key areas of strength, however he enjoy's the challenge of New Business Sales and Sales Management, Coaching, Integration and Start Up.
Here's what people have to say about our events
Our events attract people who want to influence or lead change within their business, whether they are from marketing, operations, IT, finance, or the board everyone can make a difference. We typically see heads of different departments coming to these events together, as it helps join up the dots. Leaving you to discover how transformative tech benefits the entire organisation.
Watch now
Discover what we can achieve together.