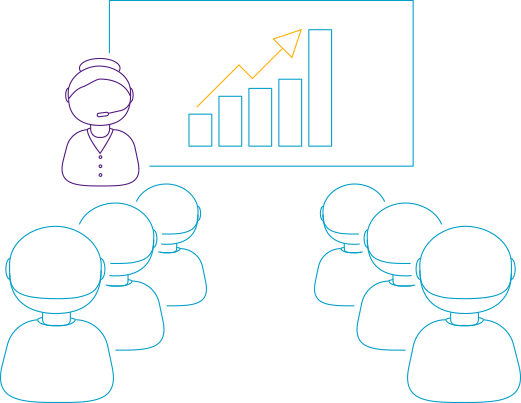 Launch into Unified Communications with Britannic!
We will exhibit at the British Legal Technology Forum 2018 at Old Billingsgate, London on Tuesday, 13th March. Find us at Stand #B16!
An annual highlight in the legal events calendar, Europe's largest legal technology conference and exhibition is expected to attract some 1,200 visitors from the world of law and legal technology. You will get to explore all the latest systems, strategies, processes and platforms that will help to drive the digital transformation of your firm. 
The British Legal Technology Forum will deliver multi-stream conference sessions, keynote presentations, panel discussions, knowledge sessions, interviews, debates and interactive demonstrations. In addition, there will be over 2,500 sqm of exhibition space featuring Europe's best-known technology suppliers.
Our team will be advising on 
Faster teamwork amongst Partners and with clients using mobile and real-time communications technologies 
Reducing premises and business IT costs
Smoothing mergers and acquisitions with a cloud-based communications infrastructure
Upcycling your existing communications platform
Integration of multiple communications apps and desktop/mobile devices into one common infrastructure
Network requirements for multimedia communications services and resilient, secure connectivity
Discover better law firm communications! Catch up with us at Stand #B16.
If you'd like to book a demo or meet sooner to discuss your legal communications solution, drop us a line and we'll arrange!