Innovate and Personalise with Digital and AI
This year we'll be demonstrating ways you can innovate in your contact centre with personalisation, digital tech and AI.
Tackle digital transformation with Britannic Technologies:
Bridge the gap between technology and know-how
Improve your customer experience for long-term results
Learn about the shift to digital and automation
Make the most out of your contact centre investment
Discover how to successfully transition from traditional call centre models to new wave digital engagement strategies like self-service, automation and omni-channel
Find Britannic on stand 2532. Come and ask us for a demo!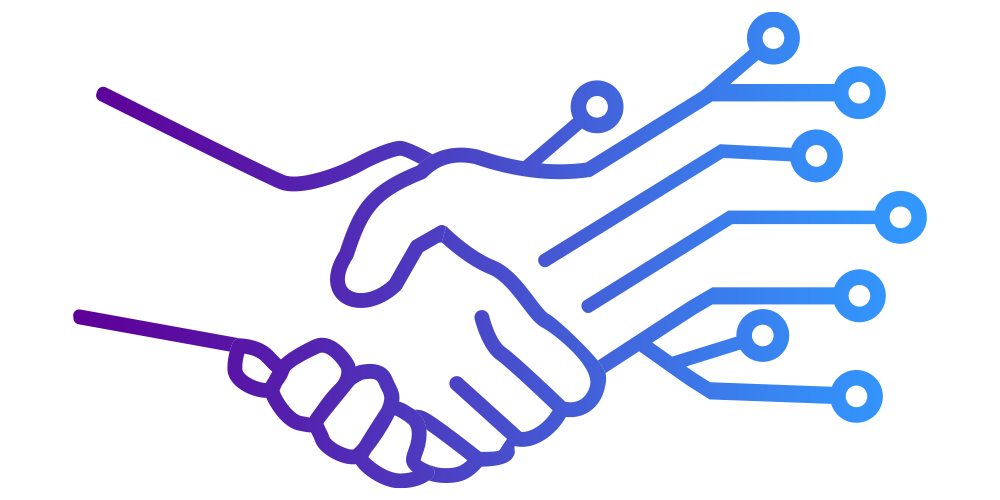 Improving Customer Experience and Minimising Costs with Contact Centre 4.0
Jonathan Sharp, Sales and Marketing Director at Britannic Technologies
Date/Time TBC, Theatre 12 (Contact Centre Transformation)
Key takeaways:
Automate: introduce self-serve and take the mundane away from employees.
Orchestrate: analyse and manage your processes effectively with technology.
Augment: enhance your business processes and people.
See our talk at Call & Contact Centre Expo 2020.
Get your ticket now!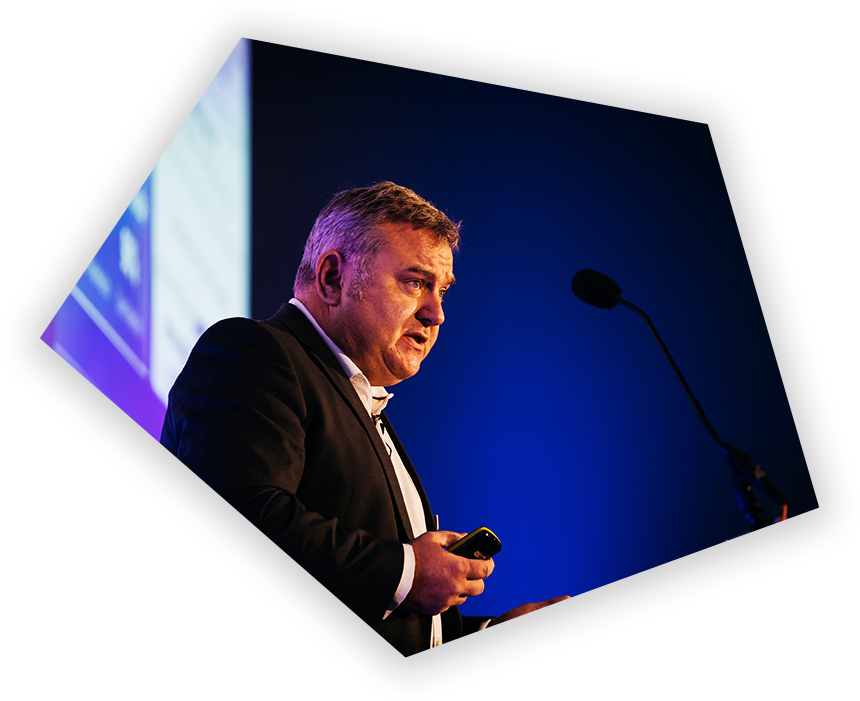 Contact centre 4.0 is here and increasingly, digital transformation is going to be about the blended workforce (humans and technology working together in harmony).
This talk will outline how you can automate, orchestrate and augment your business with technology solutions that enhance the customer experience and reduce costs. Take the mundane away from your workforce and enable them to maximise productivity by only focusing on the high-value areas of business.

Take part in The Great Innovation Take Off at the Britannic Technologies stand!
You'll be entered into a raffle and have the chance to win a Red Letter Day of your choice, *worth up to £150!
*Maximum value, not to be exceeded