Building Contact Centre 4.0
The art of harmonising people and technology.
This year at the Call & Contact Centre Expo we're going to be showing businesses how they can modernise their contact centre to maximise the customer experience and agent productivity. Through the blended workforce (where people and technology work alongside each other in harmony), we'll show you how you can automate, orchestrate and augment your business.
As Europe's leading Call & Contact Centre event, it's not an exhibition you want to miss! The exhibition will be showcasing the latest and most effective technologies, strategies and advancements to industry professionals who are looking to excel in the customer engagement world.
Find Britannic on stand 2532.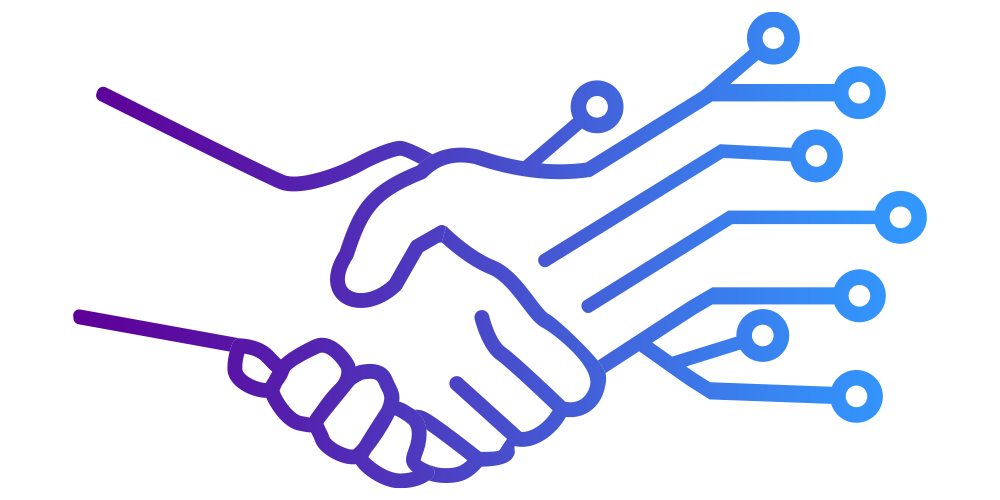 We'll be Showcasing: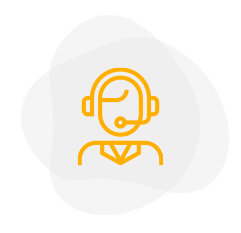 Cloud-based
Contact Centres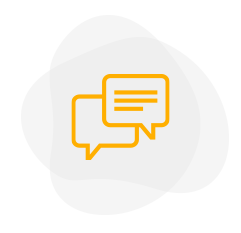 Chatbots and
Conversational AI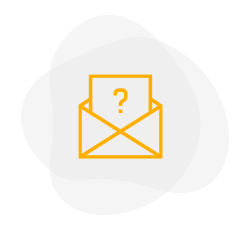 Smart
Inboxes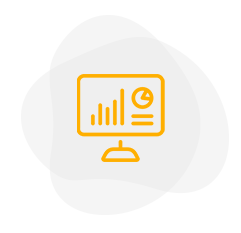 Wallboards and
Dashboards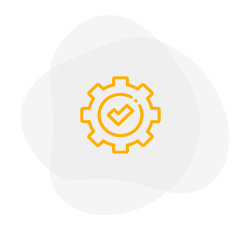 Automation
(RPA)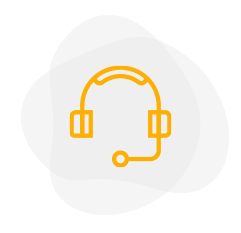 SIP
Telephony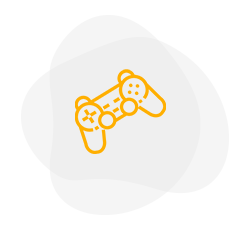 Gamification
for Agents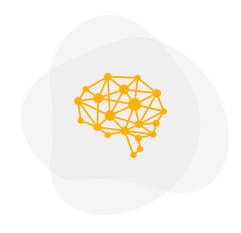 Artificial
Intelligence
And much more!
Find Britannic Technologies on stand 2532.
Improving Customer Experience and Minimising Costs with Contact Centre 4.0
Jonathan Sharp, Sales and Marketing Director at Britannic Technologies
18 March 2020 | 11:00 – 11:30 | Hall 12
Key takeaways:
Automate: introduce self-serve and take the mundane away from employees.
Orchestrate: analyse and manage your processes effectively with technology.
Augment: enhance your business processes and people.
See our talk at Call & Contact Centre Expo 2020.
Get your ticket now!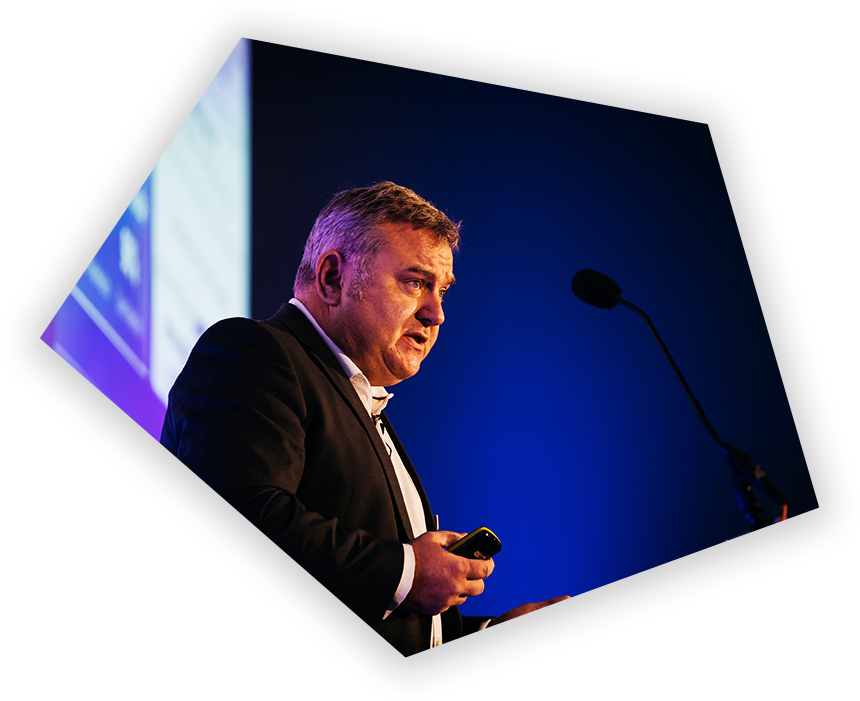 Contact centre 4.0 is here and increasingly, digital transformation is going to be about the blended workforce (humans and technology working together in harmony).
This talk will outline how you can automate, orchestrate and augment your business with technology solutions that enhance the customer experience and reduce costs. Take the mundane away from your workforce and enable them to maximise productivity by only focusing on the high-value areas of business.