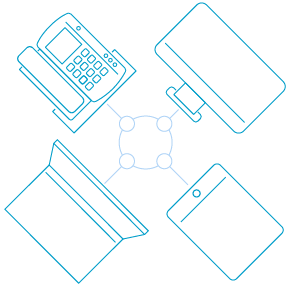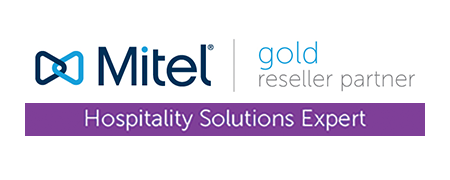 Earn more from guest communication. With intelligent technology for guests and staff.
Join us at Stand #4514 to learn how you can effortlessly connect your hospitality environment to deliver an immersive customer experience and truly unified communications across your properties.
We'll spill the beans how boutique hotels, aparthotels and midsize properties can create better digital brand experiences, offer effortless self-service and turn website users into direct bookings faster, simply by using Ami, the self-learning digital receptionist! 
On show:
AI Powered Customer Service Apps
E-Concierge & Mobile Guest Services
Service Process Automation
Integrated Cloud Telecoms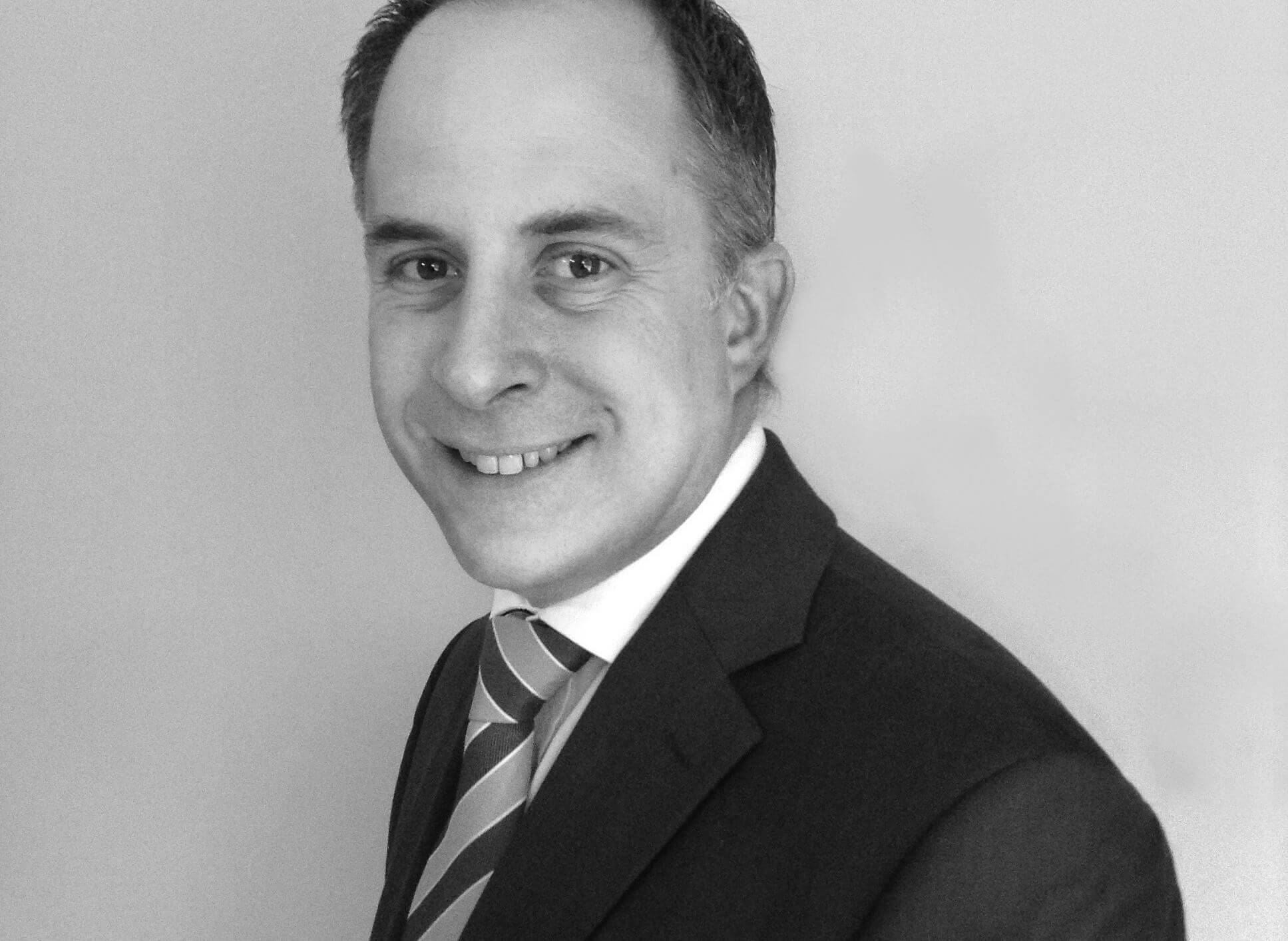 Day 1 Panel Debate:
"Hotel Connectivity: Get Your Head in the Cloud"
Featuring Richard Betts, this session will explore how cloud-based infrastructure and technologies help hoteliers to connect and enrich their guest experiences. Richard will highlight how cloud communication platforms allow savvy hotels to experiment with new intelligent applications such as Ami faster. It might just open your eyes to the revenue and savings opportunities that you could missing out on. 
Join Richard Betts in Panel Theatre Hall 8 on Tuesday 25th September, 14:00.
Contact us
If you'd like to book a 1-on-1 meeting with Richard Betts or Jonathan Sharp for the day of the Show, please drop us a line and we'll arrange.