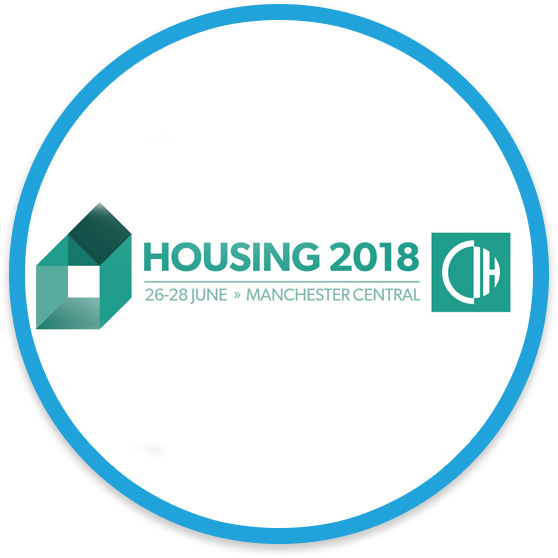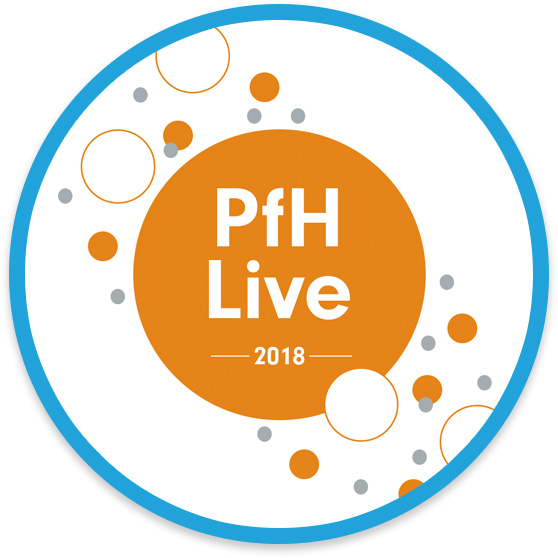 Discover the communication revolution.
PfH Live is an annual conference which runs alongside the CIH Housing event Housing 2018 in Manchester Central.
Come join us at the PfH Live area Stand P4 and discover how your business can develop through the use of our new revolutionary Conversational AI: Ami. Or how Britannic Contact Centre and Unified Communications solutions can boost the efficiency, cost reduction and productivity of your agents and customer service operation.
Speak with one of our experts about the wide range of solutions Britannic Technologies offers, or see our live demonstrations and industry insights presentations by Jonathan Sharp (Sales & Marketing Director with over 15 years' experience in the housing sector) about the future of communication technology.
We look forward to seeing you!
Why attend?
This is Europe's largest housing industry-specific event with over 11,000 attendees. The knowledge and insights shared are invaluable to keeping you ahead of your competitors.

Britannic's knowledge sharing, presentations and demonstrations give you key insights into ICT trends, plus practical tips and strategies to deploy when back in the office!

As Europe's largest gathering of housing professionals, the networking opportunities are endless: connect with peers, clients, suppliers and future business opportunities.
Who should attend?
Customer Service Directors
Contact Centre Managers
Operations Directors
IT Directors
Introducing Ami - A.I. to Future-Proof and Revolutionise Your Business
Ami is a Conversational AI that acts as an agent and customer service representative. She learns from having real conversations with customers. Once set up on your website, Ami will complement the service capabilities of your contact centre team. She handles customer enquiries fast and accurately, and with every customer interaction, she will grow smarter. Her aim is to not replace existing employees but to work alongside them, to streamline routine enquiries and free up human agents for complex customer cases. 
Jonathan Sharp Presentations
27th June - PfH Theatre - 10:30
Meet Ami, the 1st Self-Learning Conversational AI
What if your best customer service agent didn't make mistakes, closed enquiries in two-thirds of the time or worked 24/7? How many more tenants could be helped in a day? Now, what if that agent was Ami? Would you hire her?
28th June - Insight Theatre - 12:00
How to Improve Productivity and Tenant Self-Service with Multichannel Communication Platforms
Communication technology is more than that telephone on your desk. Communication technology is the key to productivity and better tenant service. The session is brimful of practical solutions and easy-to-implement ideas that can accelerate digital transformation for any housing association.