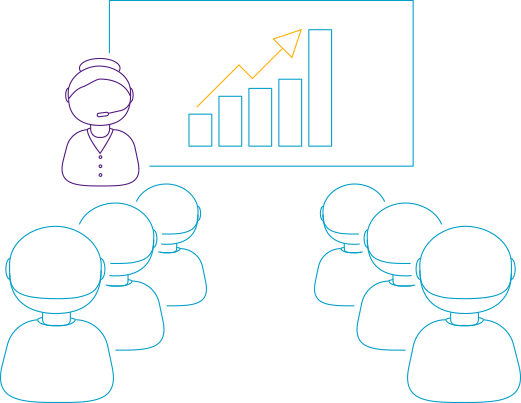 Overview
We invite you to explore how your business can achieve effective, future-proof business and customer communications by moving your voice communications infrastructure and applications into the cloud.
"Inside Cloud" with Mitel will take place on Thursday, 23rd June at 9:30 at Mitel City Offices, 10th Floor, 155 Bishopsgate, London, EC2M 3TQ.
The seminar will map out how combining next-generation networks, cloud applications and collaboration tools can transform your business.
The day will begin with registration, tea and coffee at 9:30. Presentations start at 10:00.
What's on?
Registration
Lisa Dolphin, Mitel, Customer Marketing Manager - Mitel Cloud Communications
Jonathan Sharp, Britannic Technologies, Sales and Marketing Director - Making the Move to Cloud a Success
Mike Marshall, Mitel, Enterprise Account Manager - Mitel Technology Update
MiContact Center, MiVoice & MiCollab Product Demonstrations
Lunch
Why attend
This interactive morning session offers a useful mix of insight, practical advice and networking, designed to give you all the right information to make your move to the cloud a success.
What you'll learn
Benefits of centralised, resilient telephony
Cloud deployment models and trends
Mitel technology and product updates
Britannic's map to cloud migration
Digital transformation in the cloud
Latest cloud-based multi-channel contact centre solutions
Who should attend
IT Managers
IT Directors
Finance Directors
Operations Directors
This event has passed
This event has now passed, keep an eye on our events page for the latest seminar news. Or send us a message for information about our products and services.