Agents of Change and Communication Innovation.
Changing how you do business involves much more than just implementing new technology. Looking at how you modernise your interactions with customers and improve the customer journey requires both business and technical acumen. We understand the frustration of being held back by resource and legacy technology, so we focus on your journey, helping you to manage change successfully and deliver great outcomes.
With Britannic and Mitel you can maintain efficiency and flexibility, grow at your own pace, and build a future-proof strategy.
Why Attend and What You'll Learn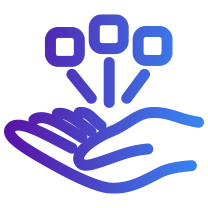 Create your own environment with maximum flexibility and control.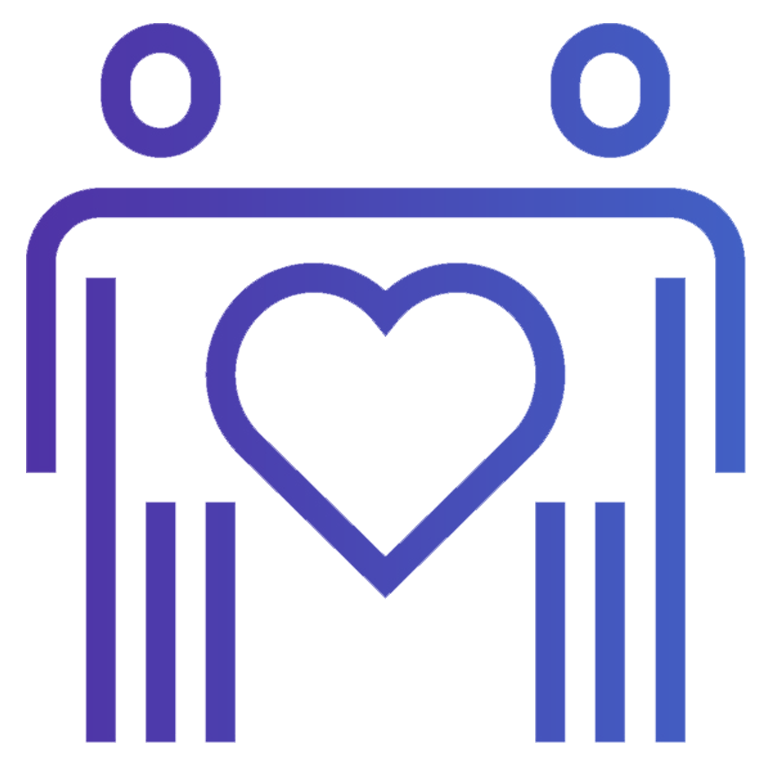 Leverage the power of the Cloud with complementary applications.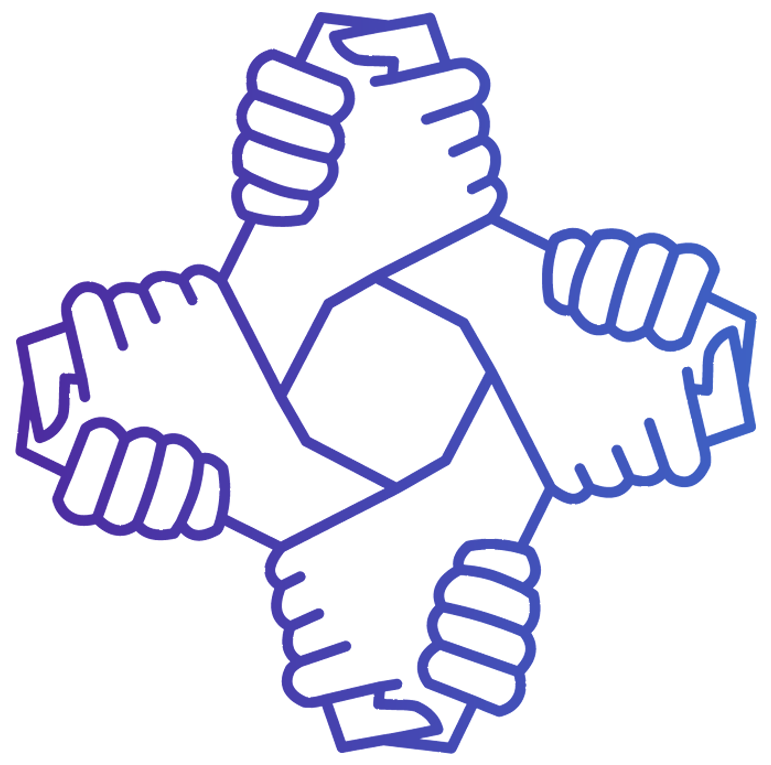 Enhance the customer experience.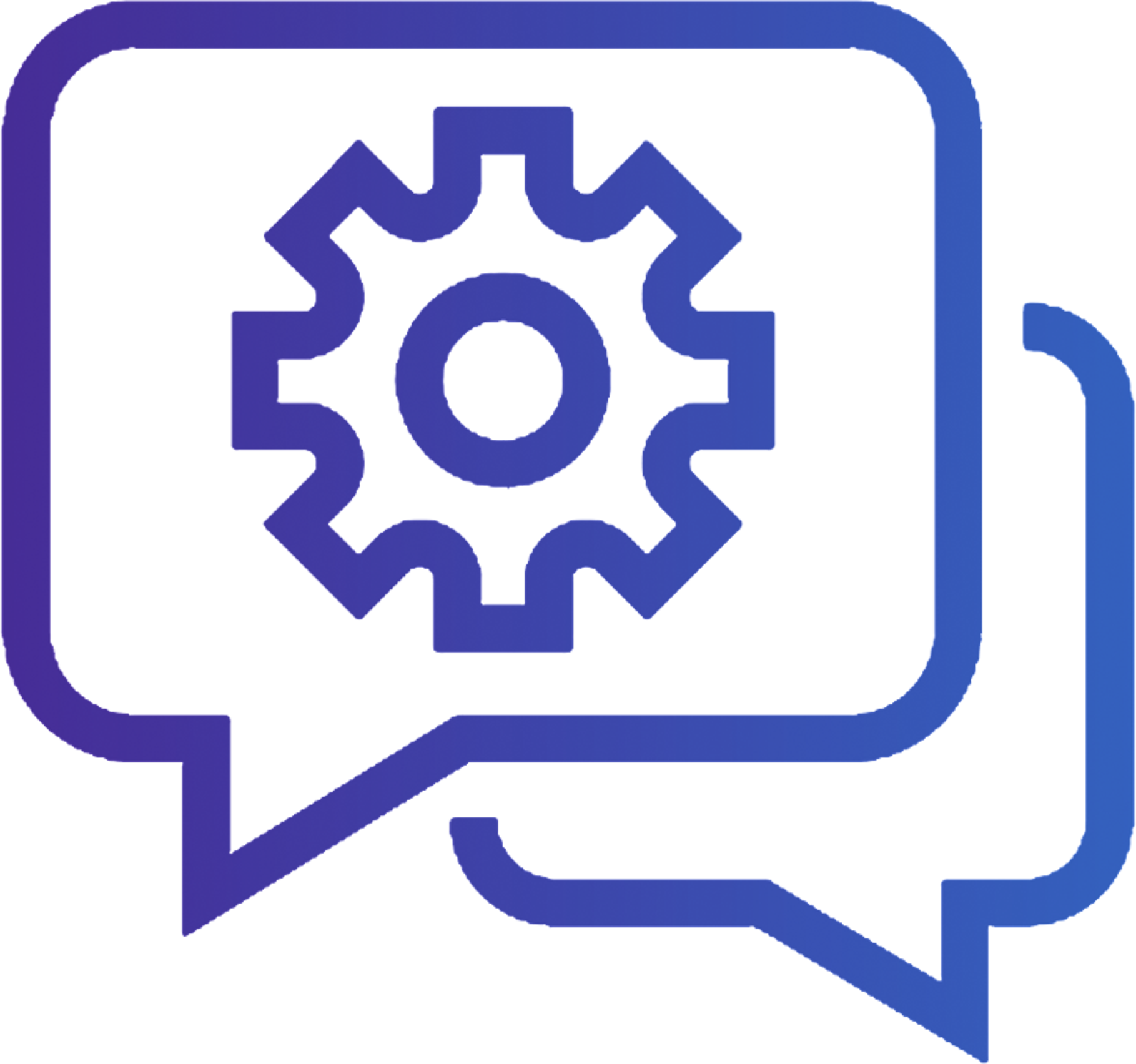 Integrate your systems with API's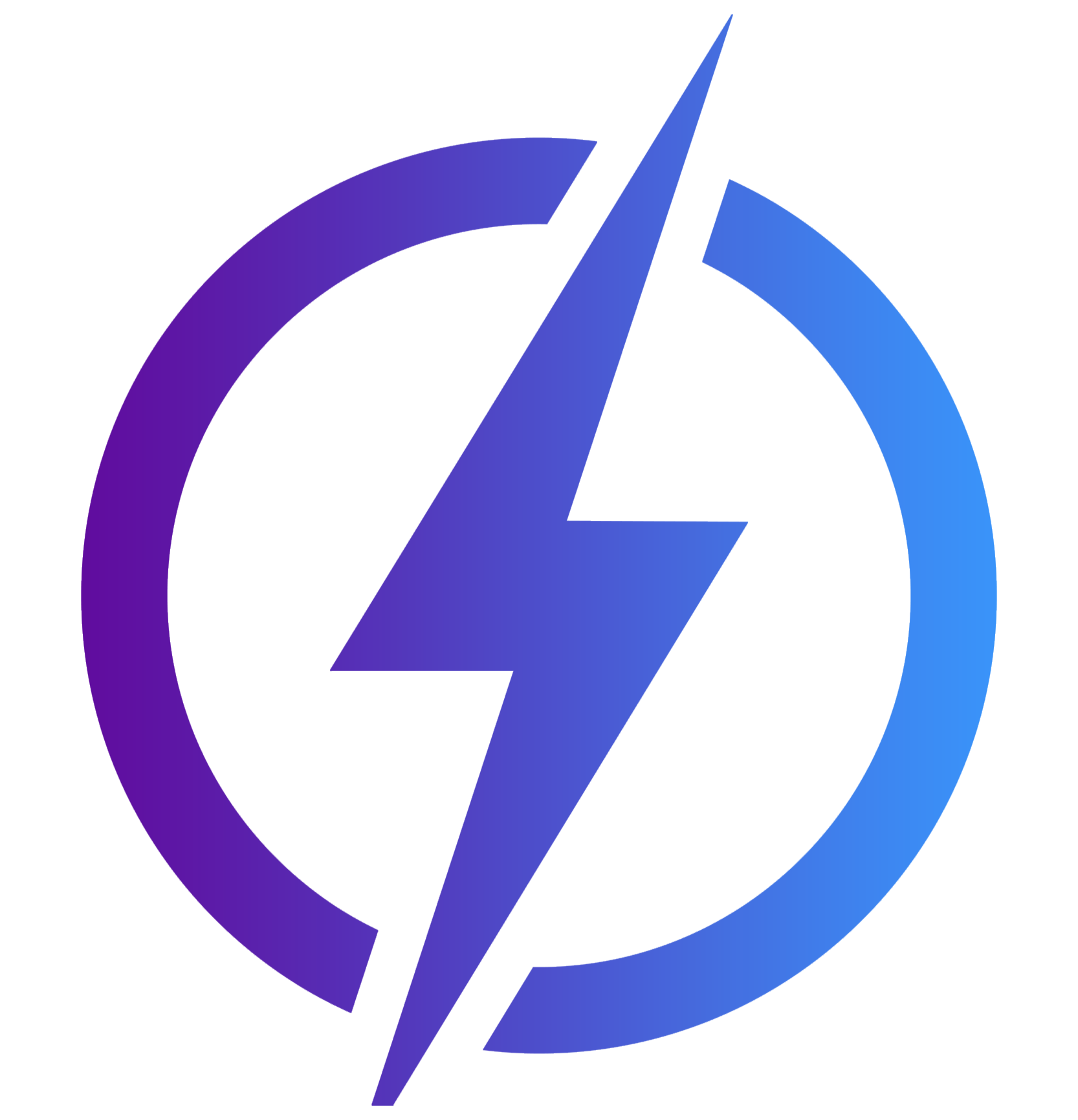 Optimise your network for sustained hybrid working.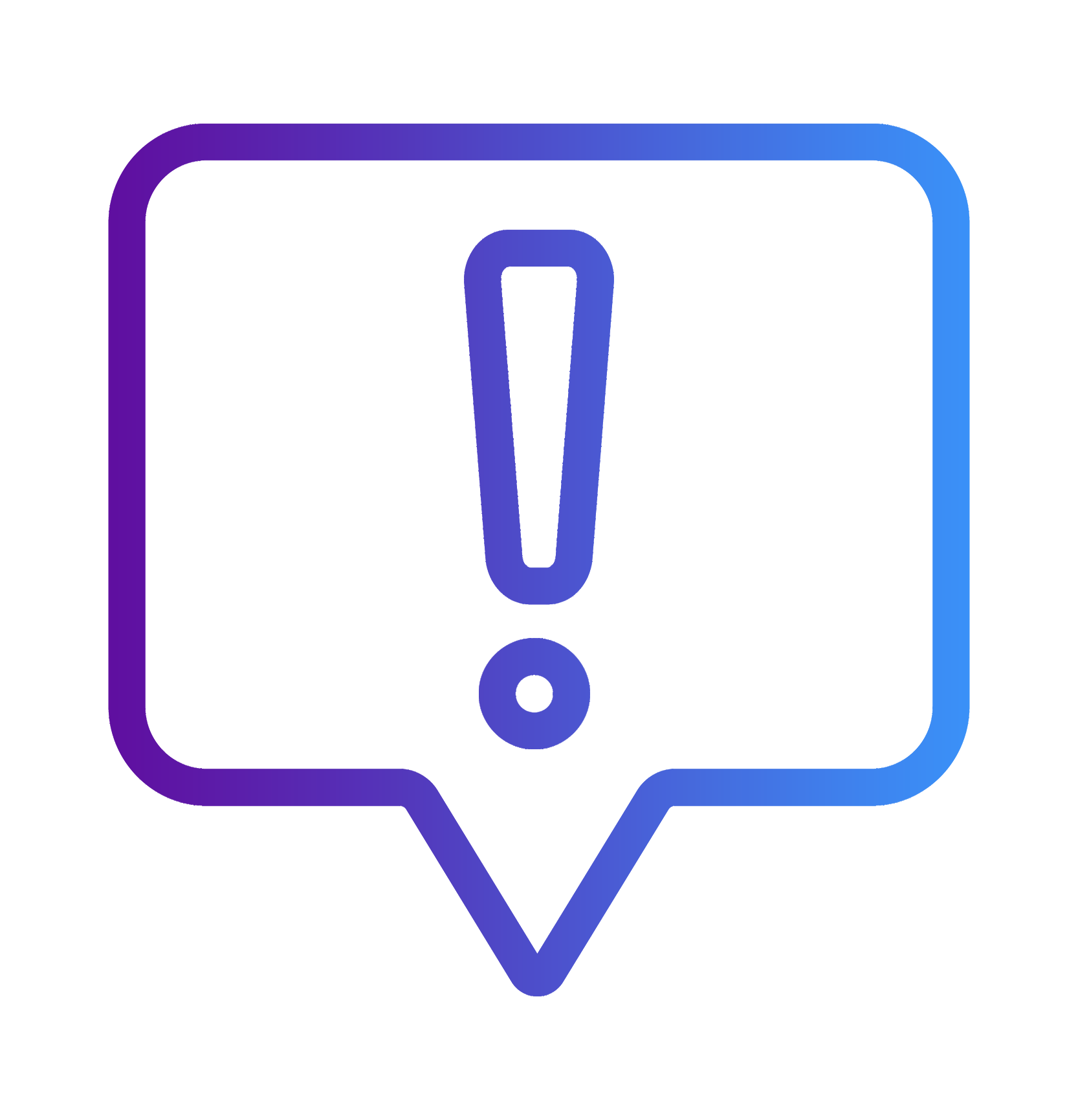 Modernise your Mitel (and many other) solutions.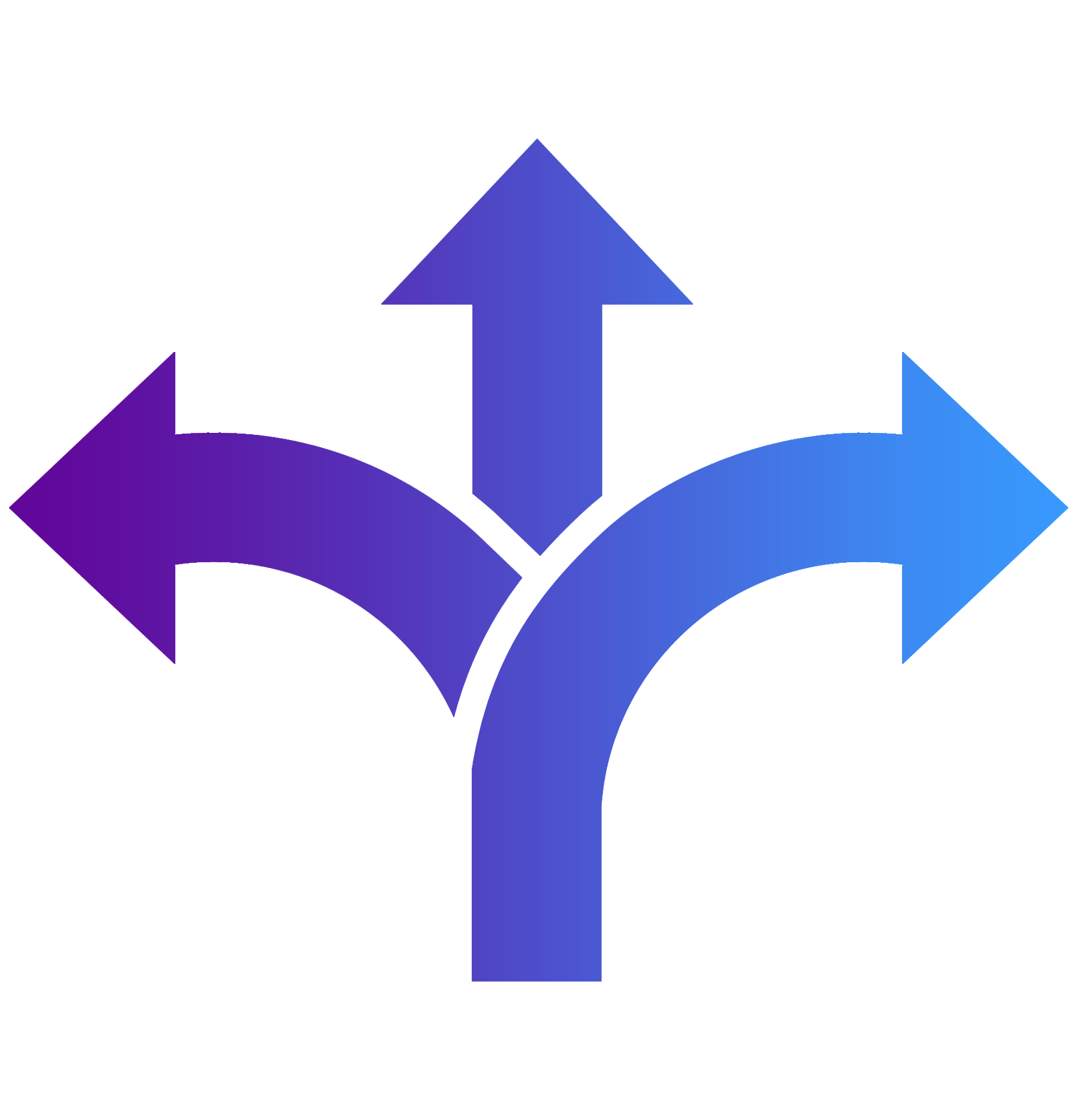 Integrate seamlessly with MS teams giving users greater choice.
Agenda
Registration
Welcome – Jonathan Sharp
Modernising communications and customer interactions – Jonathan Sharp
What does success look like? – Gillan Ide
Coffee Break
Mitel Update - Pat O'Donaghue
Networking Lunch
This is a Free Event for Qualifying End-User Organisations.
Who should attend?
Operations Directors
IT Directors
Digital Transformation Leaders
Business decision-makers
Customer Service Directors
Heads of Contact Centres
"It's very useful to take time out to do some future thinking and hear from industry leaders about where the business direction should be going...the Britannic Technologies presentations join up the dots in terms of the direction of the technology and how it can all be brought together".
Steve Waldron, CTO
GEM Hotels
Sign Up Now and Don't Miss Our First In-Person Event in 2 years!
Feel free to register colleagues as people typically benefit from sharing our insights across their wider team, rather than just one department, it's the Britannic way.