The Britannic Round-Up: Spring 2018
Get our latest ICT insights and event signposts, find out what's cooking over at our partners' labs and learn about Conversational AI this quarter! 
If you enjoy the read and would like to receive more news and key updates like this straight in your inbox, sign up for Britannic Updates + Round-Ups. The next edition will land in your inbox in August!
Conversational AI
Better Service, More Sales 
You may think you've heard all about AI by now. But how many useable AIs have you actually seen? Probably few, if any, because true AI products for use in the contact centre simply haven't been available before now. Well, the exciting news is, that's changing right now!
Our team here at Britannic has got its hands on Conversational AI technology that is going to smash your sales and customer service performance out the park! The AI is called Ami. Ami is part of a new generation of customer engagement tools, built with a neural network, natural language understanding and processing mechanisms, and dynamic self-learning capabilities. In other words, Ami is an intelligent digital agent.
You'll have a chance to get an intro to the concept of Conversational AI, to meet Ami and to talk to her at our Technology Briefings and at a couple of expos this June and July!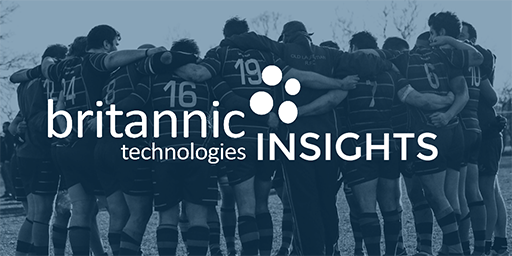 Customer Success Story
The Kennel Club
With a cloud-hosted Mitel contact centre platform and new voice infrastructure, we have helped The Kennel Club to boost agent engagement, improve customer satisfaction and reduce IT support time.
Workplace Culture
Growth Mindset Makes Adaptable Companies
Some businesses turn failure into growth opportunities, and others don't. What sets them apart is a "growth mindset". But how can companies build one?  
Strategy
CEOs Need to Support a Business Continuity Strategy
Keeping calm and carrying on business as usual becomes immeasurably easier when you have a contingency plan that considers the 4 P's: People, processes, premises and partners. In CEO Today, Jonathan Sharp explains the methodology.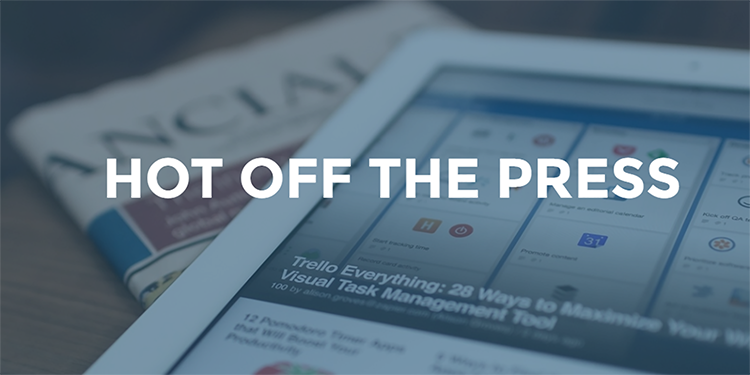 Avaya
Gartner Leader in Contact Centre Infrastructure 
Advanced multichannel functionality in the contact centre with full digital channel support, contextual real-time apps, attribute-based routing and live/historical performance reporting make a solid offering for midsize and large customers. So much so that Avaya has secured a spot on the Gartner leaderboard in the 2018 Magic Quadrant for Contact Centre Infrastructure (Worldwide). In terms of Avaya's development capability and solution performance, it's a safe place to be.
You can get your complimentary 2018 Gartner Magic Quadrant Report here. 

Microsoft
Establishing a Conversational AI Centre of Excellence
After driving research and breakthroughs in speech recognition and natural language understanding, Microsoft has now acquired AI company Semantic Machines Inc. to further develop its digital assistant Cortana and social chatbot XiaoIce as well as to break new ground in conversational computing and language interfaces. Berkeley-based Semantic Machines will now become Microsoft's dedicated hub for Conversational AI research and development. You can find out more about Microsoft's R&D work in conversational computing on their blog.
Mitel
Business Insights Survey
The latest global benchmark survey in Mitel's Business Insights Survey Series is out! The survey of 5,000 adults from the US, UK, France, Germany and Australia finds that a considerable gap remains between how consumers perceive companies' customer interactions and the progress that organisations think they've made in improving customer experience. Read how different sectors compare.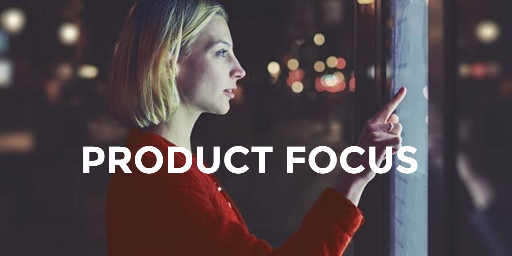 Avaya Equinox™ for IP Office
One of the most appealing product announcements that Avaya made at the beginning of this year was the launch of its 'Avaya Equinox' strategy, and the wait is finally over! The new signature UC solution, which has just become available to IP Office users through IPO R.11, combines previously separate UC modules in a single mobile-first application that delivers the full range of UC features across smartphone, desktop and room-based systems. Packing conferencing, video, voice, messaging, web collaboration and streaming features, it gives you the kind of 360◦ UC experience that was only available to enterprises before. Equinox comes as a separate, hosted solution, which allows Avaya to maintain the low footprint of the IP Office platform. One of the best midmarket UC products we've seen launched this year!
IP Office Release 11
IP Office Release 11 comes with some substantial upgrades that reflect Avaya's ongoing investment in flexible deployment, simplified installation, easier management and seamless integration with business applications. The rollout of Equinox on IP Office is a real highlight as it helps to put UC into the browsers, devices and applications that people use every day, for faster communication and productive teamwork. Release 11 also introduces a new call recorder to support contact centre customers, a WebRTC-based Web Client, enhanced Media Manager and support for Avaya Vantage, amongst other things.
Get in touch with our team to find out how to upgrade or take advantage of the Equinox app.
What's new in MiContact Center Business Release 9.0?
Get a quick overview of Mitel's MiCC Business R 9.0 with Mitel Technical Trainer Donna Morvan! Release 9.0 comes with improved user features for anytime customer service and rapid response, and better omnichannel routing.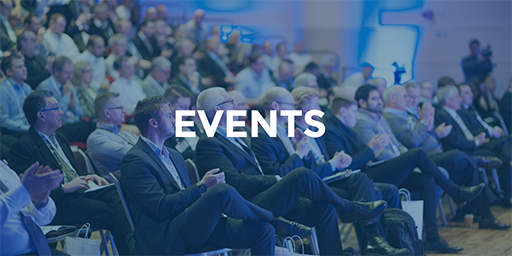 Britannic Contact Centre Briefing with Avaya
Learn about Avaya's contact centre portfolio in one compact morning session and get an introduction to process automation, machine learning and AI concepts with Richard Betts. Head over to our website to book your seats! Tower 42, London, 7th June, 10am – 2pm.
Britannic Technology Briefing with Mitel + Ami
Learn about Mitel's UC and contact centre portfolios in one compact morning session and get an introduction to process automation, machine learning and AI concepts with Jonathan Sharp. Special Guest: Ami. Head over to our website to book your free seats! Mitel City Offices, 155 Bishopsgate, London, 5th July, 10am – 2pm. Save the date
Housing 2018  
IT and Contact Centre Professionals in housing associations will have a chance to explore the latest in contact centre solutions with Britannic's Jonathan Sharp at Housing 2018. Head to the PfH Live Theatre on Day 2 and to the Insight Theatre on Day 3 to get Britannic's take on digital tenant service and the use of AI in contact centres. Pop by Stand #P4 in the PfH Live pavilion at the show to meet the team. Manchester Central Convention Centre, 26th – 28th June.
Enhancing Housing 2018
If you can't make it to Housing 2018 at the end of June, you can always join us at the Enhancing Housing conference in London a week later, to explore digital tenant service and contact centre innovation. Park Plaza Victoria, London, 4th July.
Would you like to receive more news and round-ups like this? Simply subscribe to Britannic Updates! You can also follow us on Twitter @BritannicTech or on LinkedIn for daily news, technology updates and business transformation tips!
This article was last updated on 29th June 2018.