The Britannic Round-Up: Spring 2017
While our customers already benefit from quick round-ups of the latest news, views and product updates from our key vendor partners and the Britannic community through our seasonal email newsletters, today, we would love to share some of the most recent developments and trends in communications technology with you!  
If you enjoy the read and would like to receive more news and key updates like these, subscribe to Britannic updates on the right and look forward to the next edition landing in your inbox in July.
Read on to find out what's worth paying attention to this spring!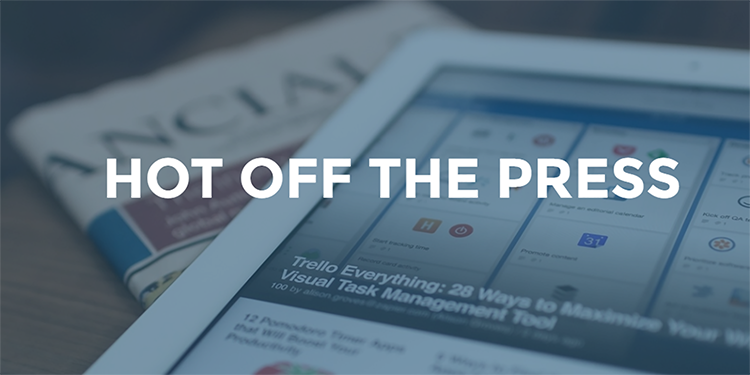 Britannic Awarded Avaya Edge Sapphire Accreditation

This new gem designation level in Avaya's Edge Partner Programme recognises our commitment to our long-term strategic partnership. It gives us extra reach into Avaya for support and ongoing technical training and ensures that you get the consistent, high-quality experience you've come to expect from our teams!
Mitel Productivity Research Results
The latest Mitel research, published in VoIP Review, reveals that substandard communication and collaboration practices cost UK businesses some £8k ($11k) per employee every year and over £4m ($5m) annually for a company of 500 employees. What are the stumbling blocks to a productive workday?
Microsoft Beefs Up Skype for Business
At Enterprise Connect 2017, Microsoft announced that it was adding a new Auto Attendant and Call Queues feature to its Skype for Business Cloud PBX for automated answering and intelligent call routing. In an effort to round out its UC platform further, Microsoft is also introducing Skype for Business Call Analytics, a dashboard designed to simplify manageability and IT control. Microsoft CVS, @RonMarkezich lifts the veil on the Office Blog.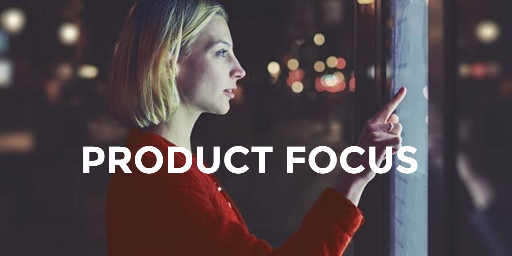 Mitel MiCollab Release 7.3
In Q1 2017, Mitel released its latest MiCollab version. During 2016, Mitel had introduced a new group collaboration capability integrated into MiCollab UC mobile (iOS and Android) and MiCollab Web Client. With the release of R7.3 these functions have been enhanced further. If you are under active Software Assurance with Mitel, you can now upgrade to this latest release.
Main Scope:
1) End User Enhancements
MiCollab Clients
MiTeam
MiCollab Audio and Video Conferencing
Directory
2) Deployment Expansion
Larger Deployment Options
Additional Languages
3) Management Improvements
Platform Support
Integration
Provisioning
4) Next-Generation PC Client for Windows 10 (May 2017)

Avaya IP Office Release 10.1 Preview
We've done our research to bring you this exclusive preview of Avaya's IP Office Release 10.1, which is set to become available on 29th May! The upgrade will be free of charge for IP Office R10 users. R10 is a transition release and will not be supported from R10.1 onwards, so if you would like to take advantage of this new release but currently operate on a version below R10, you will need to migrate to R10 first. Going forward, R9.1 and R10.1 will be Avaya's main IP Office releases.
What's new in IP Office R10.1?
1) New Integrated Contact Reporting Package (Voice only)
Ideal for small contact centres with 5 – 25 agents as an alternative to a full IP Office Contact Centre deployment
Leverages IP Office hunt groups and VMPro for call flows and agent/supervisor functionality
Variety of pre-configured reports to provide historical and real-time statistics and analytics for hunt groups
Leverages IP office application server to host web applications for agents, report and real-time
Alignment with IPOCC agent desktop experience; consistent look and feel
2) New Media Manager Call Recording Package
Cloud-aware, voice-only contact recording solution
New IP Office web based application for search, replay and archiving of recordings
Runs on Linux server and supports cloud storage
3) Additional Hypervisor Support
R10.1 will support VMware, Microsoft Hyper-V, AMI and KVM
4) New Web Services APIs for CTI, Administration and System Monitoring
Provides a more open platform for 3rd party integration
Centralised CTI API which uses same existing CTI Pro License in IP Office but is no longer limited to nodal deployments
Expanded Management/ Configuration API, particularly to support hospitality environments better
To learn more about Avaya IP Office R10.1 and see a demo, join us at our next technology seminar, "Digital Customer Experience Transformation with Avaya" in London, 22nd June. Registration is open now.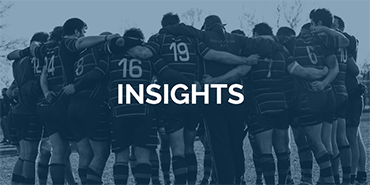 CX Strategy
At Call Centre & Customer Services Summit this April, Jonathan Sharp shared Britannic's ideas and best practice approaches for improving contact centre operations and Customer Experience with integration, automation and data analytics. In his guest blog post, you can recap which factors a solid CX strategy should take into consideration and what technologies are worth focusing on to drive customer ease. 
White Paper: Get Ready for Tomorrow's Mobile Enterprise
Mitel and @TechTarget have published a White Paper to guide you on developing a mobile-centric strategy for your business that supports collaboration, customer experience and future technologies such as IoT and machine-to-machine communication.  
Ready to find out what mobility could look like for you? Here, you get the White Paper for free!
Spotlight: Customer Journey Analytics vs. Traditional Analytics
How do your customer journey analytics stand apart from traditional reporting and analytics? Laura Bassett, Director of Marketing, Customer and Team Engagement Solutions, at Avaya explains the difference, and what it takes to obtain valuable and usable insights into your customers' digital behaviours.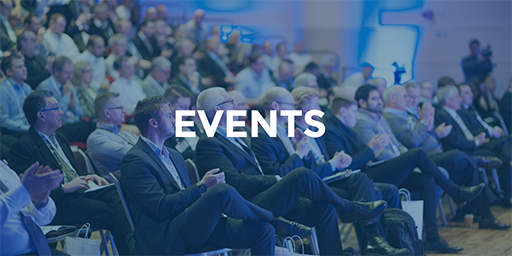 Digital Transformation Seminars
Have you joined one of our Digital Transformation Seminars with Avaya, Microsoft or Mitel yet? Designed with Senior IT and Business Executives in mind, our latest series of technology seminars has attracted over 100 professionals since February, to explore in detail productive team collaboration platforms and systems integration; contact centre platforms and real-time customer engagement solutions; how to deliver business communications services from the Cloud; and Network infrastructure renovation.
Additionally, you will find us at a number of exhibitions this spring. Pop by and say hello if you need a fresh perspective on contact centre technology, system integration or lean comms infrastructure!
Spring Events 
17th – 18th May, ExCeL, London. Meet us at Stand #D107
22nd June 2017, 9.30am - 1pm, 25 Old Broad Street, London. Book now.
Would you like to receive more news and key updates like these? Subscribe to Britannic updates on the right. You can also follow us on Twitter @BritannicTech or on LinkedIn for daily news, technology updates and CIO tips!