Where to meet Britannic Technologies in 2017
It's 2017 and, you bet, we're back with an exciting seminar series for the year ahead, plans for another sell-out Convergence Summit and plenty of opportunities for you to meet us at key tech events throughout the year! Read on to find out what's hot in the Britannic calendar and where to find us in the coming months.
If you've visited our website lately, you've probably noticed that we're spelling out more clearly than ever what we're good at doing for our customers, and that is connecting your world!
We unify your business communications channels, integrate systems and applications, bring you closer to your customers through tailored, multi-channel contact centre technology, and sort out your connectivity to keep you online and on fire 24/7. These are all building blocks that help you advance your organisation's digital transformation but, of course, not all organisations move at the same pace.
That's why we've built a series of seminars that will pick you up wherever you are on your journey, whether that's at the start, at a turning point or looking for a helping hand along the way.
Meet us at Avaya, Mitel or Microsoft
Each session is co-hosted by one of our vendor partners and you can pick and choose as many or as few seminars as you like. They're free and popular with technology and business leaders alike because our experts really share practical advice, hands-on demos and transformation survival guidance (You may call it change management). In other words, our technology seminars are sufficiently geeky to excite the IT crowd and illuminating enough to keep the business colleagues at it!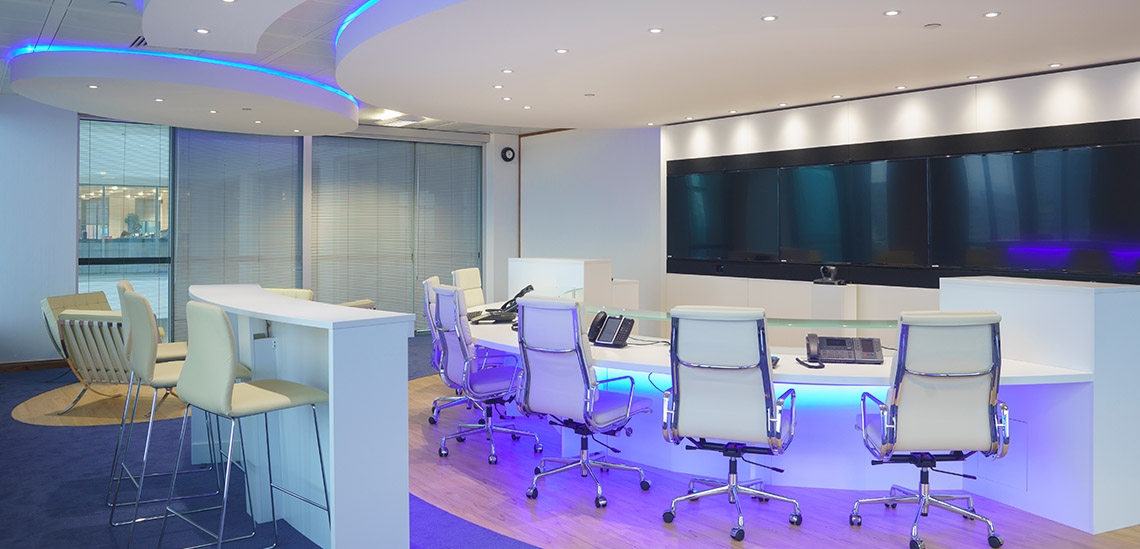 Here is what you'll get to take back to the office
For starters, all seminars give you deep insight into unified communications technology, customer experience in the contact centre and networks for the Digital Age. We share user scenarios and case studies to illustrate how these technologies could benefit your employees or customers, and we explain where they fit in your technology stack.                
On top of that, we share strategic advice and change management tips, so you know how to build a better business case when you're back in the office.
If you need a fresh perspective how you could maximise the investment in your existing communications technology or how you could integrate emerging technologies for employee productivity, operational efficiency and personalised CX this year, you should come along. We really aren't stingy with ideas! (On that note, WebRTC-based applications are the latest breakthrough in online customer service. Think real-time web calls, video chat and cobrowsing within your company website. We'll talk more about it in our CX seminars this spring and at the UKCCF sessions throughout the autumn.)
At the end of each session you will have a good understanding how to advance the digitalisation of your business processes.
Seminars 2017
Spring Seminars
Digital Workplace Transformation with Mitel 
Mitel City Offices, London, 9th February 2017
Digital Workplace Transformation with Avaya

Avaya Offices, London, 16th March 2017
Digital CX Transformation with Mitel 
Mitel City Offices, London, 6th April 2017
Digital Workplace Transformation with Skype for Business 
Microsoft HQ, Reading, 11th May 2017
Digital CX Transformation with Avaya
Avaya Offices, London, 22nd June 2017
Autumn Seminars
Mitel City Offices, London, 14th September 2017
"Online Customer Service and Live Assistance on the Web with WebRTC"
London, 15th September 2017 | Surrey/Hants, 28th September 2017 | Beds/Bucks, 24th November 2017 
Avaya Offices, London, 5th October 2017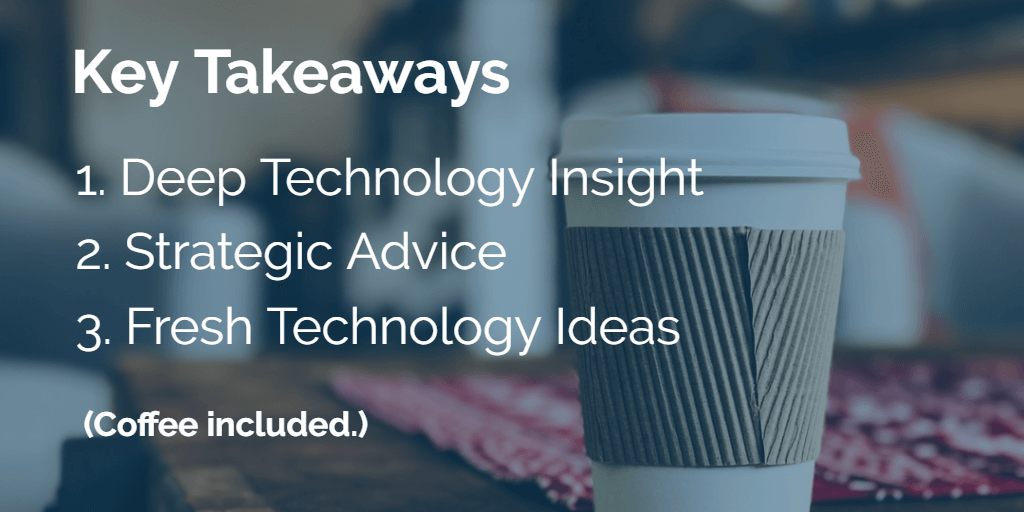 Registration for each seminar typically opens 6 weeks before the event, so keep an eye on the events page of our website to make sure that you don't miss the booking slots! If you're an early bird, simply drop us a line to flag up your interest for a specific session.
In the meantime, get your planner out and make a note to meet us at one of the following exhibitions.
Exhibitions 2017
British Legal Technology Forum, Old Billingsgate, London, 14th March 2017, Stand: #A07
Call Centre & Customer Services Summit, Radisson BLU Hotel, London Stansted, 24th – 25th April 2017
Retail Business Technology Expo, Olympia, London, 8th – 9th May 2017, Stand: #500
UC Expo, ExCel, London, 17th – 18th May, Stand: #D107
Hotel Technology Live, ExCel, London, 26th - 27th September, Stand: #3076

Convergence Summit 2017: The Art of Connecting
A day of work, learn and play, Convergence Summit will touch down at Ascot Racecourse on 9th November and at AJ Bell Stadium, Manchester, on 23rd November, bringing together UK business and technology leaders and the brightest minds, innovators and vendors in communications technology.
Our flagship conference combines strategy presentations, compact TechTalks, workshops, CIO networking and technology showcases and demos, to answer one key question: How can communications technology be applied to transform business?
Head over to the event page to find out more about this year's surprising keynote, speaker line-up and Summit programme!  
Whatever event you decide to join us at this year, we look forward to sharing some fresh ideas with you!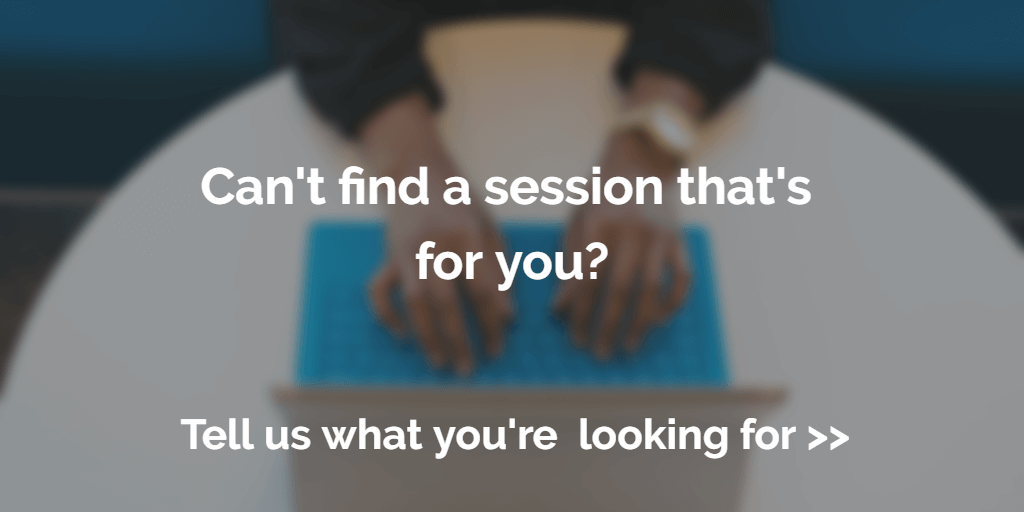 Let us know how, where and when we can support you better with communications technology insight and strategy advice. We always have an open ear for suggestions! Take our survey.   
This article was last updated on 19th September 2017.