Background
A solution that matches exceptional quality standards
Certsure is a provider of leading certification and professional services in the building services industry and quality is the cornerstone of its offering. Building a custom-made solution in cooperation with the organisation's key stakeholders, we have designed a contact centre that will improve customer experience for Certsure members for years to come.
The majority of Certsure members and non-members chooses to phone the contact centre to request information, advice and help. A robust and resilient customer service hub is therefore vital for Certsure to manage peak time call queues and deliver continuously excellent customer service. However, the organisation's previous system did not adapt flexibly in step with business growth, complicating prompt call handling and jeopardizing customer satisfaction.
Certsure aimed to improve customer experience by:
Making its network more robust and agile
Improving its peak time operation
Gaining additional communication channels
Simplifying management reporting
One unique and consistent customer experience
The platform resilience percentage
The percentage drop in customer complaints in a year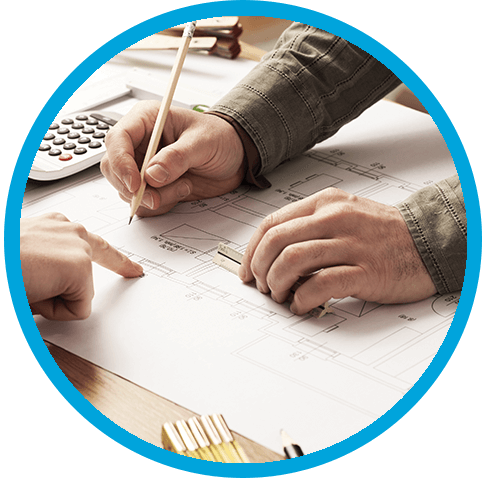 Solution
We ran comprehensive workshops across all Certsure departments to align the project with the top down strategic needs of the organisation, which underpinned the design of a suitable long-term solution.
Then we migrated the Certsure contact centre as well as all Mitel controllers and associated applications from its on-premise solution to Britannic's data centre. Delivered via Britannic's own SIP exchange platform, netX, the resilient service provides crucial failover and high availability of 99.999% while hosted call recording enables calls to be monitored for enhanced service quality assurance. Additionally, the netREPORT technology employed facilitates proactive monitoring to protect the Certsure networks.
Our systems are now fully resilient for extra security and maintained by Britannic. The move to the Cloud has enhanced our green credentials and manageability. Throughout the process Britannic has been highly diligent and understanding of our needs and we feel secure we made the right choice of partner for our business critical systems.
Technology
SIP Call Routing
SIP call routing via netX, our exchange platform, offers a highly reliable solution. The infrastructure is fully resilient and the network is controlled end-to-end, to guarantee carrier-grade quality.
Disaster Recovery
netX supports multiple protocols, support for any SIP codec, full NAT support and is integrated with Microsoft's Lync Server and BriPORTAL gateway support for backwards compatibility for TDM. It provides full disaster recovery options.
Proactive Monitoring
netREPORT monitors Certsure's entire network, devices, applications traffic and availability, to optimise system operation and spot interruptions before they happen.
Quality and Cost Control with Cloud
The Cloud contact centre reduced IT cost by consolidating the supply chain and lowering support overheads. This has freed up resources to focus on other projects.
Functionality was enhanced through the introduction of multimedia capability, easing call queues, improving agent/customer interaction and enabling Certsure to effectively deliver its quality imperative through the contact centre.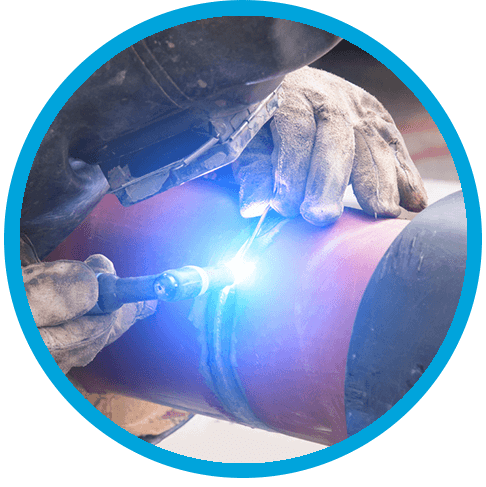 The results
Building resilience, flexibility and user-friendliness  into its contact centre , we have given Certsure a solution that will support its business growth for years to come. 
One unique and consistent customer experience
The platform resilience percentage
The percentage drop in customer complaints in a year
Contact us
If you have any questions or would like more information, please use the contact form below