8x8 and Britannic Technologies, bringing agility and efficiency to the forefront of business.
With over 51 branches across the UK and a 24/7 service, Rainbow International Restoration is the leading supplier in disaster recovery and specialist cleaning services, whether fire, flooding or other accidents, RIS needs to have a fast, effective and reliable communications platform for optimum customer service and response times.



Claims per year
hours of operation, 365 days a week
branches throughout the UK
The Technology - 8x8 XCaaS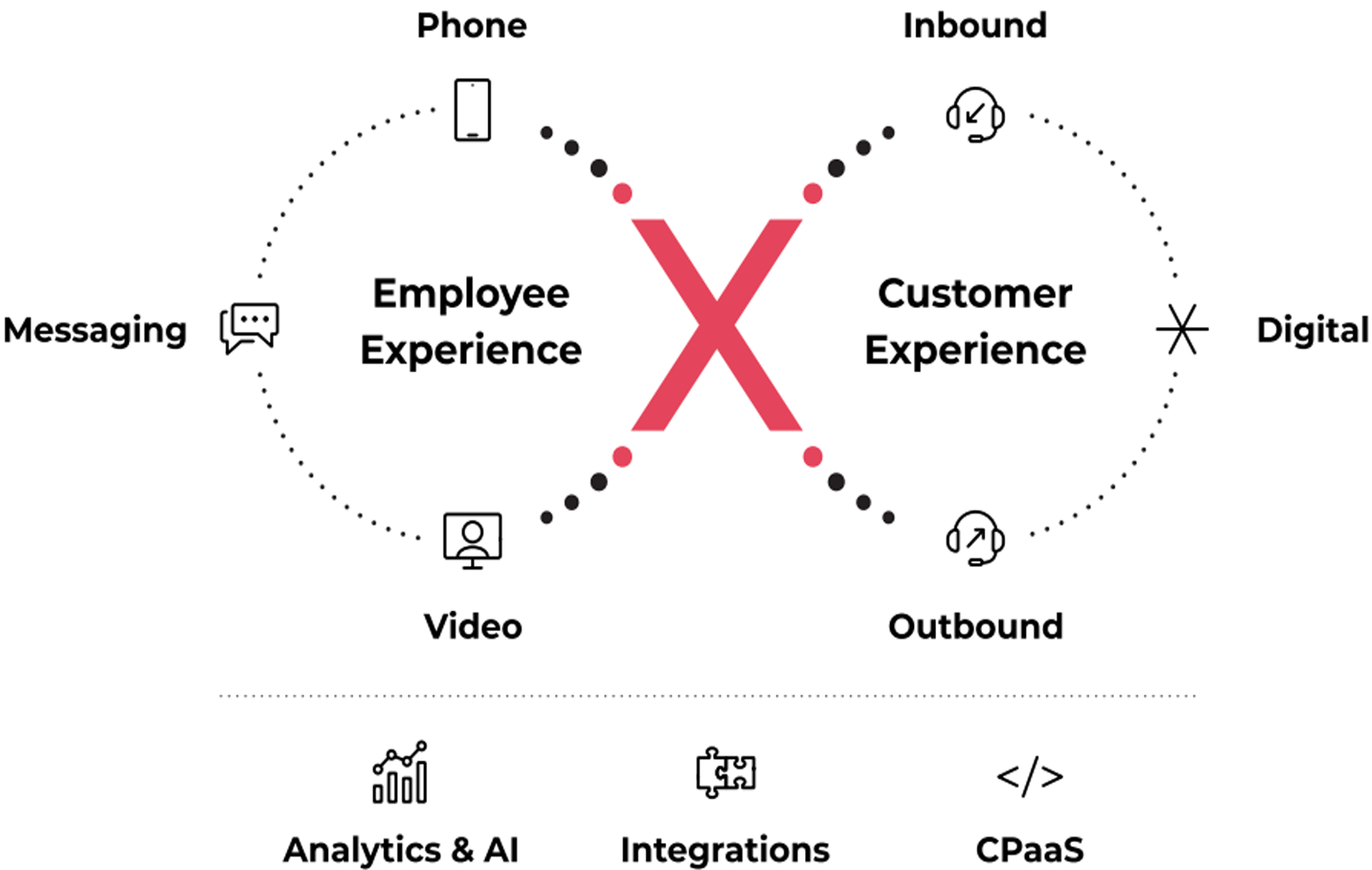 Taking on-premises to the Cloud and beyond.
Compared to an on-premises system, 8x8's cloud-based eXperience Communications (XCaaS) Platform would be much faster to implement and simpler to maintain, yet still offer the enterprise-grade PBX features that Rainbow needed.
"8x8 offered the flexibility and feature set that we were looking for in a business communications solution," says Kerry Bhella, 
Seamless and uninterrupted, just as it should be.
I have nothing but praise for Britannic. The quality of service and support, and attention to detail went beyond my expectations. The seamless, uninterrupted transition was thanks to Britannic's structured onboarding methods and their clear, jargon-free approach. We really were in safe hands, and I feel sure they will guide us well in the future as we continue to transform our customer engagement.
Why Rainbow International Restoration chose 8x8 and Britannic Technologies.

Speed and ease of implementation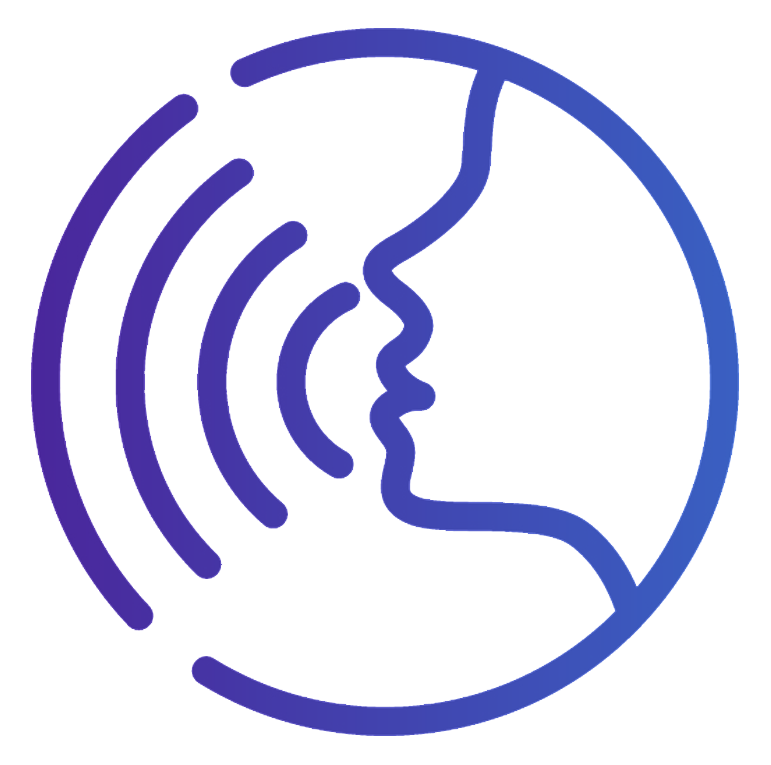 We are very proud of our highly accredited, incredibly experienced Engineers and Project Managers. Many businesses choose to work with Britannic Technologies  because we get to know you and your business and with a strong relationship formed, it allows us to tailor our implementation strategy.

Flexible and simple administration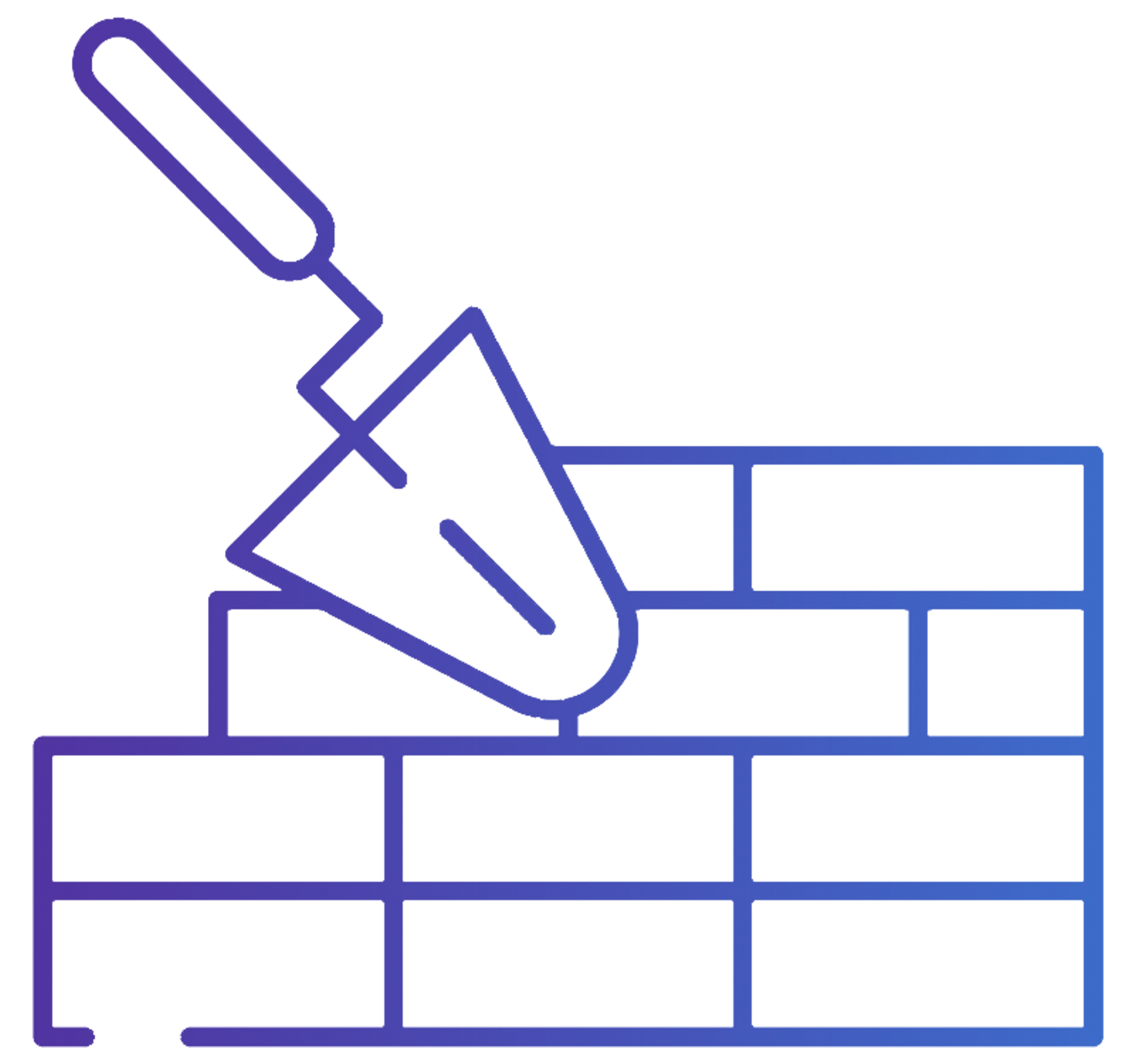 Our XCaaS solution is very simple and easy to administer, but the solution's strength is its scalability and flexibility. During and post-lockdown the solution and licenses can be distributed to other employees and turned 'on' without any disruption whatsoever to current systems. XCaaS is truly an invasive technology.

Easy to use by office and field staff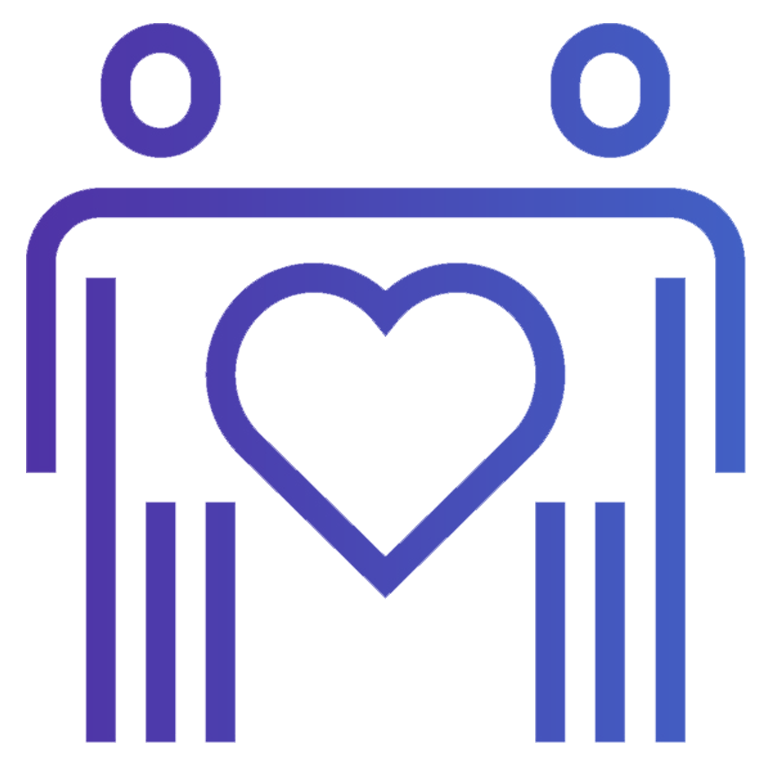 One of the most underestimated and underrated assets of our XCaaS solution is that it's simple and easy to use, a lot of implementations of systems or solutions fail simply because employees just don't get on with the technology and therefore create an aversion to it, and fall back into old ways.
Take to the skies! Talk to us about shifting to Cloud.
Get in touch with us to book an advisory call today with a member of the team.
You may also find these interesting...