Don't Settle for Mediocre - Switch to Britannic
If you want to rock the status quo and need assistance with growth strategies, employing the latest digital transformation solutions, replacing legacy systems or match them to the latest I.T. and communications technology, Britannic can help you achieve this. Or If you just want to reduce costs through their maintenance contract whilst keeping current systems, we can do that too.
There's a reason we're a Mitel Platinum Partner.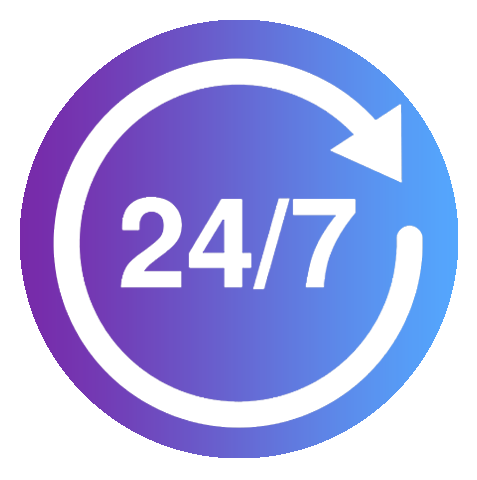 24x7, 365 Days a Week Support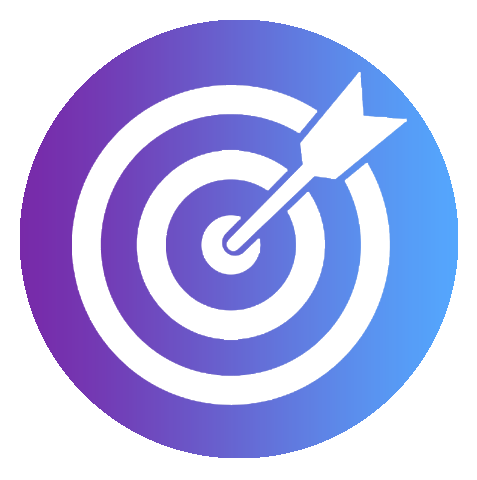 The Best Skilled Engineers in Monitoring, Diagnostics, Programming and Support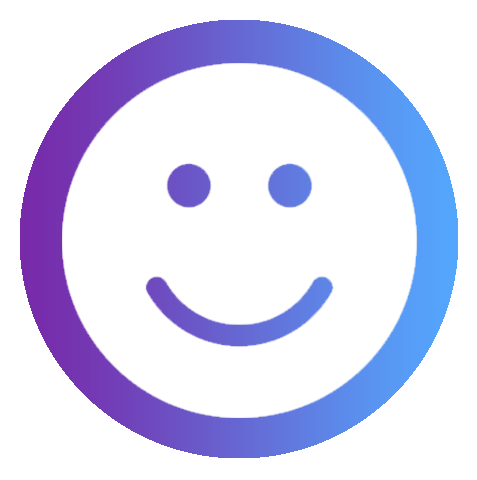 97% Customer Satisfaction rating and approval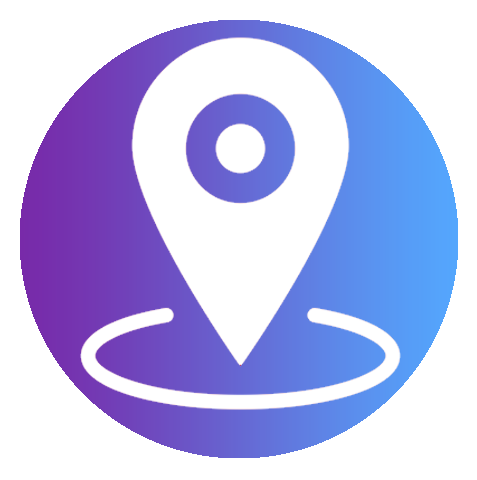 96% Remote Resolution of all faults logged through help desk
Book a Hassle-Free Maintenance Review
Britannic take a hollistic and transparent view to maintenance, we'll discuss the organisations systems and business plans and lay out strategies for consolidation, cost-efficiency and saving and growth. 
Why Go For Gold, When You Can Go For Platinum
Maintenance Means Growth
Organisations through Britannics' Maintenance contracts have enjoyed year on year growth and expansion. This isn't because we simply 'maintain' current systems, but we take a pro-active approach to helping you identify catalysts for change; whether it's tech, business culture, structure or opportunity. We'll guide you through a cost effective and efficient digital transformation strategy to suit your current and future business needs.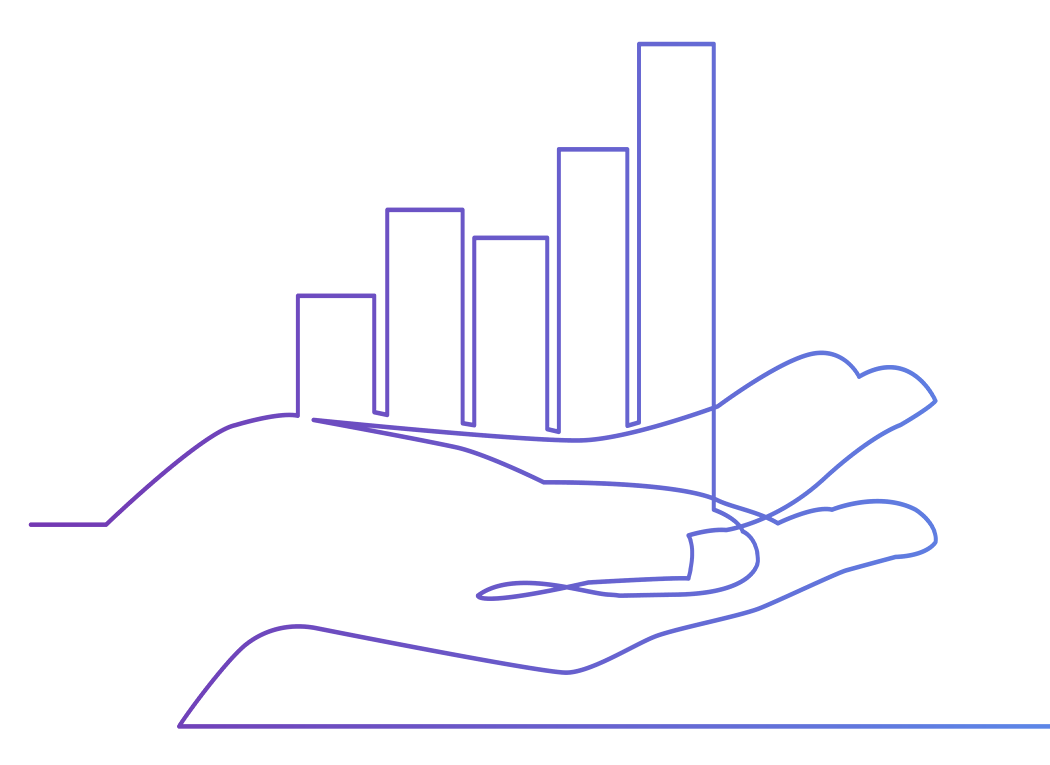 Accredited, Quality Assured Service
Britannic are accredited within ISO 9001, IS0 27001, and ISO 22301 for quality management, data security and business continuity - we know what we're doing and we've been recognised for it. As a Mitel Platinum Partner too, we're trusted to deliver the best and unparallelled quality of service for our customers and partners.
Our accreditation and recognitions are testiment to the work, development and opportunities we've created for our customers and the continious improvement we accomplish when organisations choose use as their Maintenance provider.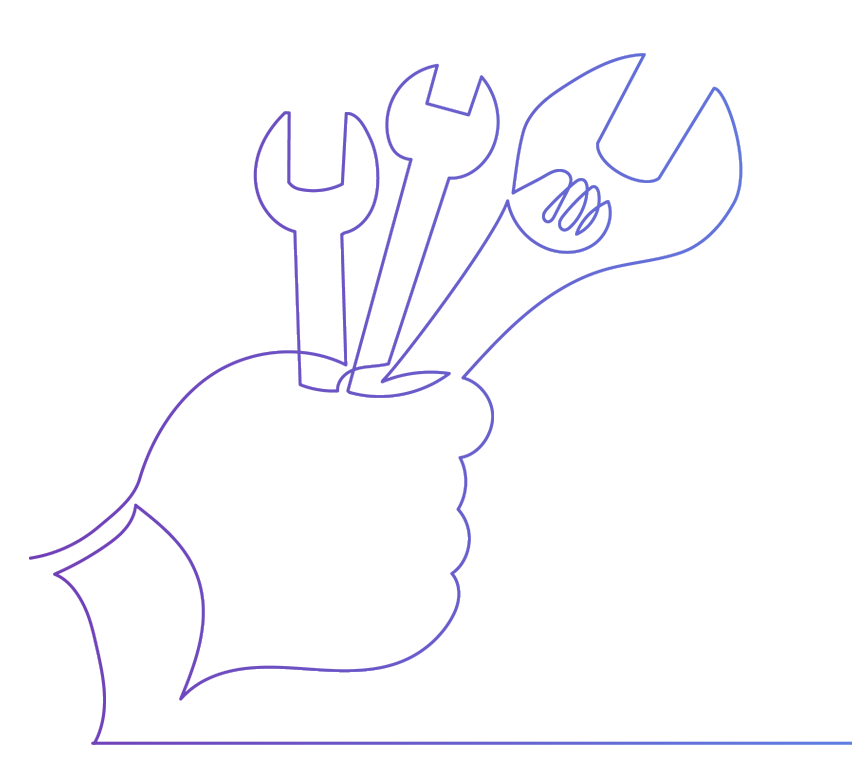 Award Winning, Experienced Mitel Experts
Britannic have over 20+ years experience with Mitel Systems and Solutions and we have both developed a close-knit relationship which means organisations get two industry heavy-weights for the price of one.
Furthermore organisations on Britannic's maintenance contract get a transparent and insightful vision into the future of digital communications technology through a series of quarterly seminars and our yearly Convergence Summit.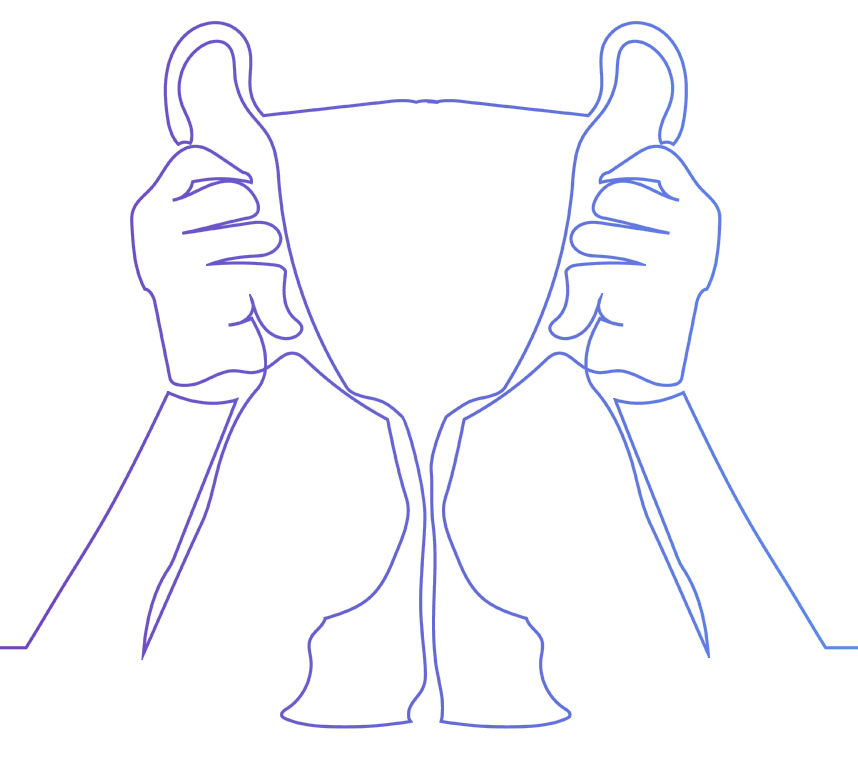 Our Happy and Successful Partners
QUOTE 1
"Appointing Britannic as our maintainers has been a really positive experience. We get personalised service, quick turnaround, continuity of engineers and an easy way to log our tickets through their customer portal Czone. They are proactive, helpful and highly experienced. Everything we could want from a maintainer, but weren't getting before!".
BAE Systems
QUOTE 2
"Britannic have proved from day one that they are more than just a market leading support company.  On top of being a support provider and partner, helping me reduce costs while still improving services, they are the friend that we all need from time to time.  If we have a bit of a problem, or want a bit of advice we just need to pick up the phone and ask them.  That sort of support is priceless".
Wakefield and District Housing
QUOTE 3
"The secret of success is choosing the right partner, Britannic worked very hard in getting to understand our needs, setting up the infrastructure that was right for our business and implementing the changes with effective planning and liaison with all our teams. As a result the changeover was smooth and benefits have been readily identifiable".
KM Group
More Than Just Maintenance

Roadmapping, Strategy and Planning
For organisation growth and scaling with tailored integrations and solutions. We just don't maintain, we look towards the future.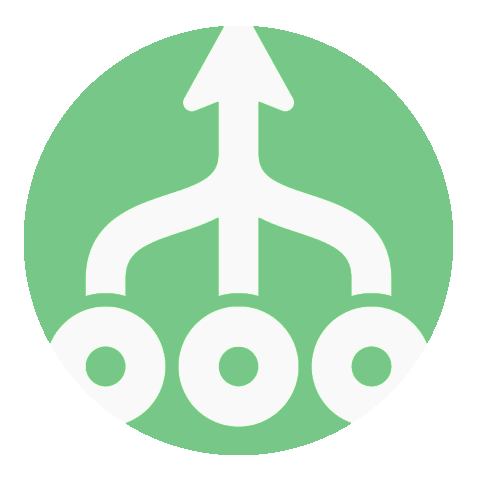 Supplier and Vendor Consolidation
By using Britannic the buck stops with us. Rather than managing multiple vendors we can either take on this responsability, or impliment technology to make them redundant.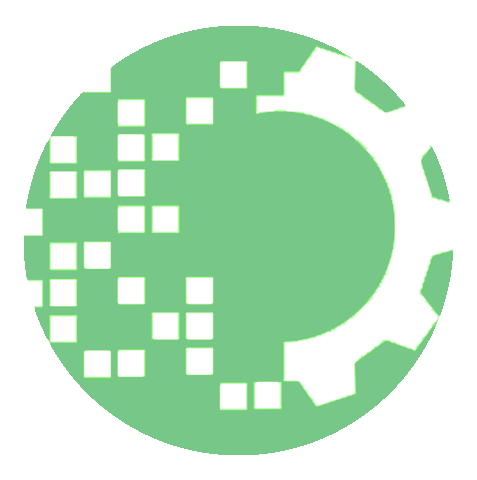 Digital Transformation Access and Insight
Whether taking your first steps or shifting direction, partnering with Britannic gives you access to a plethora of sophisticed and efficient solutions, advice and insights.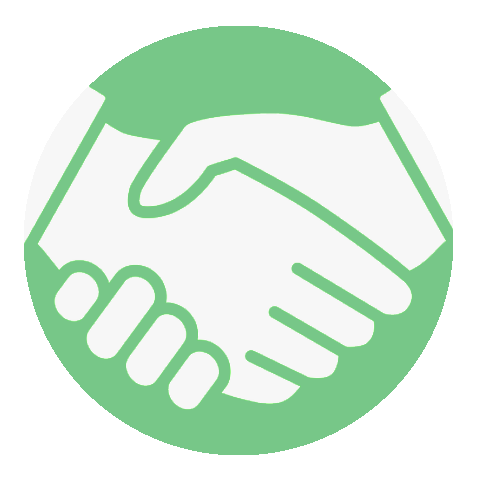 A Dedicated, Transparent Partnership
We don't see people as customers, we see them as partners. When one company grows, so does the other and it's why organisations see us as a go-to trusted partner.
Lots to Gain, Nothing to Lose
Is your maintenance contract adding value to your business? Paving the way for business growth, and other vital ingredients to disrupting markets. We're encouraging businesses to disrupt the status quo and switch their maintenance supplier to us now.