Customer expectations are rising. Deliver a better experience than your competitors.
Mitel's MiContact Center Business has just what your business needs to deliver a great customer experience, but like every great project, it's only as strong as the careful design, deployment and training behind it.
We're award-winning experts in voice communications, systems integration, managed services and a leading Mitel platinum partner. We will work with you to identify, deploy and develop the best solution for your business, including complementary products and services that will help you optimise your gain. Mitel MiContact Center Business is an omni-channel solution designed for single and multi-site organisations that want to offer intelligent and collaborative digital customer experiences.

MiContact Center Solution in Action
Dental Directory
The Mitel contact centre solution has an intuitive supervisor dashboard enabling DD to react rapidly to changing volumes of calls and move agents to different queues. DD now has auto answer with IVR options for customers to choose who they want to speak to.
"The solution has changed my life and modernised the contact centre. Britannic assisted us with looking at our existing processes, and thinking about how we could change them to make them more efficient using technology."
Nicola Fisher, Head of Customer Service
Kelliher Insurance
MiContact Centre Business helps Sales and Customer Service agents to efficiently engage customers via voice, email or text. Open architecture allows Kelliher to integrate other business applications and databases for seamless data flows across IT systems.
"I had heard of Britannic thanks to their outstanding reputation in the industry and first met the team at a trade show. I was very impressed with their level of understanding of networking, rather than just telephony, and how they took the time to understand our business."
Simon Davey, Group Head of IT
Kennel Club
Using the Mitel multimedia contact centre for the MiVoice Business platform, the Kennel Club gains efficiencies through self-service options, skills-based call routing, better user features and clear reporting.
"We choose to work with Britannic Technologies because we get on very well with the team. Chemistry is vital when working with people. They understand the not-for-profit sector and how our organisation is different and bespoke."
Alex Meek, IT Director
North Herts District Council
Contact Centre Management and reporting apps offer a powerful tool set to optimise queue and agent performance and add a personal touch to customer interactions.
"Britannic's account management is excellent and they dealt proactively and pragmatically with any challenges that arose during the implementation of this project. They are a delight to work with."
Jo Dufficy, Customer Services Manager
MiContact Center Business is easy to deploy and ready to modernise your workplace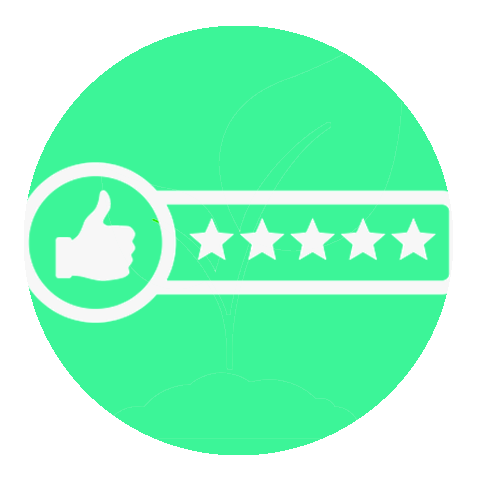 A great experience on all contact channels
Whether it's across SMS text, web chat, phone, email or social media, your customers will receive a consistent experience. It's a solution that's easy to navigate, empower agents to focus on the customer.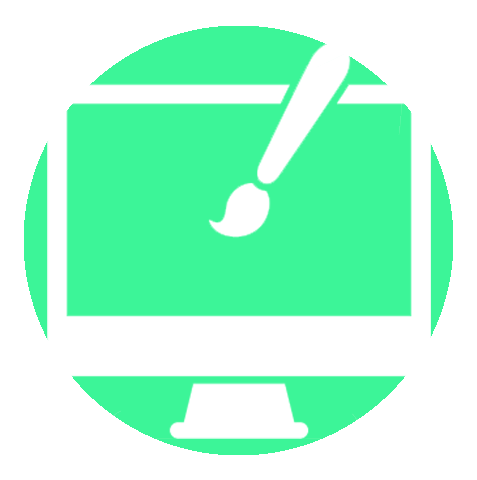 Design customer experiences with ease
An intuitive and simple drop-and-drop interface allows agents to create sophisticated and transparent customer interactions flows and journey mappings without complex programming. Enabling your contact centre to work more efficiently. Plus, virtual assistant capabilities work to provide low cost self-serve.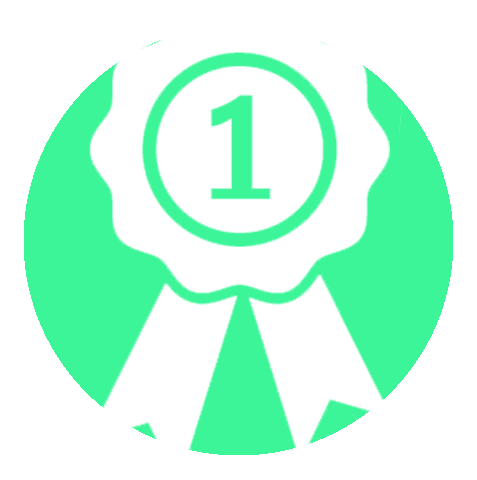 Smoother journey to resolution
Agents can collaborate with their colleagues or escalate to resolve customer enquiries. This means the customer wait time is reduced and the journey is smoother, rather than having multiple call backs, lengthy wait times and transfers; just the touchpoints your customer needs.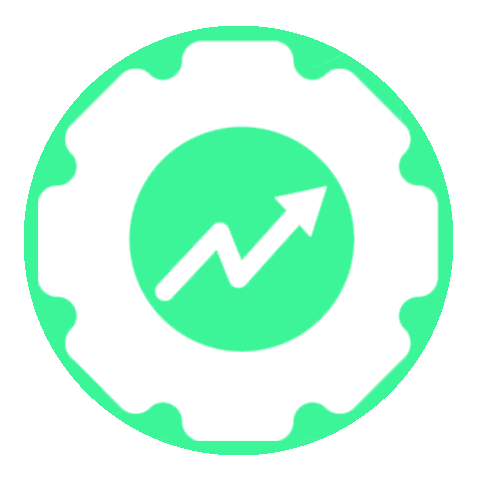 Modern ways of working
Agents are able to manage multiple communications and interactions at the same time through a variety of channels. They can collaborate anywhere using a smartphone or laptop. Contact centre managers can view real-time dashboard and organise workloads from any device.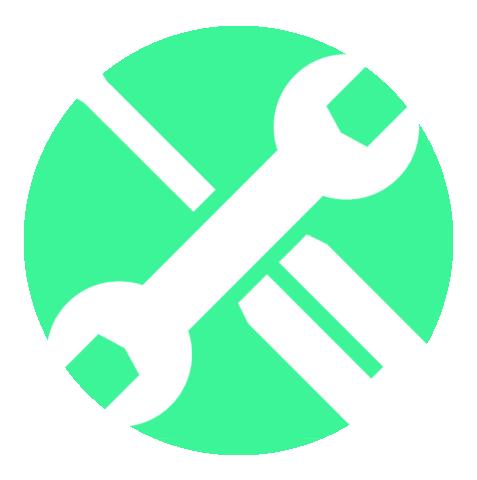 Simple and easy to deploy
Set up and manage users through a simple, single administration interface which reduces deployment time to minutes, without the need for IT or Dev involvement. MiContact Center Business can be deployed through the private cloud, on premise, your data centre or through a hybrid setup.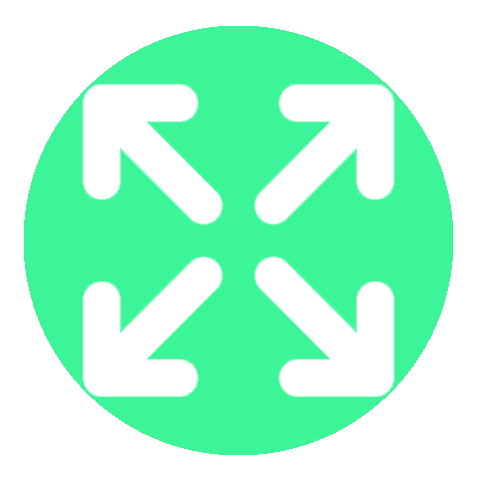 Seamless integration and easy scalability
Integrate seamlessly with existing systems using our REST APIs and easily add new channels such as WhatsApp, WebRTC video and IoT events into your workflows. MiContact Center Business is designed to deal with a very large scale for your busiest periods, easily deploy up to 30,000 concurrent agents!
Request a Free MiContact Center Business Demo
See for yourself how MiContact Center Business improves the customer experience and empowers your agents. Request a free demo and we'll be happy to show you.
MiContact Center Business Features
Data-Driven Skills-Based Routing
Voice, Chat, SMS, Email, FAX, IVR, Chatbots, and 3rd party media
Self-Service IVR
Speech Recognition and Text-to-Speech
Expected wait time and position in queue announcements and web display
Workflow Designer
Customizable real-time dashboards
Standard and custom historical reporting tools
Omnichannel case management
Outbound dialing and messaging
Google CCAI-powered Virtual Agent and Agent Assist
Scheduled and real-time callbacks
Agent/Supervisor instant messaging
Mobile Agent (smartphone) and Supervisor (tablet) 
Silent monitoring / barge-in
Built-in Call and Screen Recording
Integrated Quality Monitoring
Built-in Workforce Scheduling
Integrated Workforce Management
Standard & customized CRM integrations via REST APIs and toolkit
Integrated with MiVoice Business, MiVoice Connect, MiVoice Office 400, MiVoice 5000 and MiCollab UC
Request a Free Demo
To see how the Mitel MiContact Center Solution can empower and invogorate your agents and contact centre, request a free demonstration below and we'll be happy to show you the power you too can wield.