Gain More Value from your Existing Avaya platform.
Our maintenance contracts free up your ICT team and support business growth.
Balancing the daily maintenance grind of your Avaya solutions with those key strategic projects you've been planning for ages is a challenge. But working with Britannic Technologies' Avaya-accredited system and application engineers, makes achieving this much easier. Their skills and experience give you better, proactive system support on premise or in the cloud as well as reliable day-to-day management.
Now you're free to refocus on adding further value to your Avaya solution, IT strategy planning and managing digital transformation projects.

Picking the Right Avaya Partner is Vital
Get clarity and
mitigate risk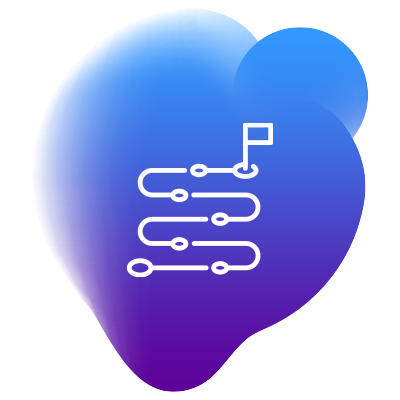 Clear path
to growth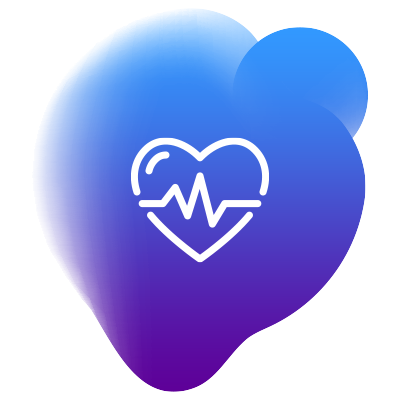 Ensure your systems
are healthy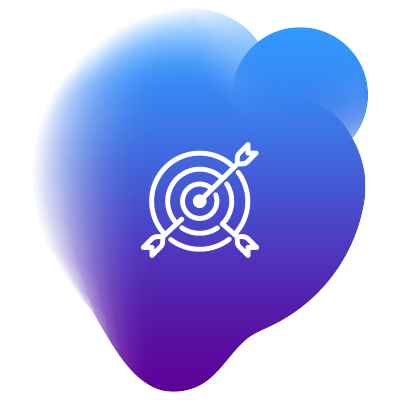 Augment your
Avaya systems
It's a No-Brainer and Switching is Simple
We're excellent at what we do and aren't new to the game. Over the past 20+ years we've developed a true partnership with Avaya built on trust, technical expertise and joint innovation.
As a trusted Avaya Edge Sapphire Partner we provide you all the latest insights into the Avaya ecosystem and give you access to the combined knowledge and experience of our in-house Avaya experts and development teams (typically ex-Avaya people) and wider Avaya partner community.
Together, we tailor your maintenance and support cover to define the services that will help you meet your ICT performance needs today and in the future. This way, your contract effectively removes the burden of everyday ICT management while giving you full reporting and management visibility.
Typically customers who switch to Britannic Technologies are on a growth path. A new maintenance contract is the start of a digital journey. Bringing with it fresh ideas and experiences of innovative technology help support the growth and development of your business, people and systems.
Switching is simple, request your free maintenance review today! Or find out more.
Avaya Maintenance Brochure
Find out in-depth information about our Avaya maintenance contracts. From the on-boarding process to how we ensure constantly that you're getting the most from your Avaya investment.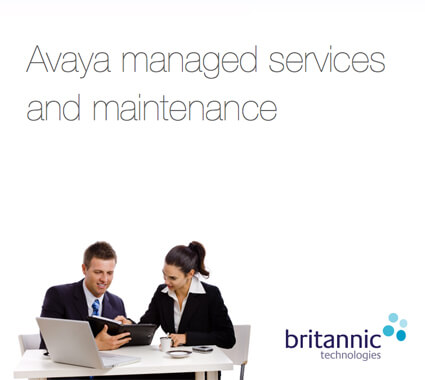 Why Choose Us?
Don't hesitate, you can get your free maintenance review now.
96% of requests are resolved remotely
90% of support calls answered within 30 seconds
97% customer satisfaction
Learn more about our wider Avaya offering
Request your FREE Avaya Maintenance Review
It's a no-brainer - why wait!? Discover the added value you could be getting.