Adapt Quickly as your Business Requirements Change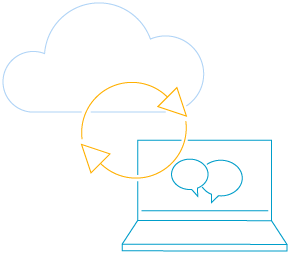 The Britannic Cloud is our flexible, managed platform through which we deliver your resilient communications infrastructure and services.
Including SIP, unified communications or contact centre technology. Any communications and data services that you choose to consume from our private cloud run over a resilient high-capacity MPLS core with 99.999% SLA and advanced SIP trunking capability. It is optimised for real-time applications such as voice and video to ensure the quality of service of all your business-critical applications, and interconnects with multiple Tier1 carriers and public clouds to fit in with your existing infrastructure.  
Cloud Applications
We virtualise your communications and business applications to give your organisation the ability to adapt quickly as business requirements change. 
Working with you to design and deliver a private cloud solution that allows you to deploy new systems and applications fast and to easily modify the configuration of existing ones in line with changing requirements. As part of our maintenance service we offer up to 24/7/365 support for your applications, take responsibility for upgrades, adds, moves and changes as a managed service, and take ownership of multi-vendor management. You select the voice and UC services that suit your user groups, we host and manage the applications for you.
Hosted Telephony
Take your infrastructure off premise and remove the burden of managing a complicated PBX.
Simple user management
Save as much as 50% on traditional PBX solutions
Per-user budgeting
Improved business continuity
Greater flexibility and scalability
Hosted Unified Comms
Move your Avaya, Mitel or Microsoft UC solution and collaboration tools into the cloud.
Mix and match best-in-class applications in a single service
SLAs for planning, migration and maintenance
Pay-per-user OPEX model
Evolve at your own pace adding new services as and when required
Hosted Contact Centre
Give your contact centre the chance to grow quickly, and easily implement new technologies without any complicated integration tasks.
Improve business continuity
Reduce upfront costs
Improve access to new features and functions like multimedia & call recording
Easy integration with CRM applications and databases
Reduced need for support and implementation
Easy to bring in remote workers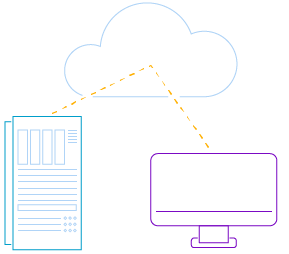 Flexible Deployment and Commercial Models
Deploy your UC and contact centre systems and applications in our secure and managed private cloud, host them in your own cloud, with a third party or in a hybrid environment. We work with you to architect your ideal solution and determine a framework that lets you take advantage of cloud communications in line with your commercial requirements.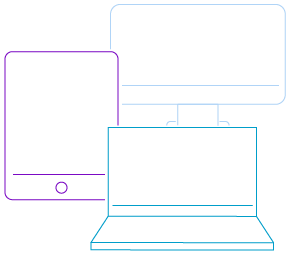 The right option for you
Reuse your existing technology and infrastructure and move it to the cloud.
Purchase your solution outright and choose your preferred hosting option.
Finance your solution and spread the cost over the contract period, moving to a reduced OPEX model after the initial period.
Subscribe to our infrastructure services at a monthly fee.
Mitel MiCloud Flex
The Same Level of Communication, On Road, Off Site or In Office
Designed for enterprise level organisations, MiCloud Flex allows you to bring unified, critical communications into the cloud for increase efficiency, collaboration, simplicity, flexibility and mobility. MiCloud Flex delivers a high level of performance, reliability and world-class security for organisations that require a unified communications rich environment.
Watch now
Contact Us
If you have any questions or would like more information, please use the contact form below