Free up your team from day-to-day ICT management
Take the hassle out of everyday Mitel ICT management and free up your team to refocus on strategic IT and innovation projects with our tailored maintenance programme.  
Achieving a balance between the daily grind of maintenance for your Mitel solutions and those key strategic ICT projects you've been planning for ages is a challenge. Working with Britannic's specialised Mitel System and Application Engineers, it's a hurdle that you can overcome easily.
Their insight, experience and range of skills give you better, proactive system support on premise or in the cloud as well as dependable day-to-day management. Now you're free to focus on moving those IT strategy and innovation projects for your business.
Your Specialist Mitel Maintenance Partner
Over the last 25+ years we've created a true partnership with Mitel built upon technical know-how, trust and joint innovation.
As an accredited Mitel Platinum Partner we give you insights into the latest Mitel ecosystem innovations and developments. Giving you access to the combined knowledge and experience of our in-house Mitel experts and development teams (typically ex-Mitel people) and wider Mitel partner community.
Together, we tailor your support and maintenance cover to define the services that will help you meet your ICT performance requirements today while planning for the future. As a result, your contract removes the burden of everyday Mitel ICT management while giving you full management visibility and reporting insight. Now you can get on with the projects that you've put on the back-burner and still retain control of your platform.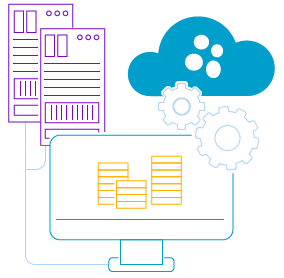 Why Choose Britannic Technologies?
service requests per month
support calls answered within 30 seconds
requests are resolved remotely
Mitel Maintenance Brochure
Read about how our Mitel managed service and maintenance offering can help you manage your Mitel system.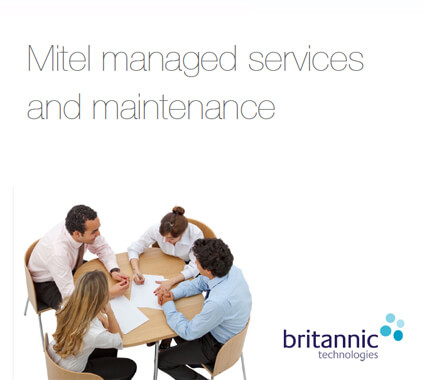 Interested in our wider Mitel offering?
Let's Share Some Ideas
Whether you have a question, want to book a Discovery Session, get a demo or would like to meet to talk some more – drop us a line! We're right here.