Mitel Maintenance from a Platinum Partner.
As a Mitel Platinum Partner for over 20+ years, we know how to get the best returns from your Mitel 3300 systems.
Understanding how much value you're getting out of your Mitel systems and more importantly, how much more you could be getting! Our free maintenance review will carry out an audit of your Mitel systems. We'll discuss outstanding issues, best practices and a suitable resolution plan. So that you can ultimately evaluate if you're getting the most out of your current Mitel maintenance partner.
There is a lot to gain:
Get clarity and mitigate risk
Roadmap digital transformation at a pace that suits your business
Ensure your systems are healthy
Learn how you can augment your Mitel systems with smart plug-in applications
Or want to know more? Sure no problem, keep scrolling.
Your Specialist Mitel Maintenance Partner
Take the hassle out of everyday ICT management and free up your team with our tailored maintenance programme.
We can maintain and support your communications technology on premise or in the cloud and across multiple sites with Mitel certified engineers and dedicated account management. Together, we tailor your support cover to define the services that will help you meet your business needs today and fulfil your plans for the future.
As an accredited Mitel Platinum Partner we give you insights into the latest Mitel ecosystem innovations and developments (check out our seminars!). Giving you access to the combined knowledge and experience of our in-house Mitel experts and development teams (typically ex-Mitel people) and the wider partner community.
As a result, your contract removes the burden of everyday Mitel ICT management while giving you full management visibility and reporting insight. Now you can get on with the projects that you've put on the back-burner and still retain control of your platform.

We see switching maintenance supplier as the start of a journey… a profitable journey.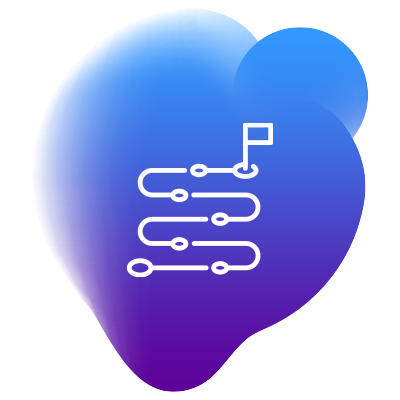 Clear path
to growth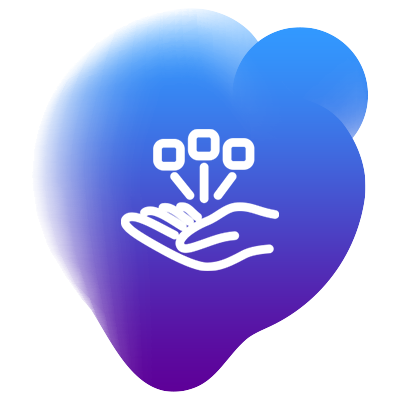 Consolidate
your suppliers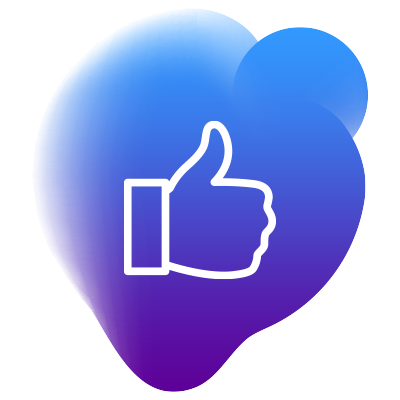 Create better
customer experiences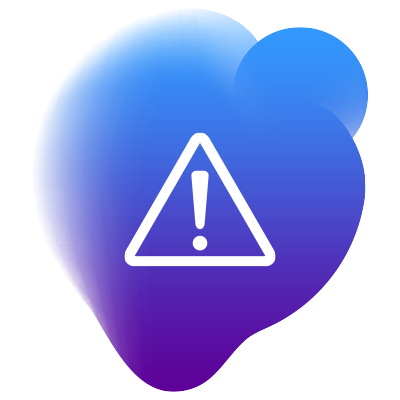 Less-risky
technology investments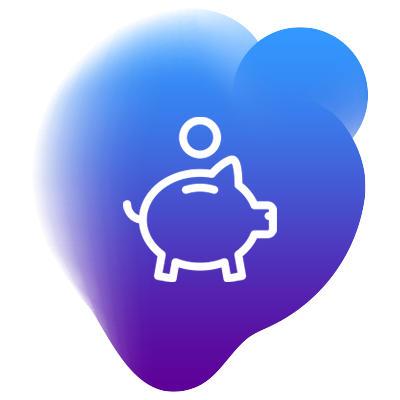 Operate at a
reduced cost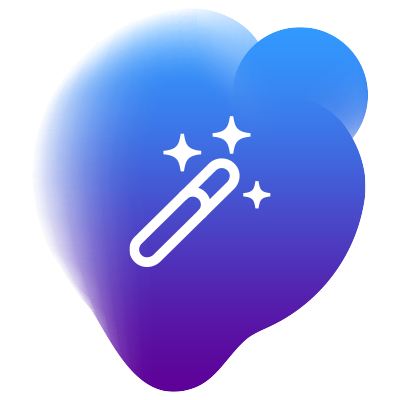 Enhance your
Mitel systems
A Little Bit More About Us
We offer a comprehensive maintenance portfolio that can be customised to meet the exact requirements of your business. Ranging from standard 5 day cover, to total cover of 24 hours a day, 365 days a year.
Save costs associated with maintenance and take the day-to-day ICT management away from your team. Empowering them to focus on strategic digital projects and the wider business vision
With a Mitel Platinum Partner that prides themselves on:
A rapid response, always
Flexible cover
A Prince2 managed maintenance onboarding procedure
Customer centric focus (97% agree with us)
The Stats Don't Lie
requests are resolved remotely
support calls answered within 30 seconds
customer satisfaction
Mitel Maintenance Brochure
Read about how our Mitel managed service and maintenance offering can help you manage your Mitel system.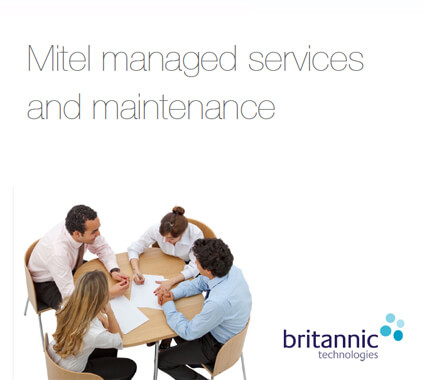 Interested in our wider Mitel offering?
Request a FREE Mitel Maintenance Review
You've got nothing to lose and lots to gain!