Elevate your network infrastructure to new heights
Effective communication for the modern business is critical and challenging. Mobile-first and multi-device communications have altered the comms landscape, driving increased focus on deploying robust network infrastructure that is designed from the ground up to support your business as it continues to develop and grow.
How do you ensure that your system is ready to scale and support your business needs in the future, while remaining agile and resilient to today's challenges? That's where Britannic and Avaya's Cloud portfolios come in.
Your Avaya Cloud Partner
A trusted Avaya Edge Sapphire Partner, Britannic gives you access to the combined knowledge and experience of its in-house Avaya Cloud experts.
You tap into our technical expertise as well as into deep insight, from Cloud migration strategy and best practice in hosted comms right through to the latest product developments within our Avaya ecosystem.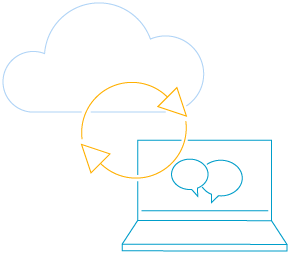 Avaya Cloud Your Way.
Are you struggling to choose between Public Cloud, Private Cloud or a Hybrid Cloud model? Britannic can help.
Developing and deploying Cloud services is something we're excellent at. Following our Discovery process, we take the time to get to know your business and systems. It allows us to advise and design the best-fit solution for you and your situation. Simple.
Avaya Cloud could be just the fit for your business; both midsize and enterprise level business communications can be supported.
Your existing investment in Avaya UC or Avaya Contact Centre communications platforms is protected and migrated hassle-free to a consistent, cost-effective model designed from the start to support your business as it grows and develops.
Watch now
Cloud Your Way: Powered by IP Office Brochure
Explore how Avaya Cloud deployed through Britannic Technologies can allow you to migrate to the cloud at your own pace while unlocking a new suite of seamless and flexible comms solutions in our new brochure.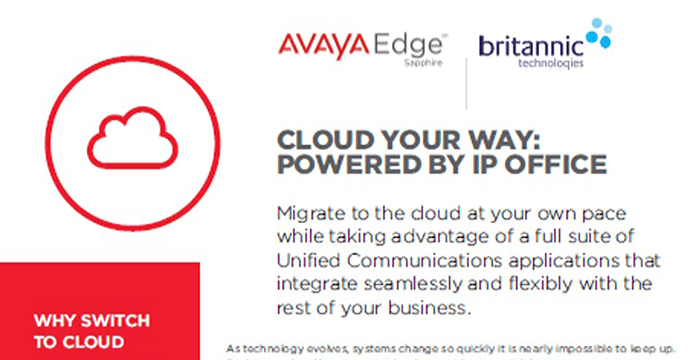 Seamless Migration
Avaya's extensive portfolio of IP Office and Aura UC and Contact Centre solutions are natively supported by Avaya Cloud.
Built on an open architecture, users can embed, extend or customise their existing communications channels within any solution or app safe in the knowledge that their teams have the tools they need to better engage and add value to customer interactions.
Broad Cloud Options
Private, Public, Hybrid. Whichever single solution or blend your business requires, we help you move away from multi-vendor management and complexity.
In Britannic you find a single Cloud partner and MSP that allows you have your cloud solution your way.
UCaaS & CCaaS Solutions
Built for every size of enterprise, Avaya Cloud supports your existing UC and Contact Centre applications and integrates effectively with business applications through open standards and APIs.
Cut through the noise and deploy as-a-service solutions fast!
Key To Delivering Better Experiences For Everyone eBook
Read our new in-depth eBook to discover how to deliver the experiences your teams and customers expect while driving tangible business outcomes.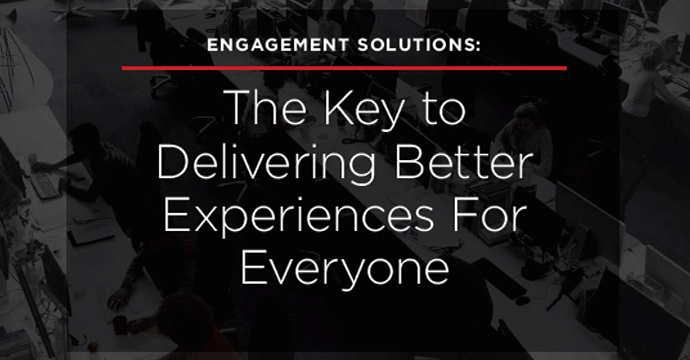 You might also be interested in
Let's Share Some Ideas
Whether you have a question, want to book a Discovery Session, get a demo or would like to meet to talk some more – drop us a line! We're right here.