You can count on us.
Count on our blend of strategic advice, change management, solution design, maintenance and support services to deliver and develop your communication systems and infrastructure for a connected business operation.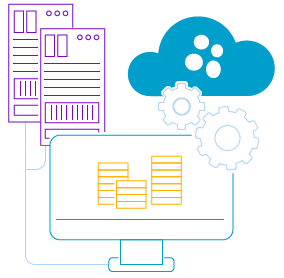 You'd be surprised how often the answer to better operations is "technology development" rather than "technology refresh". We work with you to maximise your existing technology investment with targeted audits that highlight the potential for better technology performance, use and cost savings and best practice configuration.
We also help you develop specific elements of your communications setup across the application, system and network layers to improve business services in the long term. And where a full technology refresh is the most sensible option, we're here to help you plan and execute your transformation programme step by step.
No matter the size of your project, you'll always be in safe hands with our knowledgeable account managers, PRINCE2 practitioners, highly skilled engineers and ISO27001/ ISO22301/ ISO9001 accredited processes.
Digital Transformation Resources
Reimagining Businesses in the Digital Age - That is Digital Transformation
Digital Transformation is imperative for all businesses wanting to survive. It's a challenge of the status quo and moving away from 'stagnant' culture that holds your business back, it's about experimenting, testing, improving and transforming for the better.
We've got a plethora of resources to help understand what is Digital Transformation, how to start (or continue if you're already through a project) and what outcomes to expect.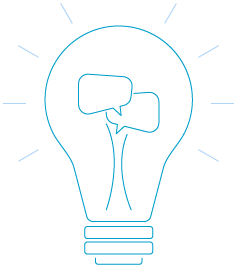 Strategic Advice
Shedding light on the strategies and communications technologies that transform your business processes.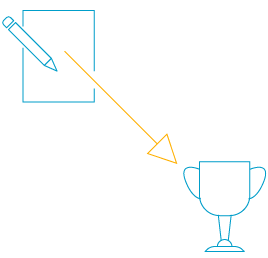 End-to-End Solutions
Working with your team to design, implement, integrate and maintain a solution that delivers defined business outcomes.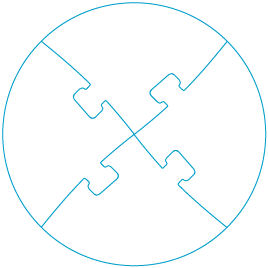 Project Design and Implementation
One cohesive solution implemented without disruption and a focus on risk mitigation.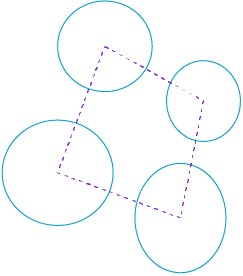 System Integration
Connected infrastructure for seamless business processes and joined up working.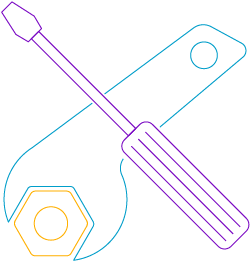 Maintenance and Managed Services
Dedicated service, customised SLAs and complete management from one supplier.
Popular Audits
Our most popular audits. To find out more please complete the contact form below.
Customer Experience Audit
System Audit
Network Audit
BCP Audit
Cost Savings Audit
Moving to the Cloud Audit
Contact us
Get in touch and we'll be happy to help!