A Truly Collaborative Platform
Communicating effectively in the modern business environment is challenging. 24/7, 365 working and the move to mobile, multi-device communications raises a key challenge for your business: Giving employees the different tools they want, to work and collaborate in the ways they want.
How do you guarantee the service and engagement your customers expect while supporting the flexible working requirements of today?
That's where Avaya comes in. 
Sounds great doesn't it?
Here's how we bring your UC dream to life.
Try Spaces for Free
Avaya Spaces
The perfect cloud-based collaboration and meetings tool.
Organise your teams and your workload with Avaya Spaces:
Task management and scheduling

Video and audio conferencing

Instant messenger

Share files and documents at ease with your team

Project management capabilities 
Watch now
Aura UC
Designed from the ground-up to support effective and productive communication across your enterprise business. Engaging your teams and customers wherever they are.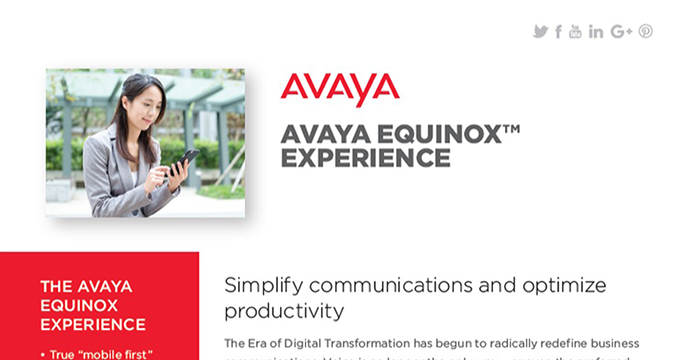 IP Office UC
The perfect fit for midsize businesses, Avaya IP Office will unleash your teams to engage and interact with each other and your customers like never before.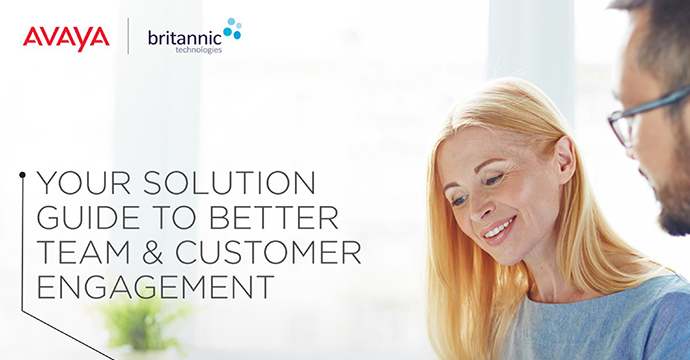 Experiences That Matter More; with Britannic
Our team has worked with Avaya for 20 years and has experienced our partner's developments first-hand. This means we can provide you with access to specialist technical resources, all the latest insights into the Avaya ecosystem, a gateway to the combined knowledge and experience of our in-house Avaya experts and development teams (typically ex-Avaya people), plus access to the Avaya team.
As award-winning experts in Avaya UC and telephony solutions, we're the perfect fit to work with you to deploy the best solution for your business. With Avaya support and maintenance services we remove the burden of day-to-day ICT management. It allows you to get on with the projects that you've put on the backburner and still retain control of your network.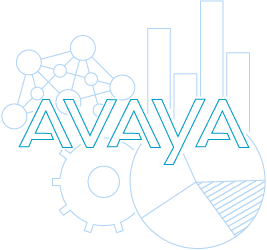 You Might also be Interested in
Book an Avaya UC Demo
Ready to see some of this great Avaya technology in action? Just submit the form below and a member of the team will be in touch to book in your demo.