Prepare your business for a culture of change
The technology event of the year for business leaders
Digital offerings have leapfrogged by seven years (McKinsey & Company), to keep progressing businesses cannot afford to take their foot off the gas.
Our annual event this year looks at how the future reimagined will centre around four core areas:
People
Processes
Technology
Data
Blending both technology expertise and a savvy understanding of business, our Convergence Summit 2021 brings new ideas to the fore to help shape strategies for the coming year.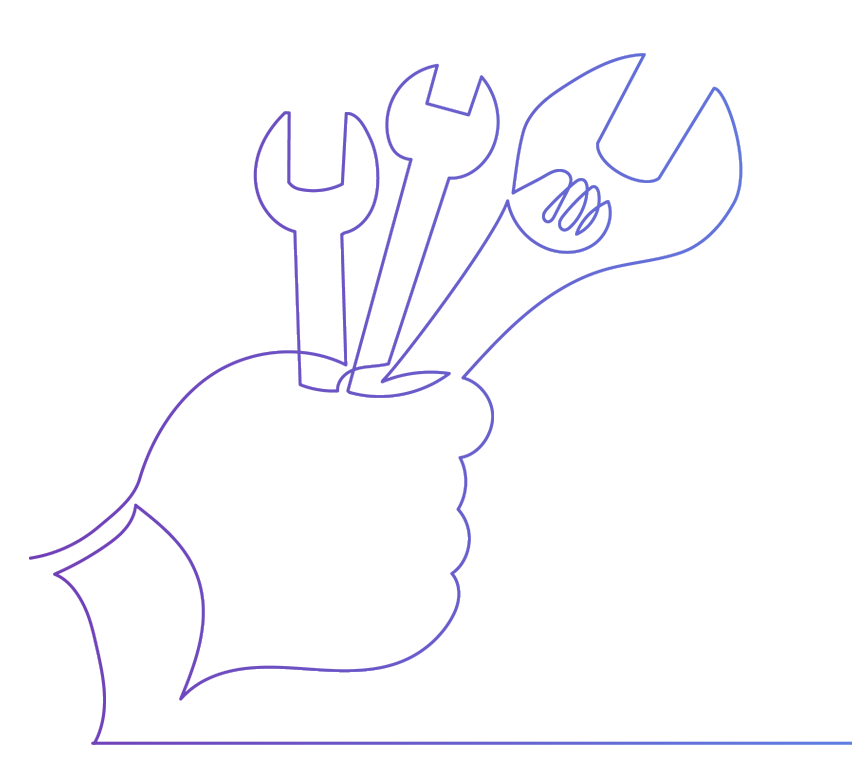 Learn from our speakers whether at home or in the office
New trends and ideas
Prepare to build a culture of change, enhance the digital customer experience and optimise hybrid working.
Knowledge sharing
Learn from industry leading speakers and peers.
Discuss, collaborate and share
Polls, Q&As, best practice advice and examples. Download relevant content throughout the presentations.
Network and build relationships
Continue the conversation with our experts post-event for idea sharing.
Relive it
Rewatch the talks of the most relevance and share with your team, we'll send you the recorded sessions.
A not so normal future
Accelerated change means we're on a completely different trajectory than we were two years ago. Our event will discuss the four core aspects of this reimagined future.

People
No longer so tied by the location of the office, the world of work is forever changed. We look at how these culture changes shifts the focus to outputs rather than hours spent at a desk and where this sets expectations in the eyes of digital customer experiences. Shifting to more self-service methods for online customer service capability.

Process
New and innovated process is what your business needs. Here we review effective change management to achieve core KPIs like increased efficiency and reduced cost. Rethinking processes is a catalyst for a culture of change where people and technology work in harmony, achieving faster deadlines than you ever thought possible.

Technology
Open APIs have enabled the easier integration of systems and pass through of information. AI means you can predict your customers needs and find faster ways to give them what they want. Process automation means you can complete things faster. We look at these technologies in more depth.





Data
Becoming data-first is now a key aspect of changing business cultures. Although many businesses have plenty of data, the majority don't know how to effectively leverage it. In this aspect, we look at how you can use data to create actionable insights, measure the impact and which tools are available to assist.



Our Top Class Speakers

Jonathan Sharp
Director
Britannic Technologies

Dr Alexandra Rogacheva
Head of Innovation and Product
Britannic Technologies

Dan Fiehn
COO
Incited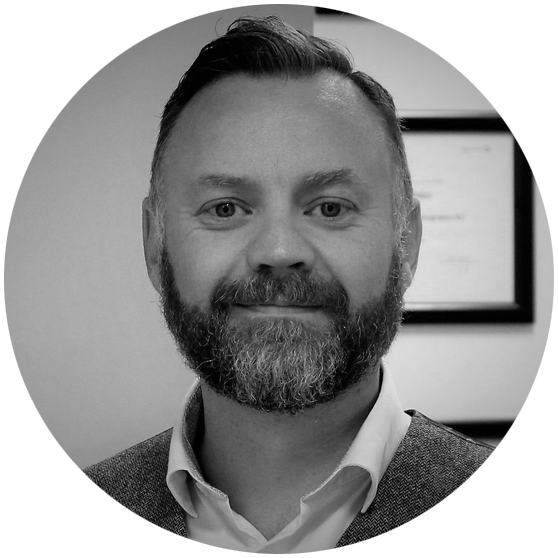 Andrew Nash
Head of Operations
Britannic Technologies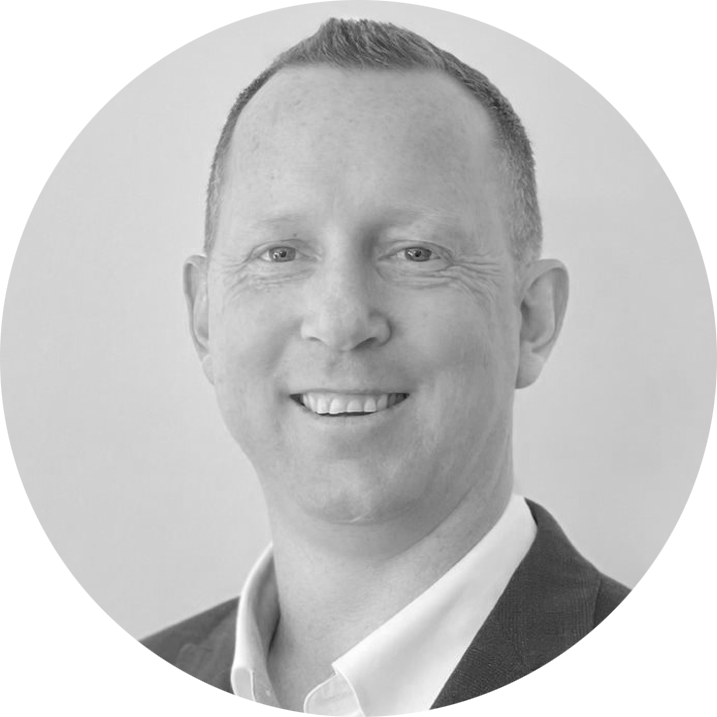 Keith Jackson
Regional VP International Channels
8x8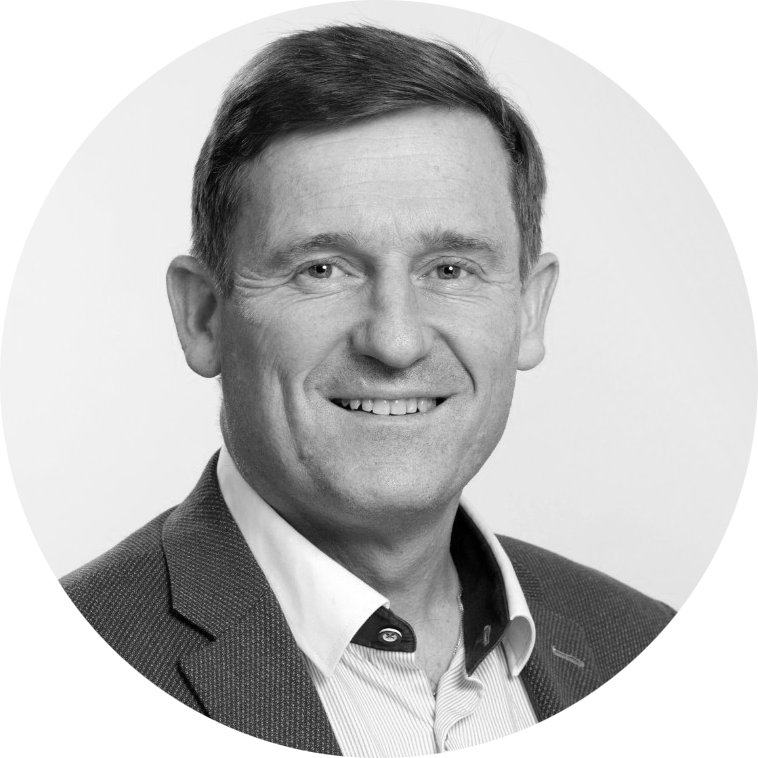 David Silke
CMO
Mitel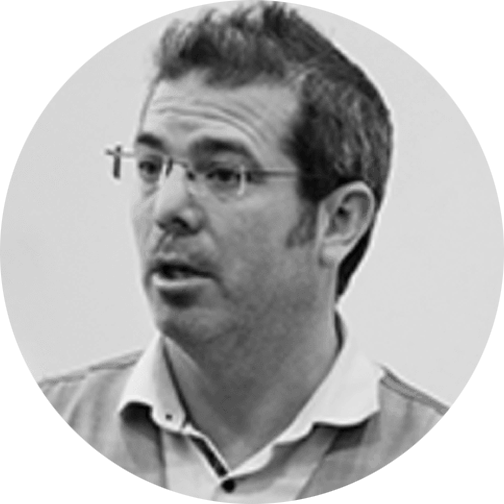 Gillan Ide
Head of Digital Shift
Britannic Technologies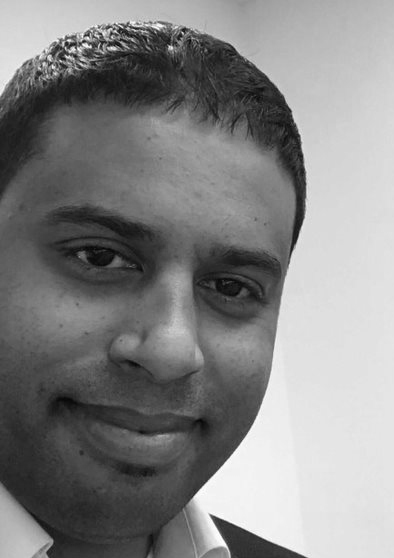 Thomas John
VP EMEA Channels
Five9


What's on?
Upon signing up you'll receive an email from WebinarJam with your personal access link. Keep this link safe as you'll need it to access the event.
Registration
Welcome
Keynote presentation: Delivering Dramatic Data Insights without Disillusionment
Change and Innovation – The Art of Managing the Unmanageable
Coffee Break
SD WAN, the death knell for MPLS, or is it?
Bots in Business - How Technology is Underpinning Change
Lunch
The Now of work. Balancing Technology, Culture, Space and Pace.
Bringing Employee and Customer Experience Together in the Hybrid Workspace
Why Cloud? Why Now?
Joining the Dots of the Customer Journey
Wrap up
Close