INBOX case study
INBOX Helps Sunspot Tours Manage Thousands of Digital Interactions During COVID-19
In the most challenging business climate we have ever seen, the biggest gain for us implementing INBOX is efficiency through automated organisation of our work load and the ability to report on the types of requests our customers are having, to help us implement self-service for our customers. With the intention of this leading to marked bottomline cost savings. Implementing INBOX was very straightforward. The team took the time to understand our needs, build our MVP and give us control of our destiny in five days. The continual enhancement of the product has been a joint effort from both sides, with new features delivered within hours and days.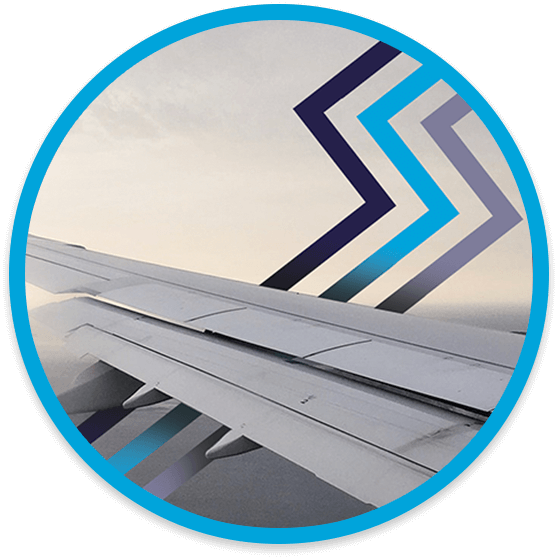 A place for every digital interaction!
INBOX allows any digital interaction to be blended into single or multiple queues with zero service interruption with implementation. Organising them by business context with smart tagging and search filters, the events can be automatically prioritised and categorised.
Automating the route to the correct agent or business orchestration rule. It also connects with all your social media channels, enabling you to respond and route accordingly in real-time.
Watch the video to get a full overview.
Watch now