Steps You Can Take Right Now to Mitigate Against Toll Fraud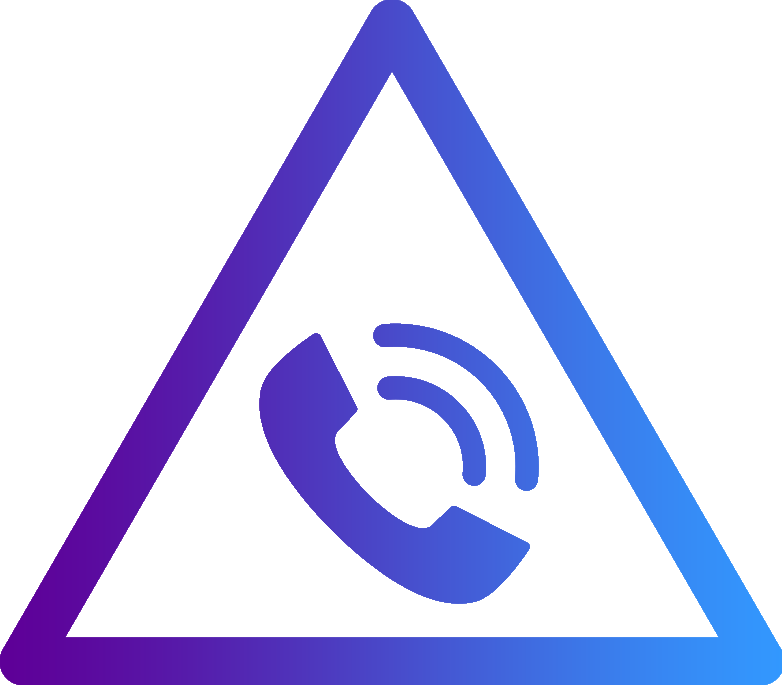 Ensure that a 'strong' password is used on ALL your SIP devices (iPad, soft phone, mobile client, SIP phones, etc.)– not the extension number or an easy to 'guess' password.
Only use SIP devices if both the phone system and the SIP device have a mechanism to secure SIP (e.g. Digest Authentication).
Never expose SIP phones (softphones or physical phones) to the Internet without encryption or a VPN.  Talk to Britannic if you need advice on how to secure remote devices.
Ensure that your individual voicemail users have changed their passwords.
Consider changing to 6-digit passwords, if not 6 already.
System Specific Information
Mitel Systems




Avaya IP Office




Avaya CM




Risk Assessment Booking
Please contact us regarding availability of a Fraud Risk Assessment. Nominal charge £100 per system.