Naturally we've established ourselves in certain industries, providing technology to meet the needs of housing associations, education, local government and legal and insurance.

Housing Associations
Discover tailored or off-the-shelf solutions that empower tenants with self-serve and employees to be more productive. Whether you want to take your first steps towards automation or want to utilise IoT within your homes; we can help. We are also a nominated supplier with Procurement for Housing (PfH) members.

Education
Whether you want to increase student engagement or streamline your processes, our technology can help. Universities and colleges trust us to assist with challenging times of the year like Clearing and student admissions. We can help education modernise and consolidate technology without the costly price tag, to equip themselves for a new wave of digital first students!

Local Government
There is constant pressure on the public sector to save money whilst continuously improving services. We have worked with several councils and local government authorities to provide sustainable and future-proofed solutions. We are on several government frameworks including: G-Cloud 12, Digital Outcomes and Specialists Framework 4 and Network Services 2.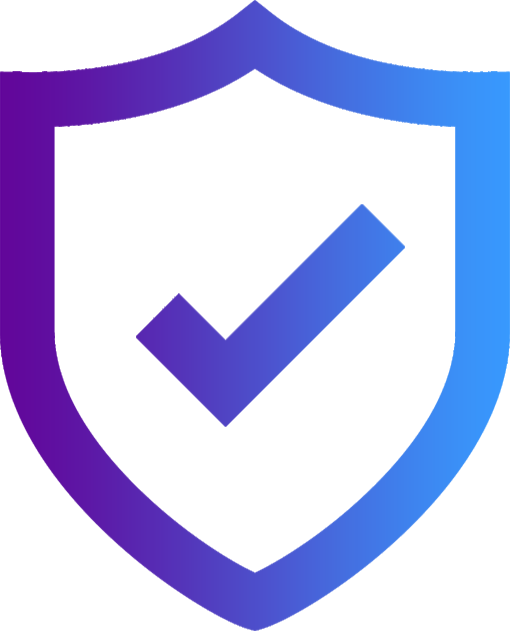 Insurance and Finance
Insurance and Finance sectors find themselves in the unenviable position of dealing with vast quantities of data management whilst delivering the highest level of customer experience. Britannic Technologies have a wide range of customers in which we've delivered cutting edge, automation process and time-saving solutions.