Utilising Modern Technology to Provide Visibility, Customer Experience and Compliance
The Insurance and Legal industry are some of the most scrutinised sectors in terms of regulation and compliance. Couple this with the pressures of retaining customers, improving the contact centre and business communications as well as attracting new custom, you'll need a partner who can provide you all this and much more.
We are on the existing Frameworks:
Legal and Insurance Challenges and Opportunities
Britannic have a comprehensive knowledge of compliance regarding GDPR and MiFID II and our communication solutions also offer additional audit trials through communications 'capture'. The challenges facing Verification, Data Keeping, Investigation & Auditing and Quality Monitoring can all be solved by partnering with Britannic.
Customers Expect More - Keep Your Customers Satisfied
29%

of customers are satisfied
with their current insurance providers
88%

demand more personalisation
from their insurance providers, customers want to communicate via their favourite channels
61%

are influenced by the quality
of the carrier's claims-handling and customer service
62%

are planning to increase their budget
regarding personalisation within their communications to give them an edge over their competition
Legal and Insurance Solutions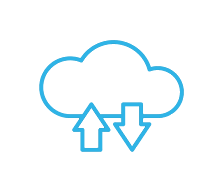 B-Connected
A cloud service model created to easily phase out legacy systems by adopting a low/no-code, plug and play applications and solutions. Consolidate any amount of old apps or system infrastructure for seamless one-point-contact servicing.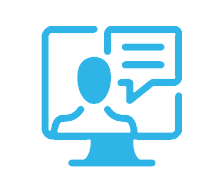 AI Chatbots and Web Chat
Faster and more efficient communications for enquiries and claims-handling, greatly improving the customer experience. AI Chatbots give a personalised buying experienced based on geo and social data and offers a quick response to client enquiries.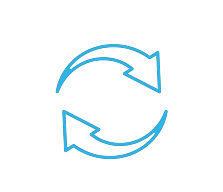 (RPA) Robotic Process Automation
Data management and entry is an arduous task that can lead to inconsistencies and errors. RPA automates data and simplifies the process so your agents can focus on priority work or tasks.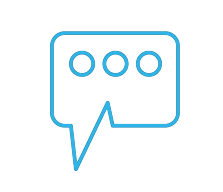 One Window Data Management
Have all necessary information and data points available on one screen. This makes tenant enquiries smoother but also allows for a single point of data entry rather than multiple spreadsheets and 'windows'.
Call Recording - a Complete Regulatory Compliance Solution
Maintain full control over the storage and retention of your communication recordings without needing to change existing infrastructure.
Give your business a failsafe to resolve disputes from customers regarding claims, policy updates and changes and general enquiries. This allows businesses to remedy dispute with efficiency and accuracy.
Auditing, Investigation and Compliance
With regulations evolving constantly and the advent of GDPR and data storage, it's important for Insurance and Financial Services to keep an air-tight and accurate record of voice communications.
By recording calls, it helps improve quality of customer service, optimise operational performance and deal with disputes or enquiries more effectively and efficiently. For training purposes, it helps improve your agents within the contact centre.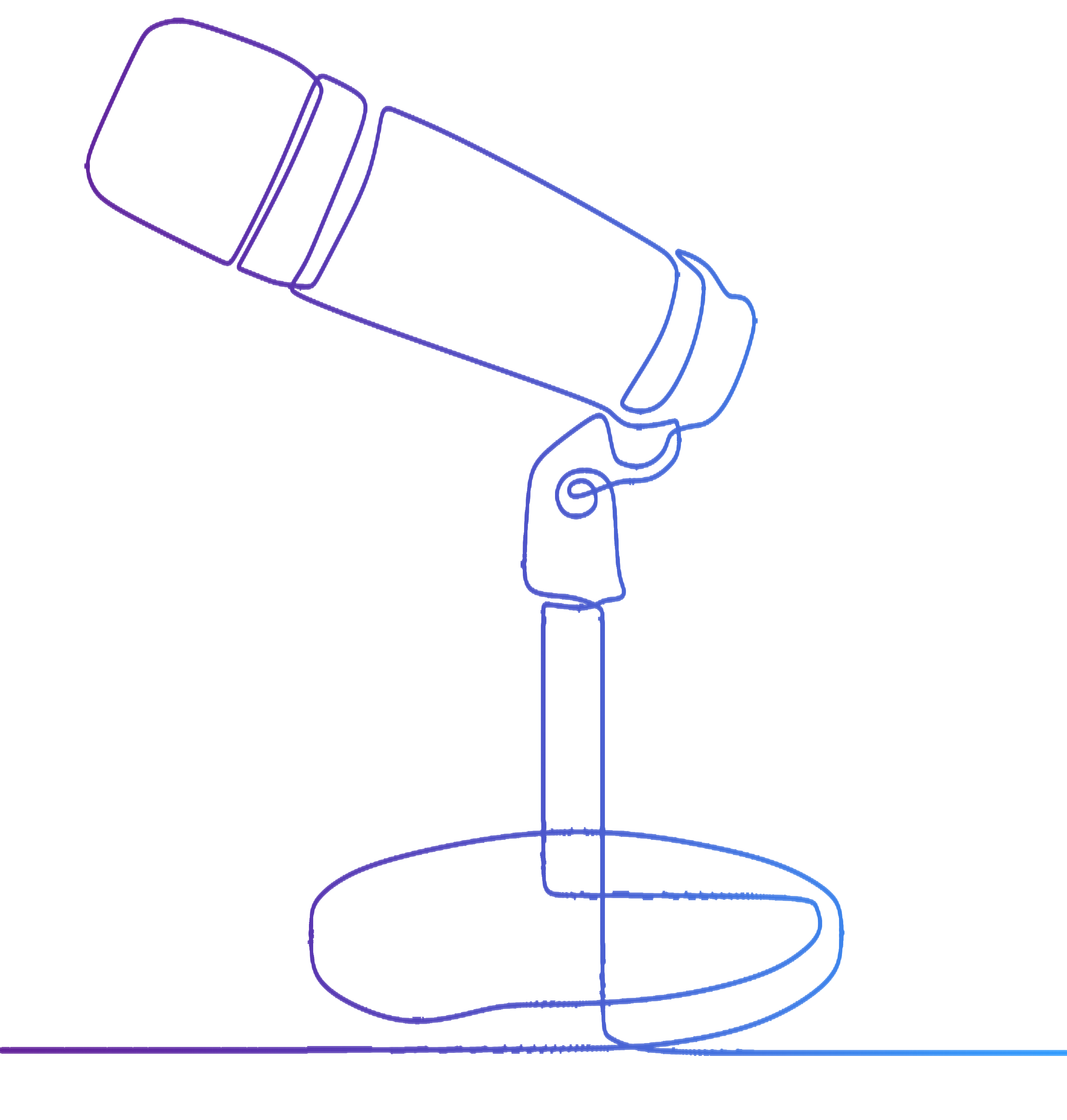 Accredited Framework Association and Official Supplier

We work hand in hand with a number of different sector frameworks, which means we are a trusted partner in auditing, maintaining and developing strategy and systems for businesses and organisations.
Tailored Solutions, Not One-Size-Fits All

We align communications solutions with your requirements, supported by agile roadmaps and 360 solutions from complementary partners.
Relationship and People Centric

Our most important partners are our customers and so we work as an extensions to your in-house team.
Continuous Help and Support

We're here for life. We'll be your partner not just for one project but will offer our continious support and update you with continual roadmapping, digial transformation and futurue proofing.
The Perfect Strategic Partner for Legal and Insurance
I had heard of Britannic thanks to their outstanding reputation in the industry and first met the team at a trade show. I was very impressed with their level of understanding of networking, rather than just telephony, and how they took the time to understand our business.
A Deeper Look into the Legal and Insurance Sectors

Automating Critical Business Processes
We're not fans of cringe quotes, but this one resonates. The more time your employees spend completing menial tasks and processes, the less time they are spending serving customers and the business mission. It's estimated you can save in monetary terms between 40% and 75% by automating business processes.

Britannic Providing Savings and Revenue Growth to Kelliher Insurance
Britannic streamlined the old legacy and separate site ICT infrastructure and integrated systems into one shared Group reception desk. "Britannic has helped us make our business more efficient and productive...our Group's annual revenue has increased by 15% whilst annual profit before tax has grown by 30%".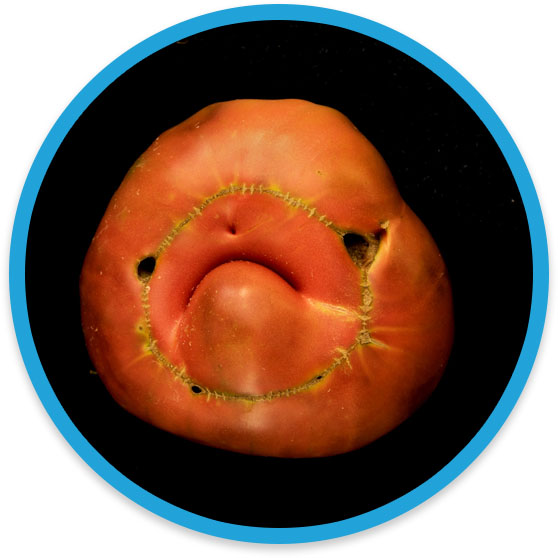 Voice Data and Communications - The Secret Sauce
95% of C-suite Executives, IT Management employees and CIO's said that voice communications was valuable to their organisation. Voice holds the key to drastically improving your customers experience and in a world saturated with competition, retaining and attracting customers is the key to your organisations success.
Deliver a Better Customer and Employee Experience
Talk to us. Let's review how your business could digitise everyday business processes, integrate communications systems and applications, and future-proof its network.