Transformative Solutions to Get Ahead of Regulatory Changes and Societal Shifts.
The Finance Industry faces the unique challenge of adhering to very strict compliance, whilst nurturing transformative strategies to increase customer and employee retention within a saturated and cut-throat market. Britannic boast over 20 years experience within the Finance Sector and we have a wide and diverse variety of technology and strategies to help keep organisations ahead of the game.
Customers Expect More - Keep Your Customers Satisfied
95%

demand more personalisation
and would be willing to share more data in return for personalised and convinient services
81%

regard customer journey as very important
and see it as a main priority in the next few years
75%

want cross department unified communications
with the customer at the heart of future initiatives and digital communication strategies
54%

fosters collaboration
via communication tools and tech that streamlines workflows across departments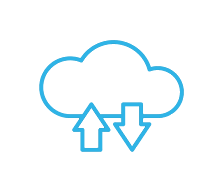 B-Connected
A cloud service model created to easily phase out legacy systems by adopting a low/no-code, plug and play applications and solutions. Consolidate any amount of old apps or system infrastructure for seamless one-point-contact servicing.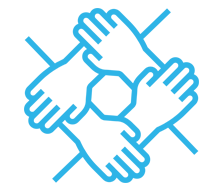 Unified Communications
Whether hot-desking, home or remote working, deploying a UC strategy within your business will allow the same level of customer service across your organisation as well as driving down operational costs.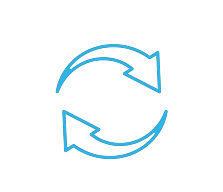 (RPA) Robotic Process Automation
Data management and entry is an arduous task that can lead to inconsistencies and errors. RPA automates data and simplifies the process so your agents can focus on priority work or tasks.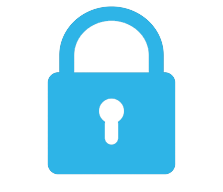 Secure and Compliant Communications
The finance industry is under extreme scrutiny to keep any communication regarding sensitive information compliant. Britannic offer solutions that are recornised by bodies such as the FCA: Financial Conduct Authority.
Solution Spotlight
B-Connected - Framework to Connect Your World
Phase Out Legacy Technology
B-connected is robust and agile solution which allows you to overlay legacy infrastructure, meaning you can enact change straight away without the years of hard work.
Improve Customer Experience
Joining up communications allows for your customers to get to the right agent at the right time and enables that agent to have all the customers details right away, saving the organisation time, money and resource.
Automate Menial Processes
Using the B-Connected solution matches up your organisations technology and when systems come together, processes such as data entry and menial administration can be handled without human intervention.
Low Code / No Code
A Low Code, No Code solution means that installation of your chosen applications is extremly easy, no long building times, it can be done in weeks/days!
Pick, Plug and Play Solutions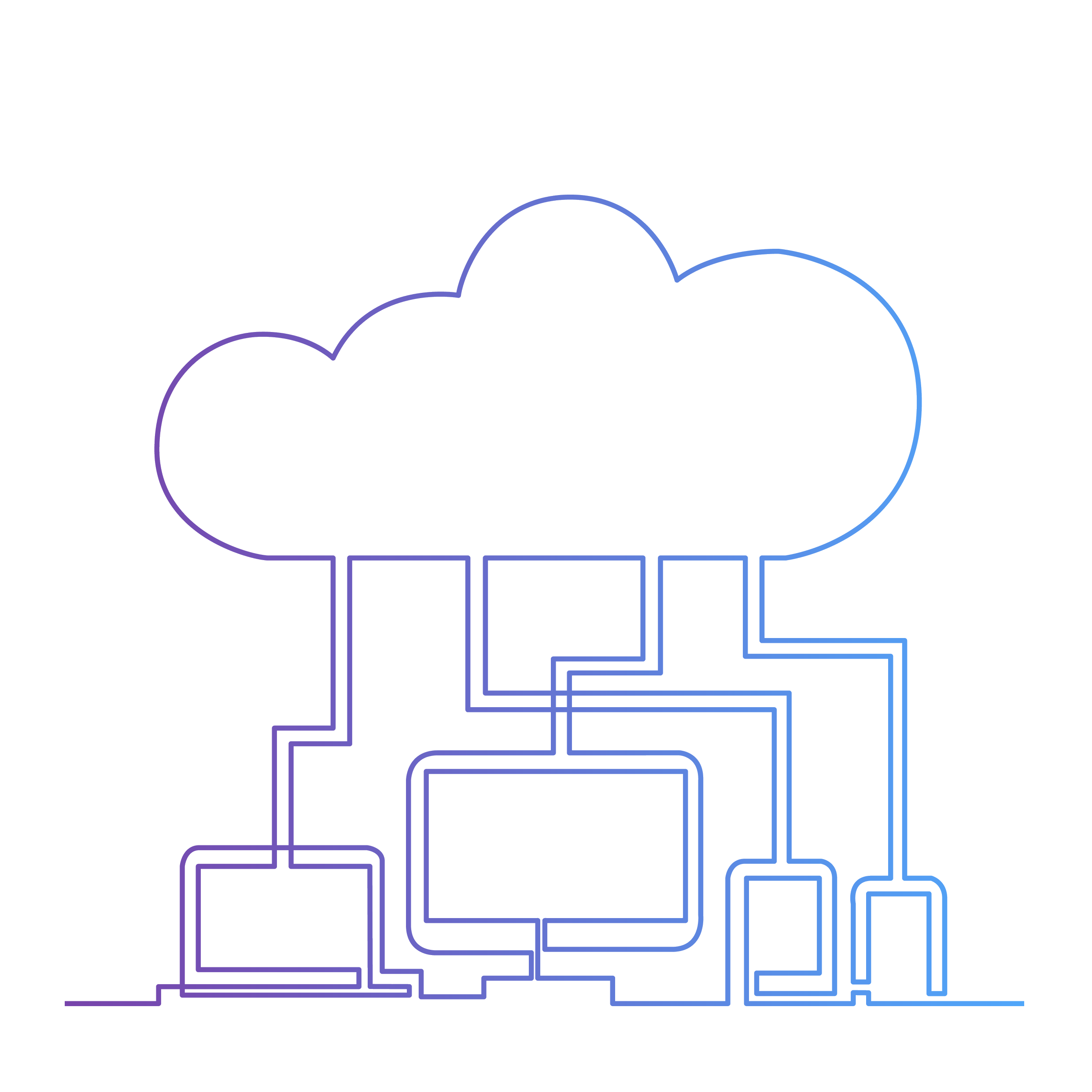 Accredited Framework Association and Official Supplier

We work hand in hand with a number of different sector frameworks, which means we are a trusted partner in auditing, maintaining and developing strategy and systems for businesses and organisations.
Tailored Solutions, Not One-Size-Fits All

We align communications solutions with your requirements, supported by agile roadmaps and 360 solutions from complementary partners.
Relationship and People Centric

Our most important partners are our customers and so we work as an extensions to your in-house team.
Continuous Help and Support

We're here for life. We'll be your partner not just for one project but will offer our continious support and update you with continual roadmapping, digial transformation and futurue proofing.
The Perfect Strategic Partner for the Finance Market
We decided to go with Britannic because we were confident that they could not only look after what we needed now, but are also the type of strategic partner we need for the future. The Project Manager has been excellent, keeping the project running smoothly, managing any difficulties and regularly communicating with us on progress.
A Deeper Look into the Finance Sector

Automating Critical Business Processes
We're not fans of cringe quotes, but this one resonates. The more time your employees spend completing menial tasks and processes, the less time they are spending serving customers and the business mission. It's estimated you can save in monetary terms between 40% and 75% by automating business processes.

300 Users, 1 Platform, Better Client Service - HW Fisher & Co. Case Study
Accountants at the London firm now resolve internal requests and client issues faster and more effectively using the Mitel MiCollab suite of tools, both in the office and on the go. "Clients have even commented on the new methods and the general improvement in client service"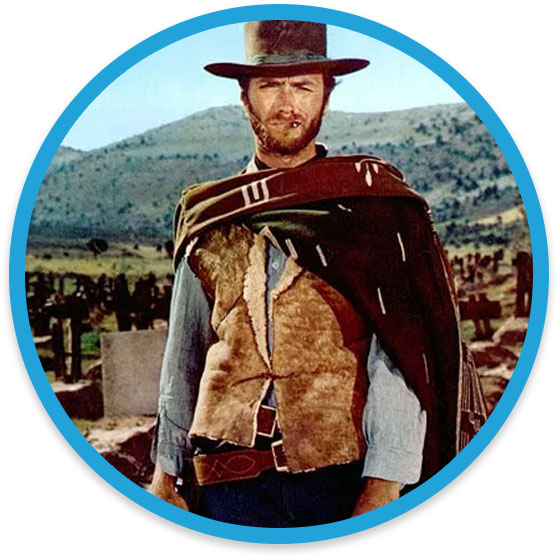 The Good, the Bad and the Ugly - PCI Compliance
Lack of Security and Data Breaches effect everything, you will lose customers, tarnish your reputation and be slapped by a hefty fine by the authorities. PCI compliance and Voice Recording solutions aren't just to keep your business safe, it's vital to improving the client/customer experience.
Deliver a Better Customer and Employee Experience
Talk to us. Let's review how your business could digitise everyday business processes, integrate communications systems and applications, and future-proof its network.