Work from Home for FREE for the Next 6 Months!
Are you and your employees ready and equipped to work from home when the need arises? Well for the next 6 months you could be!
MiTeams Meetings is completely free, on a 6-month trial basis, so if you're already on MiCollab 9.1 or higher, sign up for your free trial now and set up your very first -and one of many -live video meetings today!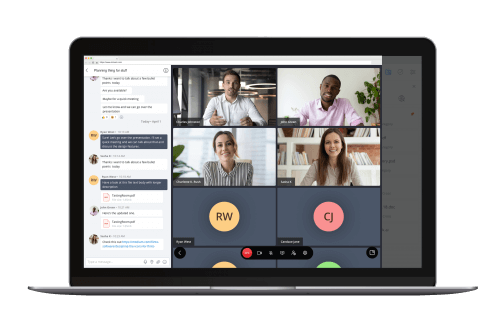 Don't forget, for the MiCloud Connect user, we also offer Mitel Teamwork, a collaborative web and mobile application which will enable your teams to be more productive, whether they're in the office or on the go.
If you'd like to learn more about Mitel's remote working solution -MiTeam Meetings, Teamwork or receive more details around the free trial before you sign up, please do call us on 01483 242526.

Terms and Conditions Apply. Offer ends 30 June 2020.