Post-Lockdown Support
70% Automation Within Week 1
COVID Support Offer (Valid Until 30 April 2020)
Lockdown is finally coming to an end and we recognise that this is a frantic and busy time for businesses that are getting ready to reopen.
We'd like to help and assist by enabling businesses to quickly and easily handle the surge in incoming communications from customers.
Whether it be to:
Help deflect calls to other channels to reduce call abandonment and wait times
Enabling the use of digital channels for communicating with customers
Or to introduce more digital channels to talk with customers on the channels they'd like to engage on
We can help! We're offering free licences, support and transactions until April 30 on digital tools that will help you easily prioritise, categorise and automate incoming customer enquiries. All you pay is a discount implementation charge and the monthly platform charge.
Post-Lockdown and Business Strategy for the New Normal
Download our white paper: what we (and other businesses) have learnt so far from the coronavirus pandemic. With the end to the UK lockdown finally in sight and a phased approach out planned we look at the key aspects from a business, human and technology perspective.

• The human side of business (mental health awareness and digital overload)
• Why now is the time to accelerate your digital transformation plans
• UK lockdown stories from businesses in different industries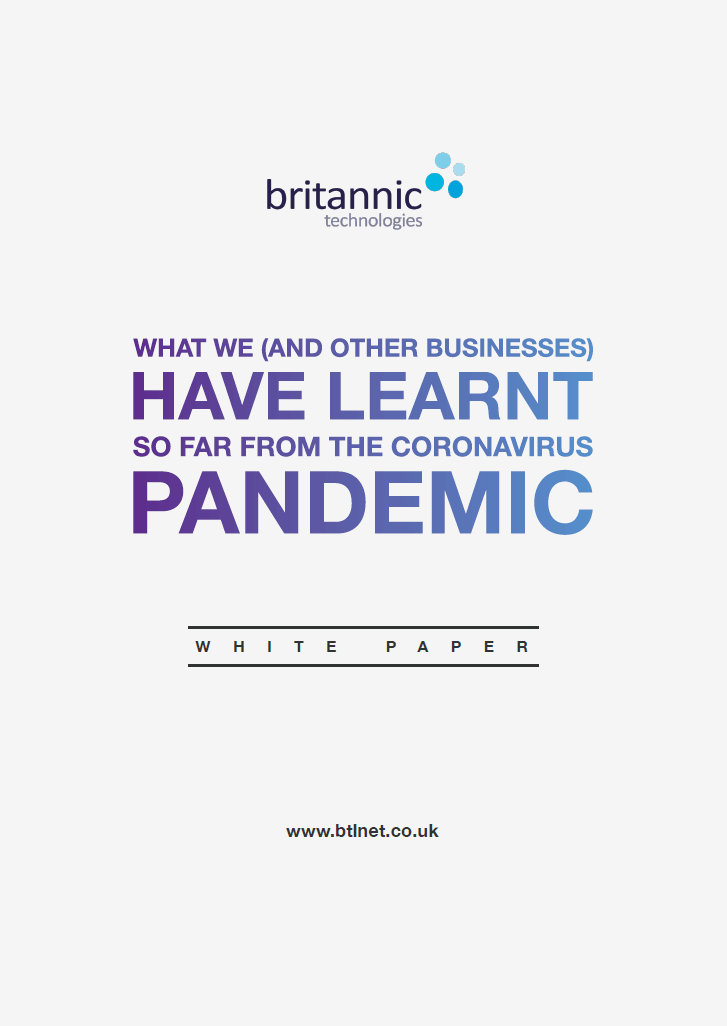 Latest Resources
The Next Evolution of Remote Working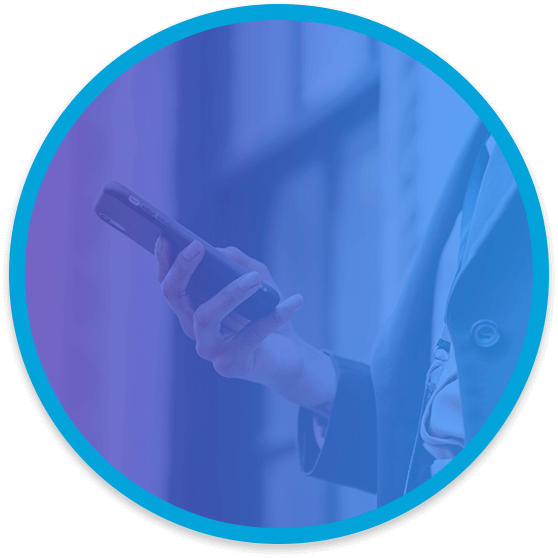 With many businesses looking to shift to all-remote or hybrid ways of working (both in the office and working remotely) eliminating silo culture is critical. Our helpful eBook from 8x8 provides valuable insights to accelerate your shift to being able to operate from anywhere.
Achieve a cost/CSAT balance
Growth in the cloud
Interviews from key company leaders about their progress
Prepare for the
New Customer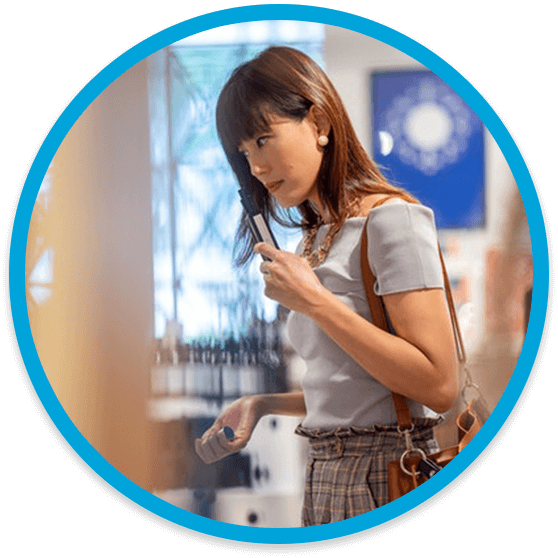 With the pandemic resulting in more people of all generations using digital technologies, customer's expectations are continuing to evolve. New buying trends are always emerging.
Discover the secrets of the 'new customer' and what you need to do to keep up with their changing demands. Our article in IT Pro Portal outlines how digital technologies can help you to meet the shifts.
PCI Compliance
Made Easy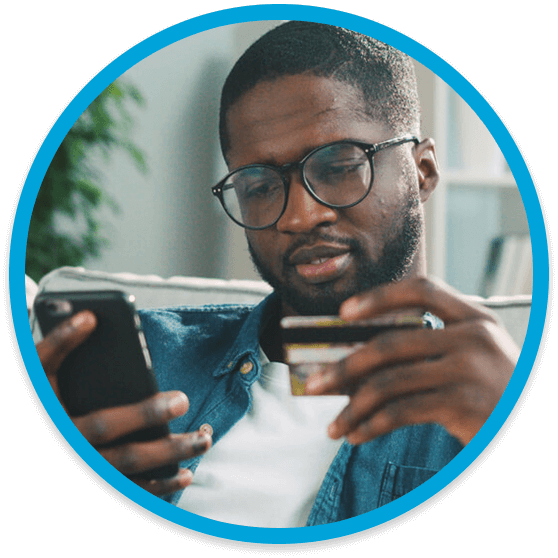 Do you find PCI DSS compliance is a complete headache for your business? With staff remote working, compliance concerns are heightened.
But PCI compliance doesn't have to be a pain. Learn about how we can help with our complete guide. The solutions mentioned have recently saved one of our customers 30 hours per month!
Technical Updates
New Features for INBOX: Better Resolution Through Company Departments Working Together

Assign people to a 'business unit' to distinguish them as being in a specific department. Meaning all your enquiries can be assigned by department dependent on the content. Enabling teams to work together on different areas of the enquiry, i.e. the complaints and repair & maintenance department working together to resolve a faulty boiler.   

Email folder views – Business unit can now be added when creating or editing an email folder (admin and team leader roles only). Delivers the communication to the correct team based on rules so each team can concentrate on what they need to do and add value.
Ticket rules – Business units can also be assigned when creating or editing ticket rules (admin and team leader roles only). Same as the email folders but different SLAs can be created for different ticket types / business units.
Manual ticket creation – Select a business unit when creating a ticket manually within the platform (available to all users).
Dashboard views – Show ticket counts, email folders associated to the assigned business unit. Gives a picture of current situation (data can also be exported to the likes of power BI for more in depth reporting.

All contributing towards INBOX's flexibility as a solution, with easy configuration and the ability to pivot to meet your business needs.
Get Newsletter Notifications
Get all the key bits of this newsletter delivered straight to your work email.