Handle your Customer Emails Rapidly and Effectively
Webinar Recording: Email Processing Made Easy
How to Automatically Handle Customer Enquiry Emails & Leverage Data for Next Actions
Are you still manually sorting, organising and forwarding customer emails to the right department for resolution? Our webinar shows you how you can automate all of this.
The Webinar Covers:
The core benefits of a unified platform for email handling
How AI can be used to seek further information from customers
Why email parsing and OCR reading are crucial for becoming data-first
How the automation of customer enquiry emails paves the way for more self-service and future innovations around your CX
How to integrate systems to update records automatically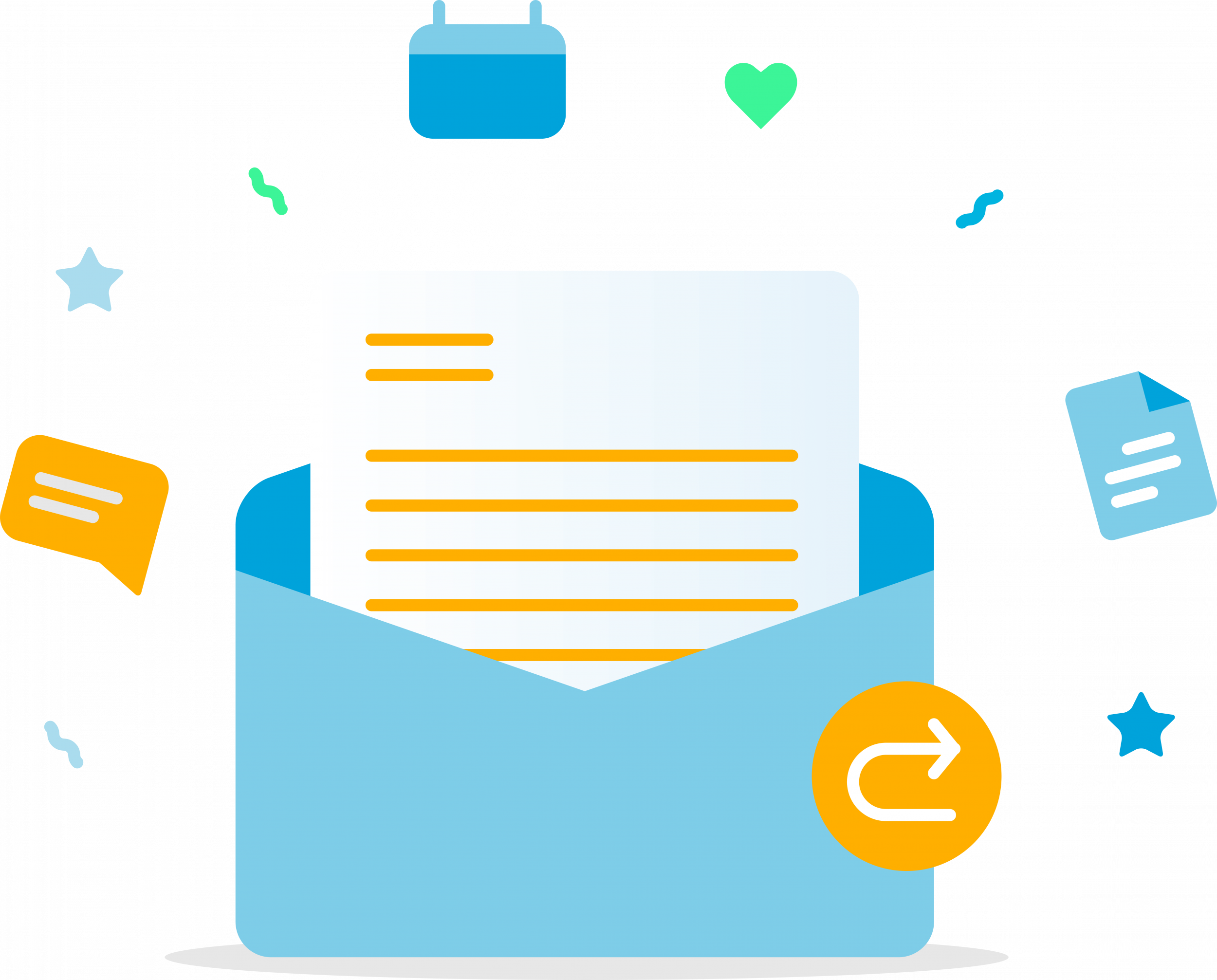 Article: Customer Email Management & Handling
Key Takeaways:
Why email isn't going anywhere just yet
How email management is now for a lot of businesses – can you relate?
How to make email handling automated and data-led
The core benefits of improved customer email management
Why it's the first step to more customer service automation
Start Automatically Routing Thousands of Incoming Customer Service Enquiries as Early as Tomorrow
Even with the rise of other channels like chatbots, social media and webchat for customer service enquiries, email is still critical.
In fact, the expectation on customer email handling is continuing to rise. With 90% of customers wanting a response to their customer service enquiries in 10 minutes or less (HubSpot).
Welcome, Our New Head of Innovation & Product Introduction!
We have appointed Dr Alexandra Rogacheva as our Head of Innovation & Product Introduction. Alexandra has a PHD in Physics along with a host of other qualifications and is currently studying a master's in technology management.
She has worked with Gartner, Frost and Sullivan and comes from her previous employer, an international business with over $650m revenues as Head of Innovation where she built up a culture of innovation internally and externally.
More Featured Resources
Becoming a Data-First Business
Data is becoming an increasingly important asset for businesses. As The Economist published back in 2017 "the world's most valuable resource is no longer oil, but data".
Accelerated digital transformation has once again prompted key discussions around data, more specifically how and what businesses need to do to become data-first. Our latest article outlines the steps you can take to become data-first.
Resulting in a business strategy that is
More reliable and likely to succeed
Less risky
People and process focused
Why Process Automation will Never Replace Humans
Our latest article explains why automation is a positive change for employees and businesses alike. Including the core reasons automation will never replace humans, at least not fully.
Key takeaways:
How automation will create more jobs
Why process automation means you focus on higher value areas
Automation helps save time and money
Why automation for customers creates a better CX
Utilising automation means resource can be allocated more wisely
A More Effective PCI DSS Solution
The Institution of Engineering and Technology (IET) had been working on PDQ machines for payments over the phone; this proved time consuming and inefficient.
We moved them to SIP telephony and a cloud PCI solution to increase efficiencies and make compliance easier.
Best Practice Bites Highlights
How can I automate my ID&V?
This vlog episode discusses how you can automate the ID&V process. Creating a better customer experience by eliminating the boring bit at the start of your calls to collect customer information. Leverage your existing data better.
Watch now
Technical Updates
Email Parsing & Optical Character Recognition (OCR)

Email parsing is the ability to extract data from incoming emails. This new application to be released soon within INBOX allows users to pull through specific data fields and export it using the API tool.

Utilising this tool you would be able to convert incoming emails from unstructured data, to easier to handle structured data.

Automatically update backend systems with information
Create reports
Better customer data management
Automate next steps based on data
Remove double keying

Optical Character Recognition (OCR) with INBOX

Scan crucial documents for key automation next steps
Secure scanning
Update backend systems and create a single source of the truth

NETX2 Features

Our SIP portal, NETX2 empowers customers with self-service. Hosting a wealth of features and functionality, we're always developing it. So, you can take control of your calls and call environment!

Here are some of the core updates from the last 3 months!

Multi-Destination Dynamic Call Routing (DCR)

DCR has been further enhanced to allow endpoints to supply multiple alternative routes for an incoming call, with each (optionally) having its own ring-timeout
Previously, only a single alternative call destination could be used

New Whitelist/Blacklist Comment Field

Comments can now be added against blacklist/whitelist numbers, in addition to the ID
These appear in call detail records output and can be used as filters in analytics reporting

Call Status

Additional changes have been applied to the call status to better reflect the status of call

These changes and new statuses are used in analytics reporting
This includes statuses for each alternative destination called when following DCR routes for example, timeout, busy, invalid etc.
Get Newsletter Notifications
Get all the key bits of this newsletter delivered straight to your work email.