DIGITAL INBOX
RAPIDLY MANAGE AND RESPOND TO 
INTERACTIONS 
ACROSS ALL
 DIGITAL CHANNELS
Increasing amounts of digital interactions are happening each day. Our INBOX is a triage that works to automatically read, respond or route your messages. Automate your next actions and set up rules and filters to decide when an enquiry needs to be passed to a human member of your team.  
MANAGE 94%+ OF ALL DIGITAL INTERACTIONS WITH EASE
Automate with personalised rules and filters 

 

Organise interactions by context, sentiment and content 

 

Set SLAs and reporting metrics across all digital interactions

 

Lower 

the cost to serve 

 

Does the work equivalent to 16 

people

 

Rapid depl

oyment – within three days!

 
INBOX INTEGRATES WITH

EMAIL  |  SOCIAL MEDIA  |  WHATSAPP  |  SMS  |  ONLINE CHAT
REWARDS
INSPIRE 

AGENT

 

MOTIVATION AND PERFORMANCE
Gamification may be the new buzzword but the problem of demotivated agents and difficulty of hitting targets/KPI's is a longstanding one. REWARDS is the solution that pushes agents to achieve individual and team wide-goals, such as; performance targets, customer care scores, sales conversions and quality assurance. It integrates with Mitel's MiContactCenter and is easy to integrate with CRMs, HR systems and other 3rd party systems.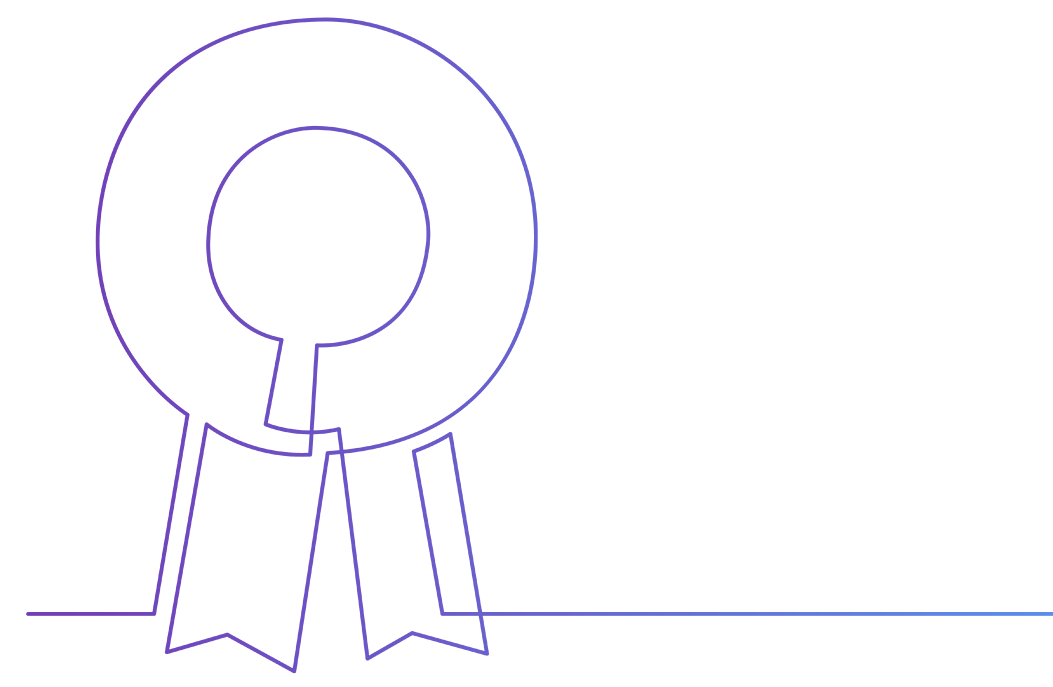 REDUCE SICK-DAYS, IMPROVE EFFICIENCY AND WELL-BEING
League tables, tournaments, competitions

 

Highlight key areas your agents need training 

 

Increase cross-sell and up-sell revenues 

 

Reduce absenteeism and re-engage bored contact centre agents 

 

See improvements in performance as they happen 

 
FORMS
UPDATE MULTIPLE DATA FIELDS AUTOMATICALLY
We all know that managing data can be a pain. Our FORMS solution enables the creation of contextual forms and screens for end-users. Easily use for customers, suppliers and staff to update or submit information. FORMS is mapped to data fields that feed into one or multiple systems meaning you only need to enter data once for it to be replicated and updated business wide. Update information, improve data analytics, cleanse data as you go and remove the need for data overload, saving valuable time on admin and data entry. 
FORMS INTEGRATES WITH
EMAIL  |  SOCIAL MEDIA  |  WEB  |  ONLINE CHAT
ENHANCE YOUR DATA
Enriched data from reduced data input errors

 

Create an accurate and reliable database

 

Personalise your customer experience 

 

Updates data in all your systems (CRM, marketing

 systems etc)

 

Improved analyt

ics 

 
DASHBOARD
REAL-TIME CONTACT CENTRE DATA
Seeing data-trends in real-time is a key asset in improving your contact centre performance and tackling key customer service issues. Our solution uses APIs to feed data through existing applications into one unified DASHBOARD that can be tailored to a team, agent or another department across the company. 
PRESENTABLE DATA, AT YOUR FINGERTIPS
C

rucial

 contact 

centre

 

KPIs

 

Highlight and pinpoint areas for improvement

R

eal

-time

 analytics 

Manage agent workload and 

responsibilities better 

Modern

 and engaging display

Combine different datasets

Completely customisable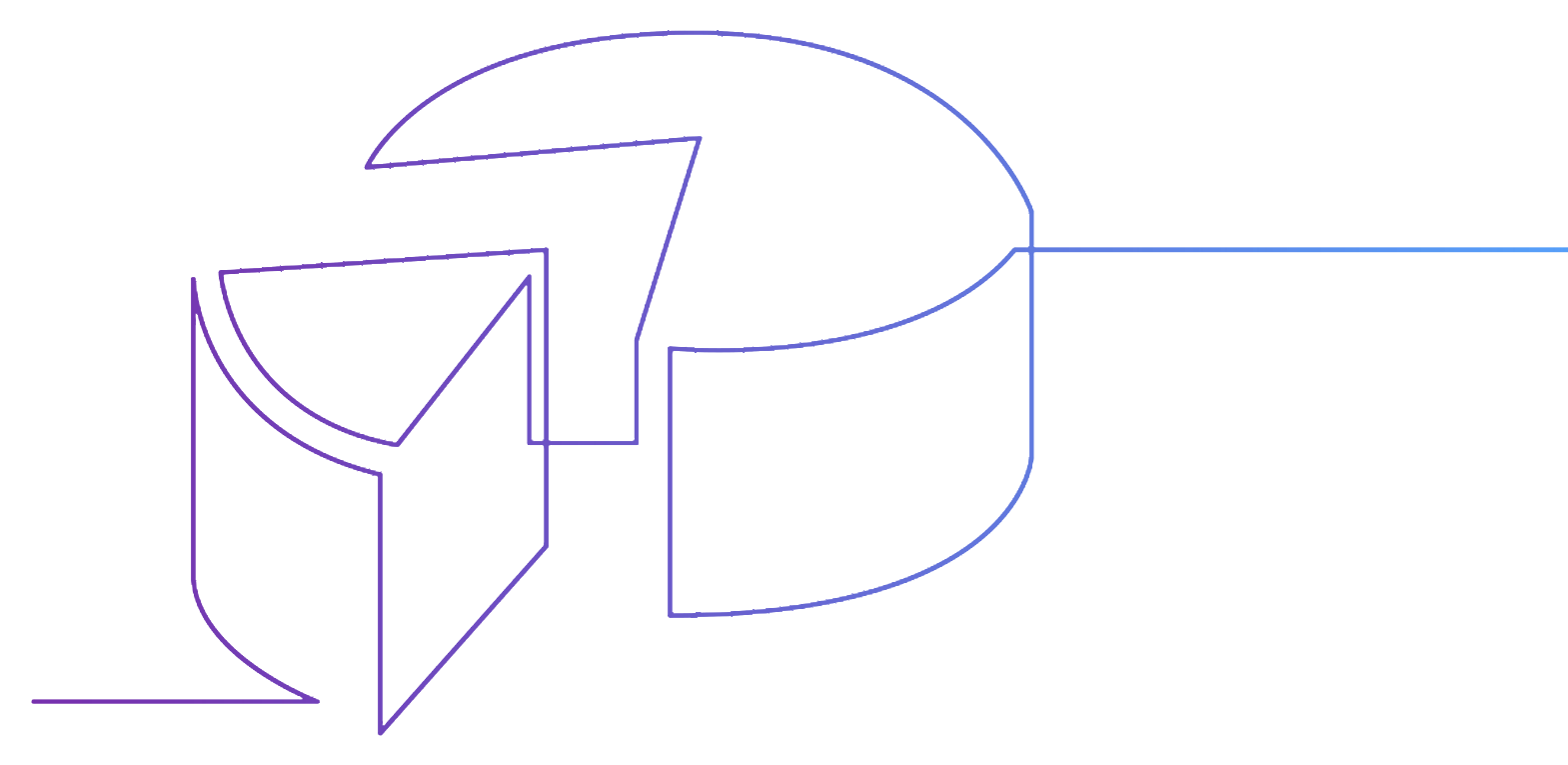 BIZIBOT
A SUPPORTIVE CHATBOT AND COLLEAGUE
We know your agents are irreplaceable, but wouldn't you like to empower them to focus on higher value areas? BiziBOT takes some of the drudge away from your agents by answering simpler (or even more complex!) customer enquiries. You can utilise BiziBOT across any channel, from social media sites like Facebook to more traditional platforms like your website. Achieve higher customer service ratings, implement online self-service and increase the engagement with customers across your business.
ALLOW AGENTS TO WORK ON PRIORITY CUSTOMERS
Multiple channels including Social Media and Websites

Answers easy, mundane and repetative questions (but can also answer complex!)

Low-code, meaning quick and easy set-up

Free's up Agent time to deal with priority customers or urgent tasks/enquiries