Founded as Britannic Telecom in 1984, we quickly became known for our technical skills and 'customer first' approach. We became the first private company to install a telephone system for the BBC and soon developed a dedicated "phone in" system for the Radio 1 FM "Breakfast Show", later rolled out to over 100 stations nationwide.
First to market with innovations spanning contact centre, network and CTI applications, we have since improved communications and business processes for hundreds of midsize customers. Our own product developments are sparked by genuine customer requirements and help us create bespoke communications solutions from market-leading components.
Today, we are an 80-strong team of managed communications technology and services specialists with a unique consultative approach. Our ideas injection opens minds to the possibilities of technology. Our strategic guidance aligns ICT with desired business outcomes. And our knack of combining communications technology into reliable transformative solutions sets us apart.
We transform business through communications technology.
The Britannic Story
2022
Achieved ISO 20000 Certification
Shortlisted CXMSTARS for best CX Professional
Awarded 4 lots on Procurement for Housing Framework
2021
Awarded Best Enterprise UC Customer Solution
Britannic 2.0 extends business value
Expanded Portfolio with FIVE9 CCaaS
2020
G-Cloud 12 Official Supplier
Expanded Portfolio with 8x8 UCaaS and CCaaS
2019
G Cloud 11 Official Supplier
Network Services 2 Framework RM3808 Lot 13 Award
Winner - Telecommunications Service Provider of the Year - UK
Corporate Insider Business Excellence Awards
2017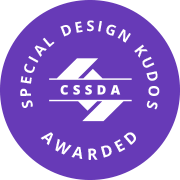 Britannic Website Receives Special Kudos From The CSS Design Awards
Avaya UK Mid-Market Partner of the Year Award
Westcon / Comstor Partner Awards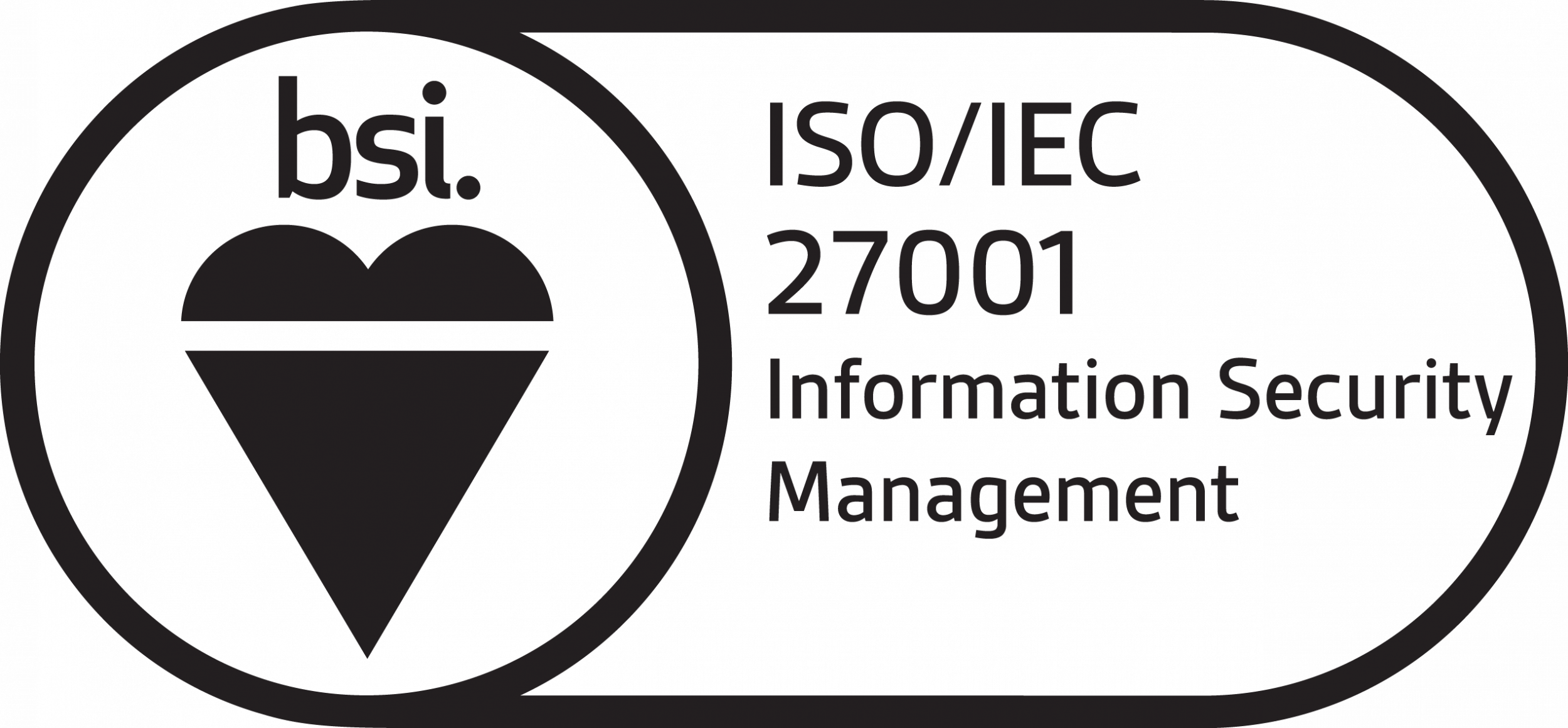 Britannic Achieves ISO/IEC 27001 Accredited Certification For Information Security Management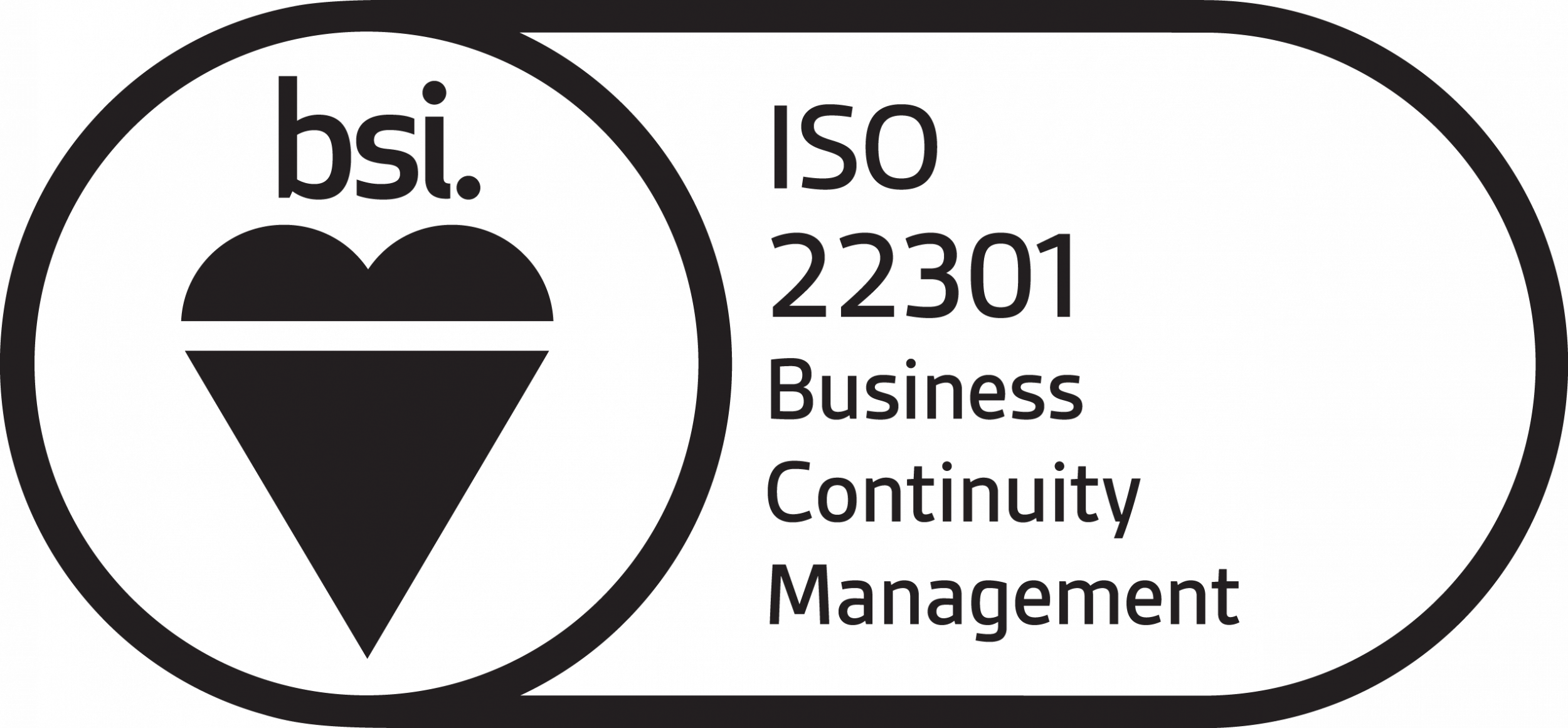 Britannic Achieves ISO 22301 Accredited Certification For Business Continuity Management
Finalist - Enterprise Digital Transformation Solution
CommsBusiness Awards
Winner - Voice Communications Specialists of the Year
Corporate Insider Business Excellence Awards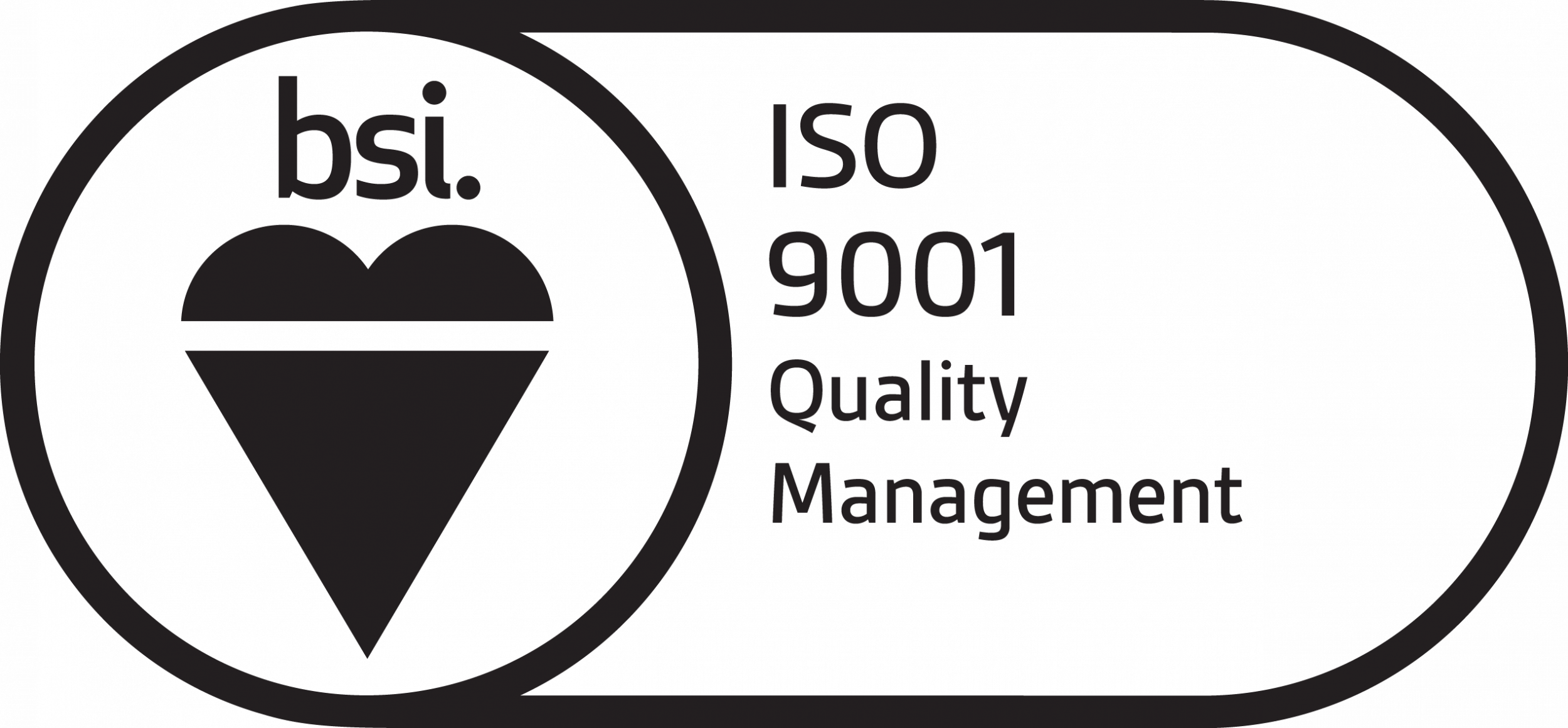 Britannic Achieves ISO 9001 Accredited Certification For Quality Management
Winner - Cloud Computer Consulting Firm of the Year
Corporate Live Wire Innovation & Excellence Awards
2016
CRN Corporate VAR of the Year Finalist
CNA Best Enterprise Cloud Solution Finalist
2015
CNA Best Enterprise Contact Centre Solution Finalist
CommsBusiness Enterprise Convergence Solution Finalist
Mitel Contact Centre Partner of the Year Award
for contributing the greatest revenue and capabilities in the Contact Centre sector with a staggering 41% year on year growth.
CNA Best Enterprise Contact Centre of the Year Award
CommsBusiness Mid-Market Convergence Solution of the Year Award
Britannic provides first cloud telephony solution in 2012 using mainstream technology and introduced 99.999% SLAs
Britannic builds its cloud platform in 2011 and introduces multicarrier MPLS and NOC
2010
Britannic launches its SIP Exchange platform, netX
CNA Enterprise Mobile Solution of the Year Award
for delivery of our Total Business Plan solution, which provides the customer with one unified billing platform and contract, regardless of handset type or user location.
CRN Converged Reseller of the Year Award
for enabling Auto Windscreens to adopt new technologies that brought voice and data together into their maintained 300 agent contact centre.
Britannic deploys first virtualised telephony and contact centre solution
Britannic launches its CTI platform netCONNECT
Britannic introduces SIP gateways with BriPortal middleware, providing an interface to lift TDM telephony onto data networks, paving the way for VoIP
Fastest Growing Mitel Partner in EMEA Award
2004
Britannic introduces BriPORTAL and SIP
Britannic introduces WAN team and MPLS
Britannic introduces LAN infrastructure networking team and portfolio
Britannic Telecom becomes Britannic Technologies
Britannic introduces VoIP
Britannic acquires a software house
1990s
Our 1990s Innovations
Top Achiever Award Bell Labs (1999)
Innovation
Reporting Universe
Britannic writes Reporting Universe, reporting software for Avaya's prolific INDeX telephone system
Innovation
Britannic champions Least Cost Routing
Individual outbound calls can now be routed through the most cost-effective carriers for local, national and international numbers
Innovation
Britannic introduces call reporting capability
The Callstar Vision reporting app enhanced the phone-in application by adding reporting capability with data that could be displayed on a computer screen for the first time
Innovation
Britannic centralises 70 locations in 1 phone-in application
BTC developed Callstar, the 1st telephony solution that centralised up to 70 locations, used on national phone-ins including Radio 4's 'You & Yours' and 'Call Nick Ross'
Britannic's Minc hybrid phone system features the 1st affordable Automatic Call Distributor & 20-agent call centre application with integrated call management software for improved reporting
Britannic pioneers on-air phone-in solution for BBC Radio 1 for multiple caller management during live broadcasts. Britannic becomes the 1st private telecom company to implement a telephone system for the BBC.
Britannic Telecom Company is founded by Richard Dendle and embarks on its journey of innovation
Contact Us
Get in touch and we'll be happy to help!