Unlock the full potential of Convergence Summit!
Like many conferences, the tightly packed programme at Convergence Summit can mean it's difficult to check out all of the seminars, demos and innovators' stands.
That's why we've bundled together a number of key resources and reference pieces from our Networking Partner members providing exclusive insights and updates on the latest solutions and product offerings available to best support your networking requirements.
Sound good? Simply fill in the download form below to start getting the most from our Networking Partners.
Networking Partner Resources Include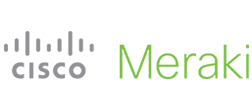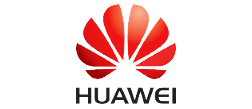 Download your exclusive Networking Ecosystem resources now