Adapt to the New Normal of Remote Working with X Series
As the shift towards digital continues to accelerate businesses are seeing the move to cloud as an essential strategy for business continuity, employee engagement and customer experiences. Britannic are proud to bring you X Series - truly immersive, unlike anything on the market highly accredited UCaaS and CCaaS Solutions with up to 8 subscription bands to suit your business needs.
Award Winning Solutions from an Award Winning Provider
GARTNER CCAAS MAGIC QUADRANT CHALLENGER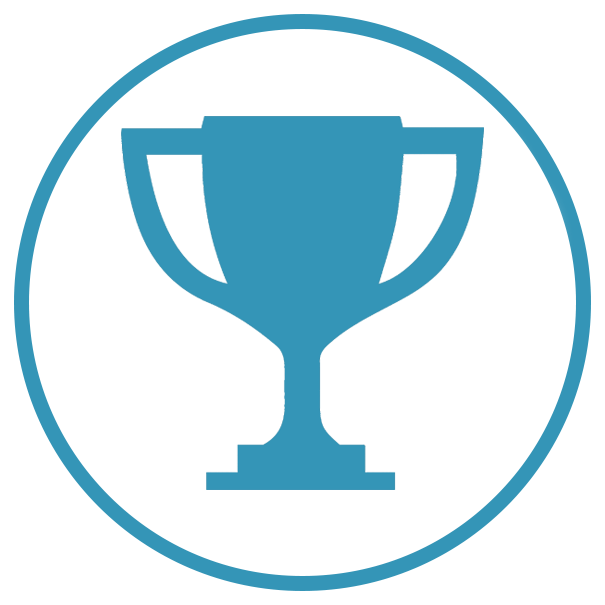 Gartner
TELECOMMUNICATIONS SERVICE PROVIDER OF THE YEAR - UK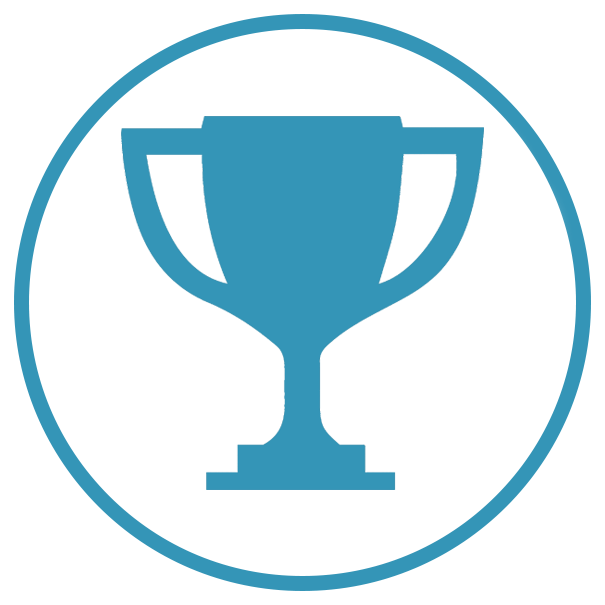 Corporate Insider - Business Excellence Awards
GARTNER UCAAS MAGIC QUADRANT LEADER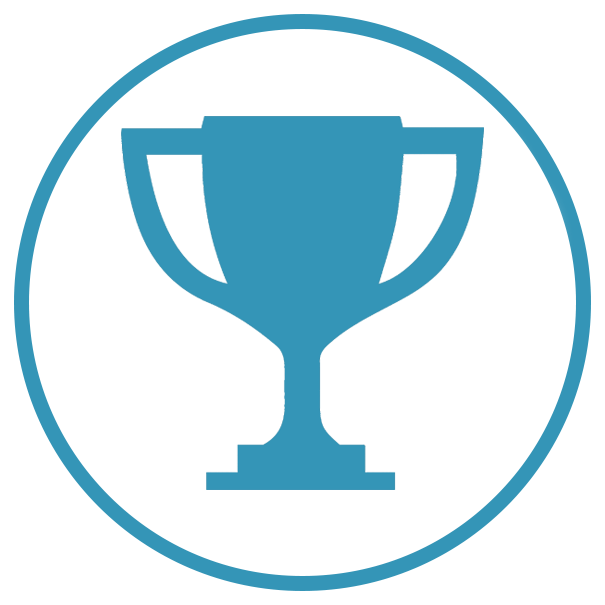 (only UCaaS provider to be leader in Gartner magic quadrant for 9 years running) Gartner
Most Innovative ICT Solutions Provider for Business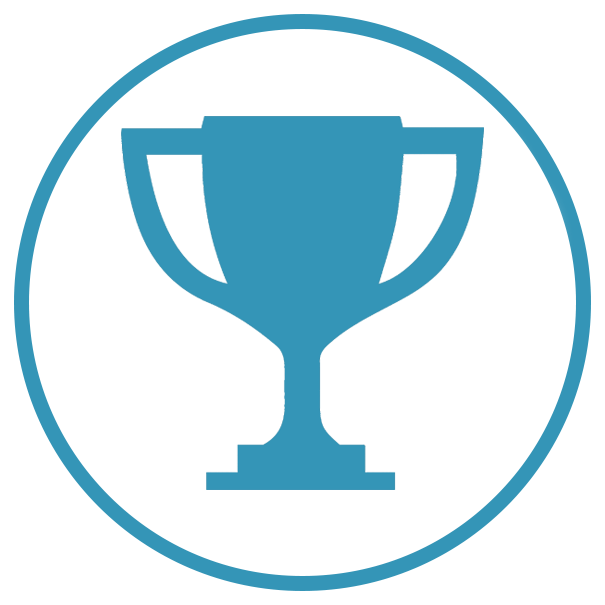 AI Magazine Global Excellence Awards
The Cornerstone of Personal, Precise and Powerful Business Communications
These Powerful Solutions Available for Microsoft Teams: Simple Integration
Simple, Hassle-Free Deployment
Keep all your existing hardware and software. Deployment of Voice is as simple as connecting to Microsoft Teams and selecting users. Once set-up simply link Teams to Voice and manage from the easy-to-use Web Admin Portal.
Microsoft Teams and More
If you have more Apps than Microsoft Teams, our Voice solution integrates into many CRMs such as Salesforce and Hubspot. CRM records get automatically updated, so it requires no additional employee training andimportant workflows are kept, so no data needs to be transferred.
Ready, Right Out the Box
Our Cloud Contact Centre Solution routes calls directly to Teams-powered support staff, improving customer service and supporting omnichannel interactions, call recording and more. Additionally the entire analytics suite is available from the get-go such as key trends, call patterns and customer sentiments and more!
UCaaS and CCaaS Solutions Under the Microscope
Connect and Collaborate

When your agents are happy the customers are happy. Our single Contact Centre solution with powerful collaboration and analytics tools gives your agents more data,

Access anywhere from a web browser elimating reliance on hardware
Take secure payments safely and securely
Inbound and outbound routing for all voice and digital channels
Customer experience analytics & robust reporting
Co-browsing
Achieve higher First Contact Resolution with our Automatic Call Distribution (ACD) system
Workforce Engagement Management (WEM)
Quality Management
Speech Analytics
CSAT Surveys
Recording
Native CRM & third-party CRM
Advanced customization through APIs
Accredited Framework Association and Official Supplier
We work hand in hand with a number of different sector frameworks, which means we are a trusted partner in auditing, maintaining and developing strategy and systems for businesses and organisations.
Tailored Solutions, Not One-Size-Fits All
We align communications solutions with your requirements, supported by agile roadmaps and 360 solutions from complementary partners.
Relationship and People Centric
Our most important partners are our customers. We work as an extension to your in-house team - together we tackle communication challenges by bringing about measurable change in an honest and dedicated fashion.
Continuous Help and Support
We're here for life. We'll be your partner not just for one project but will offer our continious support with whatever business challenges you face. We'll update you with continual roadmapping, digial transformation and futurue proofing research and solutions.
Choose Right, Choose Britannic
The secret of success is choosing the right partner, Britannic worked very hard in getting to understand our needs, setting up the infrastructure that was right for our business and implementing the changes with effective planning and liaison with all our teams. As a result the changeover was smooth and benefits have been readily identifiable.
Book a Quick Demo of the Most Powerful UCaaS and CCaaS Solutions Now!
Moving to one of the most dynamic, powerful and flexible cloud solutions this world has to offer is the beginning of a new prosperous era for your team, your business and your customers.