How To Transform your Contact Centre Into a Customer Experience Powerhouse
You don't need to be told that social, digital and mobile have grown into über-powerful tools for consumers to interact with your business – be it to advocate your brand or bash it. Despite this knowledge, many businesses that have been outpaced by their tech-savvy customers are slow to transform their contact centre into a customer experience powerhouse.
To understand how to exploit customer preferred communication channels and create a unique, friction-free experience for customers and service agents alike, let us share some insight with you from our Omnichannel Contact Centre Seminars that I run jointly with Mitel and Avaya respectively throughout the year.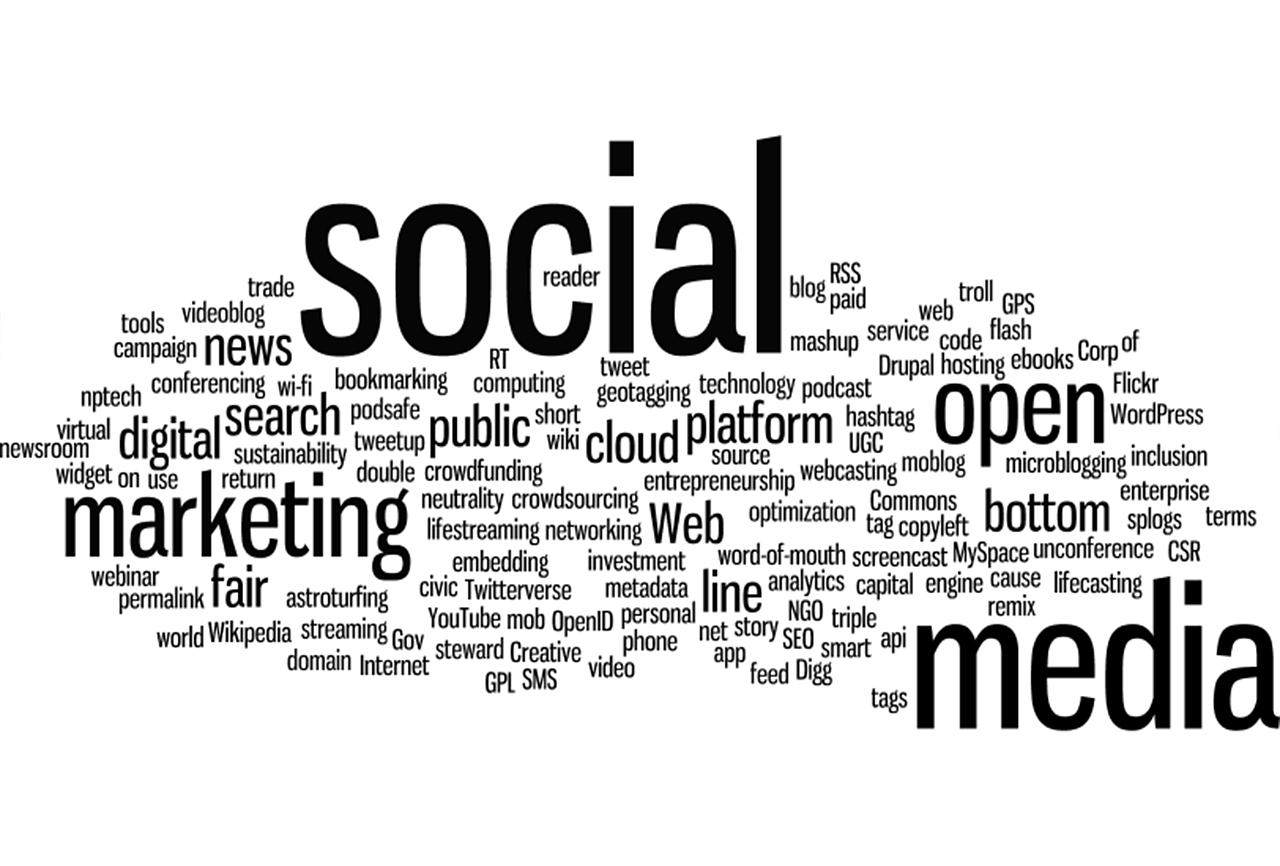 Understand Your Customers' Channels
Customers may have a powerful voice but that doesn't necessarily mean that they want to speak to an agent (or at least not straight away): Email for now remains the top contact method for consumers, and although over two thirds are still willing to pick up the phone, this number is falling rapidly, giving way to web chat, social, mobile applications and digital self-service as more convenient alternatives for interaction via a multitude of consumer devices. With it comes the customers' expectation of receiving instant, personalised service across their preferred channels, echoing the immediacy of the digital realm. And it doesn't stop there – inadequate service on digital channels has apparently driven some 80% of frustrated consumers to consider switching suppliers (Eptica Research, 2015).
It pays off then to have a plan to evolve your contact centre technology to keep pace with your customers and pick them up from the right stops along the customer journey. Ultimately, the customer experience you deliver can only be as good as the systems and processes that enable your customer service team to create it.
Connect With Your Customer
The shift towards fast, and often extremely brief, written communications in digital channels certainly highlights the need for your business to
Move customer engagement onto your customer's device
Be connected to all the same channels that your customers use
Ensure that agents are as empowered as your customers
if your contact centre is to become an effective omni-channel service hub. To maintain credibility with your customers, it is especially important that agents have all the same tools available that your customers use - and know how to use them. If necessary, make sure to provide additional agent training to help them
Understand written communications such as emails, tweets, social posts
Recognise customers' emotions when audible clues are absent
with the aim to deliver appropriate information and responses to customer enquiries.
If you are not sure where to start to bring about effective change in the contact centre, ask yourself the following questions, which should help to determine gaps between your business's intended and actual customer experience:
1. How far ahead are our customers?
Make sure to investigate how many communication channels your customers use vs. the number that your business employs.
2. How connected are our channels?
Check for the level of channel integration to see whether you are actually in a position to deliver a unique and consistent customer experience across all of them.
3. How do first call resolution and first call satisfaction rates compare?
First call resolution is one thing, resolving customer queries satisfactorily is another. Ideally, you want to deliver excellent customer experience first time, every time. So get measuring!
4. How well informed are we?
Are you on top of what's happening in the digital sociosphere and aware of any emerging channels? Well, your customers are. To make sure that your agents know what is preying on your customers' minds, ask yourself whether your staff have the same access to information as your customers. Only then will agents be able to provide proactive service.
5. In what ways does our technical infrastructure need to change to support the omni-channel approach?
Review your existing contact centre technology and assess which enhancements may be necessary to connect your customers' communications channels into your contact centre.
Build A Smarter Contact Centre
If the existing system doesn't cater for the channels that your customers demand, enhancing the contact centre with middleware and applications could be a crucial step in providing a more complete customer experience. Little helpers such as a computer telephony integration (CTI) plug-in that links together CRM and database applications with the telephone system are just the beginning when it comes to assisting agents in identifying the caller and screen popping the contact record before answering – thus providing context and allowing agents to pick up the conversation where the customer last left off.
Of course, there are plenty more ways to further refine each and every customer interaction:
Tactfully deploy self-service touch points to streamline interactions and free up resources for more complex enquiries that require expert assistance
Optimise your workforce and provide callers with the best skilled agent with intelligent call/multimedia and task routing
Use call recording to assure quality standards are met consistently and agent training requirements identified
Consider moving your contact centre into the Cloud for flexible scalability and fast deployment of new apps as and when you need it – great for seasonal fluctuations!
Importantly, all these technologies work together to increase agent productivity and build opportunities to deliver seamless, personalised service and immediate solutions for your customers. Tailoring the customer/agent dialogue based on insight of recent interactions and customer behaviour accelerates issue resolution, removes frustration from interactions on both sides and, finally, creates an overall improved customer experience.
To book a Contact Centre Discovery Session or simply explore how you can enhance your contact centre with digital, social, real-time communications and reporting apps, systems integration and improved network infrastructure, pop by Stand C1322 at Customer Contact Expo this September.
This post was last updated on 20th September 2016.