Combat the criticism of high spend low results within the Public Sector
Public Sector, Local Government and Councils are constantly challenged and scrutinised - not only for their finance strategies, but also their business communications and contact centre strategies. They need to deliver a high level of service, whilst keeping costs low and keep up-to-date with the growing demands of customers from a multi-channel perspective. We're on several government frameworks including: G-Cloud 12, Digital Outcomes and Specialists Framework 5 and Network Services 2, to help drive digital transformation in the public sector:
3 Biggest Pressures on Local Government

Lack of Resources and Funding
Citizens Expect High Quality Service
No Omni-Channel Digital Strategy that Links Departments
Local Government Challenges and Opportunities
Britannic have been a trusted technology partner to Local Government and the Public Sector, for 15+ years. We've got an in-depth understanding of the key obstacles facing this sector, but also the key areas for growth. Below you'll find some of the biggest challenges our Local Government partners have faced...do they sound familiar? We'll help you fix them.

Lack of Multi-Channel Comms
"Our office phones are ringing constantly, it's cost-ineffective to have an agent glued to the phone 24/7, we need solutions that allow enquiries to be answered through Self-Serve, SMS or even a Chatbot of some kind"

Call Volumes
"We get inundated with repetitive enquiries regarding bin collection, planning permission and local council tax support, these enquiries take up so much agent time it haemorrhages money"

User Call Identity
"Because of our old legacy systems being disjointed, we don't have an easy way to pull up the previous history of citizens, this not only wastes our agents time, but it makes our staff very frustrated"

Lack of Self-Serve
"A lot of our enquiries via the phone can be answered easily through a self-service solution, enabling the customer to find out the answers, freeing up our agents for other priorities"
Customer Expectations Have Changed - The Ugly Truth
78%
Feel lack of Omni-channel support
that it's rare or never even happens in the first place.
42%
Want a Quick Resolution
and cited this as the most important element within customer service.
75%
Want a Call Back
rather than wait in a queue or want the ability to request a call back.
72%
Have to Explain Themselves Multiple Times
which citizens cite as the worst possible service and the biggest frustration
AI Chatbot - Automatically Answer Repetative Citizen Questions
Chatbots drastically reduce the time it takes for a Citizen to get their answers because a chatbot responds instantly and is available 24/7, 365 days a year.
Citizens no longer have to wait on hold to get an answer to an easy question, such as 'when are my bins going out' or 'can I get a copy of my birth certificate'.
An Extension of your Customer Service Team
Chatbots work directly with humans and visa versa, the point of chatbots is not to replace agents, but work alongside them. Should the chatbot not be able to answer a question, depending on the priority of the call, it will either log a Callback, or divert directly to a Live Agent.
The cost-to-serve from a Chatbot is 1/10 that of an agent call, so not only will you save money per interaction and allow your agents to deal with priority calls, but you'll improve the Citizen service by serving more per hour, per day, per week.
'Councillor Kate Butler, Cabinet Member for Citizen Focus and Engagement says: "The Council is designing its services for a digital age through the eyes of its residents. Our residents are used to good online experiences elsewhere in their busy lives and it's our responsibility to ensure that we are using the latest technology to meet these expectations. Going online is the easiest way to access many council services"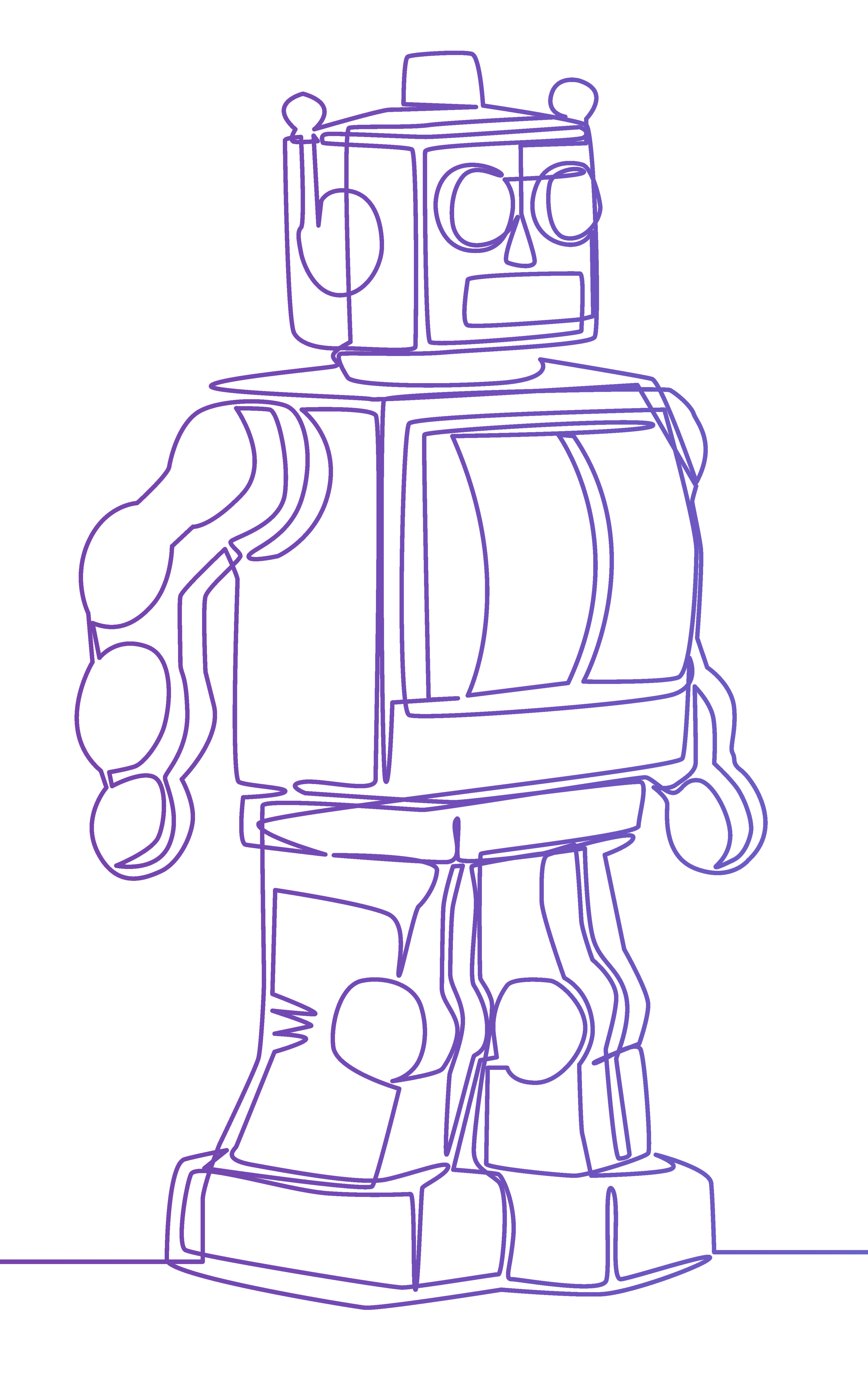 Accredited Framework Association and Official Supplier

We work hand in hand with a number of different sector frameworks, which means we are a trusted partner in auditing, maintaining and developing strategy and systems for businesses and organisations.
Tailored Solutions, Not One-Size-Fits All

We align communications solutions with your requirements, supported by agile roadmaps and 360 solutions from complementary partners.
Relationship and People Centric

Our most important partners are our customers. We work as an extension to your in-house team - together we tackle communication challenges by bringing about measurable change in an honest and dedicated fashion.
Continuous Help and Support

Britannic aren't just for Christmas, we're here for life. We'll be your partner not just for one project but will offer our continious support with whatever business challenges you face. We'll update you with continual roadmapping, digial transformation and futurue proofing research and solutions.
Britannic impressed us because they took the time to understand our needs and how our Council worked...[their] account management is excellent and they dealt proactively and pragmatically with any challenges that arose during the implementation of this project. They are a delight to work with.
A Deeper Look Into the Local Government

Creating Communications Accessibility in your Workplace
Workplace accessibility is a vital part of digital transformation. It's not just about being compliant or a box-ticking exercise, but designing a workplace that is inclusive of everyone. Communications for example, vital for business. Everyone in the business needs to be able to communicate with one another, which is why creating a workplace with inclusive communications is so vital.

Case Study: North Hertfordshire District Council
Despite budget reductions and the rationalisation of sites and citizen services over recent years, North Hertfordshire District Council has found ways to improve its customer service and reduce communications costs along the way. The Council is now making its customer service processes fit for the future with Britannic's Mitel expertise and strategic support on its side.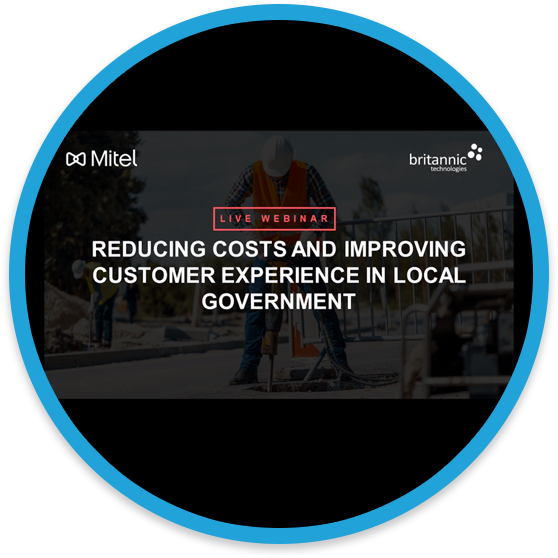 WEBINAR: DX Technologies for Local Gov
This public sector webinar features best practice examples, demos and case studies to demonstrate how local government organisations can reduce their costs, rapidly manage incoming digital interactions, and improve experiences.
Deliver a Better Citizen and Employee Experience
Talk to us. Let's review how your business could digitise everyday business processes, integrate communications systems and applications, and future-proof its network.