Meet Your Legal Requirements
From landline or mobile calls to instant messages and online video communications, we help you meet the legal requirements of the FCA and PCI.
For financial institutions and firms in highly regulated sectors, we make the contact centre compliant with encrypted, tamperproof call recording solutions and call suppression to meet PCI Data Security Standards.
Additionally, we provide a cloud PCI solution that helps you process card payments securely over the phone whilst still talking to your customers, greatly reducing the number of PCI controls and simplifying auditing and management. Our PCI solutions integrate with your systems and keep customer data safe.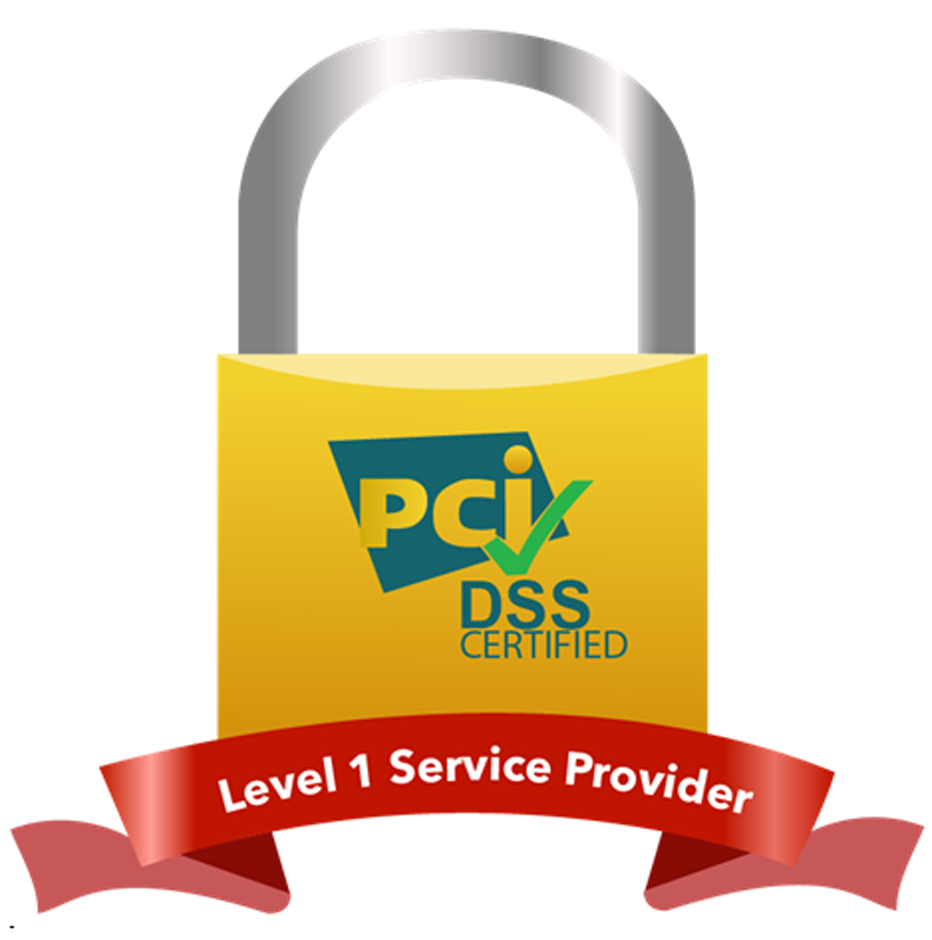 Find out more about PCI Compliance
It's a vital aspect of business if you're a company that accepts card payments over the phone. You don't want to find yourself involved in a showdown with faceless hackers that are trying to bring down your business. Download our Product Description to discover why our PCI compliance solution will address your business needs.
Capture your voice data
Voice is the most effective and efficient form of communication that exists. Time to utilise it. 
Call recording is essential to be able to hear what your customers are saying. Britannic are partners with Red Box and ComputerTel, who offer smart call and screen recording solutions that help you train, appraise and stay compliant.
Unleash the power of voice. With your new call and screen recording capabilities, your business will be able to gain invaluable insight into your customer's world. 
Providing data that will help you to:
Enhance the customer experience 
Reduce the cost to serve 
Improve business processes 
Communicate how your customers want to communciate 
Drastically improve the Customer Experience with Voice Data.
More than three quarters (76%) of organisations believe that a 'Voice First' strategy will be in place within less than five years. And almost all (95%) of C-level executives regard voice data as 'valuable' or 'very valuable' to their organisation.

Read Red Box's White Paper to find out more!