Digital & Data First Solutions for the Insurance & Finance Market
With digital being the new baseline for insurance & finance, we understand it's becoming increasingly difficult to differentiate. Build a strong platform for customer experience enhancement, growth through acquisition or mergers and withstanding crisis periods as seen with COVID.
We'll Help you Tackle 3 Simple Areas
Simplify Customer Data Input and Management
Forget going back and forth with the customer. Our ability to introduce self-service and integrate with back-office systems will always mean your data is up-to-date and provides a single source of the truth.
Save Time and Money
Say goodbye to manual processes and transactional tasks. Our solutions empower insurance agents and finance customer service reps to focus on higher value areas and enquiries.
Improved Customer Experience Through Efficiency
We know digital doesn't always mean quick. Automate key aspects like your FNOL process with workflows and smart rules. Our aim is to simplify your CX, removing unneeded lengthy processes or handing them off to a bot.
No Wasted Effort
To be able to generate not just reports using NETX2, but real-time insight into call behaviour is a fantastic boost to our ability to be a responsive data-led organisation. It gives us a unified and meaningful view of the environment, saving time and effort.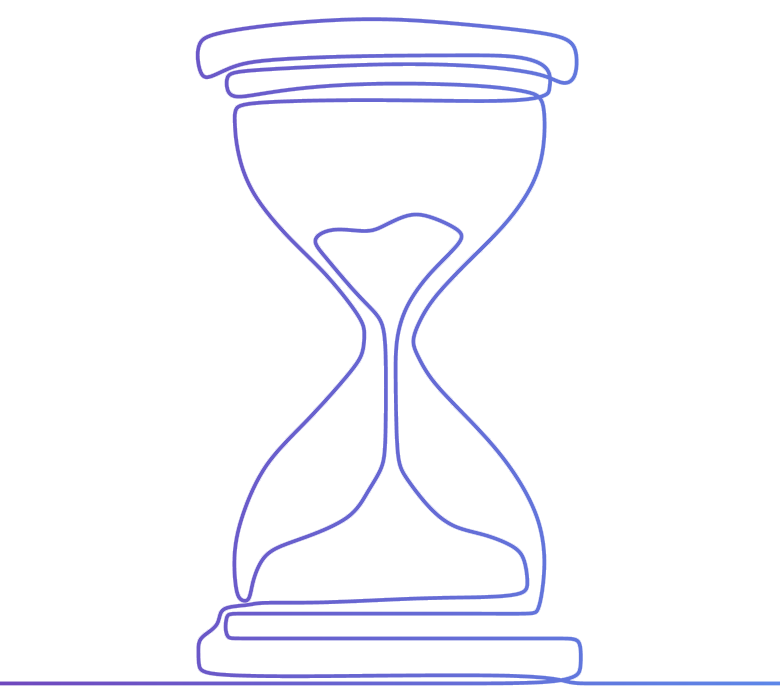 Slash your Claims Handling Time by 1/3
Book an advisory chat with one of our insurance & finance experts to discover how!
CX Solutions for Insurance & Finance
Digital Claims Handling
Automate all, or part of your claims handling process. Removing transactional activity we help to improve productivity, ensure you're not spending more time than necessary on claims under a certain value and update back-office systems.
PCI DSS Compliance
Compliance made easy. We know PCI can be a headache, being experts in simplifying, we'd like to take this painstaking task away from your business. With comprehensive cloud PCI DSS solutions.
ID&V Process
There's nothing worse than entering your information multiple times on a customer service call. We can help you drastically reduce wait times and call abandonment rates with an automated ID&V process.
Chatbots
Deflect incoming calls to other channels, our chatbot is here to assist your customers with simple questions and enquiries. Enabling you to introduce more self-serve and provide instant gratification.
Request an Advisory Chat
We're problem solvers, simplifiers and communication experts. Let's discuss your biggest challenge today?!