Reliable Business Communications for the Mid-Market
Is your Current MSP Just not Cutting the Mustard?
Our active approach to maintenance preserves your business communications system reliability and performance on a day-to-day basis. With proactive technical support, our NOC engineers quickly reinstate business as usual should any hiccups occur.
Our telecoms system maintenance and support contracts are just the start of our relationship. Understanding your business helps us to bridge the gap between business and technology know-how, enabling you to achieve your goals quicker. Whether you require a Mitel maintenance, Avaya maintenance, or 8x8 maintenance contract, we can help you gain more value from your existing (or new) investment.
You've got nothing to lose by trialling a new maintenance and support provider for your business communications.
HW Fisher & Company Achieve 99.999% Service Availability

With a legacy telephony system cumbersome to use, costly to maintain and difficult to manage learn London-based accountancy firm HW Fisher & Company moved to more efficient ways of working.

Including a new scalable and future-proof telephony system and A-class Mitel maintenance & support from Britannic.

Read case study View more case studies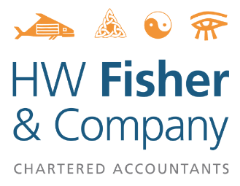 A Managed Service Provider you will not leave
Consolidate your Suppliers
We'll organise and handle your many maintenance and support contracts for you making them coterminus. Helping to keep things simple and leaving you to focus on your wider digital transformation projects and business shift.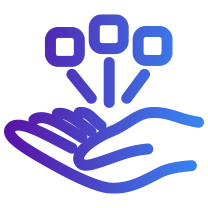 Extend the Life of Legacy Systems
B●CONNECTED is our cloud platform for growth, to house your entire ecosystem. It can deliver your Avaya, Mitel or 8x8 systems from the cloud and overlay (any) legacy infrastructure that you want to modernise.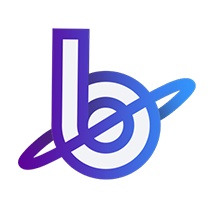 Bridge the Technology Gap
We're enablers, which means we pair businesses like yours with solutions that help to achieve goals and remedy pain points. We always work to provide our customers with more value. Which is why we're always innovating and expanding our digital offerings.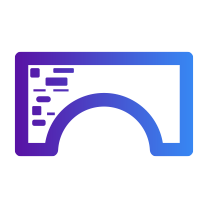 Request an Advisory Chat Today
Start to process of switching managed service provider for your business communications now. Submit the form below and our team will be in touch to arrange a suitable time to talk.