Head and shoulders above the rest!
Join the m

any organisations moving to Britannic Technologies and benefit from

 

the UK's Premier

 

Accredited

 

Mitel

 

Partner.
There's a reason we've been an award-winning business and Mitel Telecom Reseller and Mitel Specialist for many years. We aim to build lasting and supportive relationships and aid you to achieve your digital transformation and business communication goals.
Cancel the Competition.
The secret of success is choosing the right partner, Britannic worked very hard in getting to understand our needs, setting up the infrastructure that was right for our business and implementing the changes with effective planning and liaison with all our teams. As a result the changeover was smooth and benefits have been readily identifiable.
The Best Project You'll Ever Do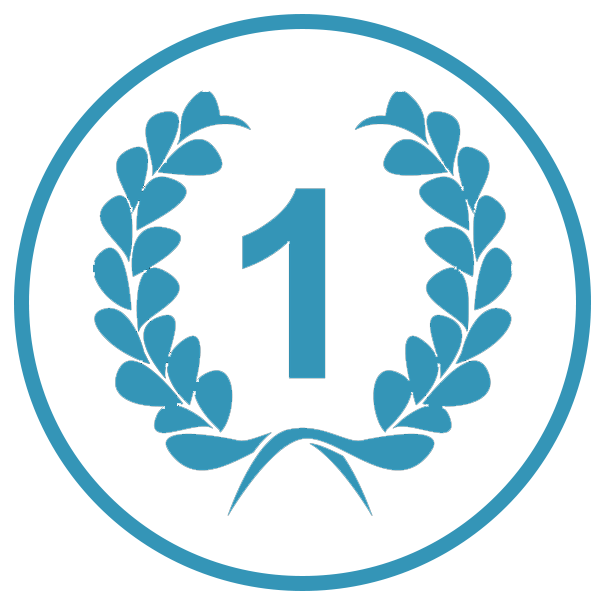 Due to our 30+ year close relationship with Mitel, Britannic have forged a great partnership, providing insight and access to the latest and greatest in telecoms and digital transformation solutions. Meaning your business will take the lead when it comes to customer and employee experience. #Trendsetter
A Partnership Built on Trust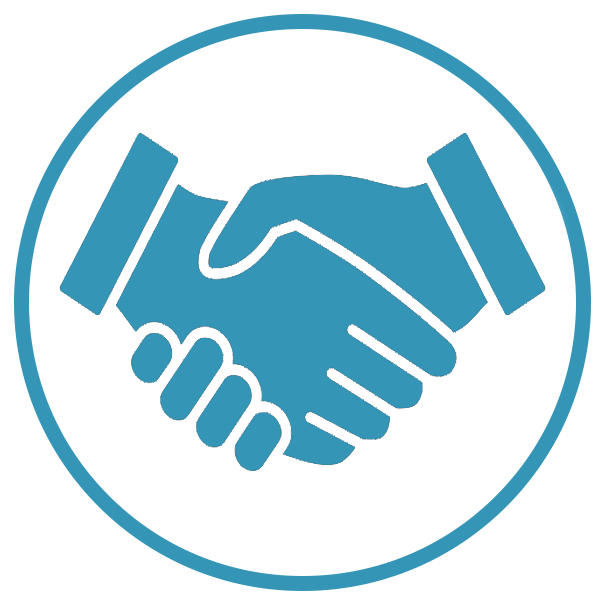 It takes time to get to understand an organisation, time to develop trust and share plans for the future. Time to build relationships and become that trusted advisor. We make that time and that's why our customers stay with us. 
Professional, Platinum Service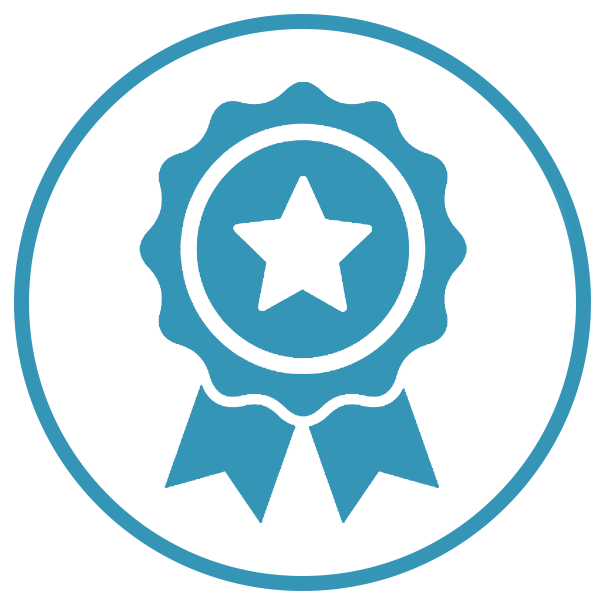 Boasting a 99% Service Level Agreement adherence together with 24x7 monitoring, a support safeguard service and business continuity agreement, you can guarantee your business is in safe hands. Additionally, we boast a 96% remote fix rate.
Tailored Solutions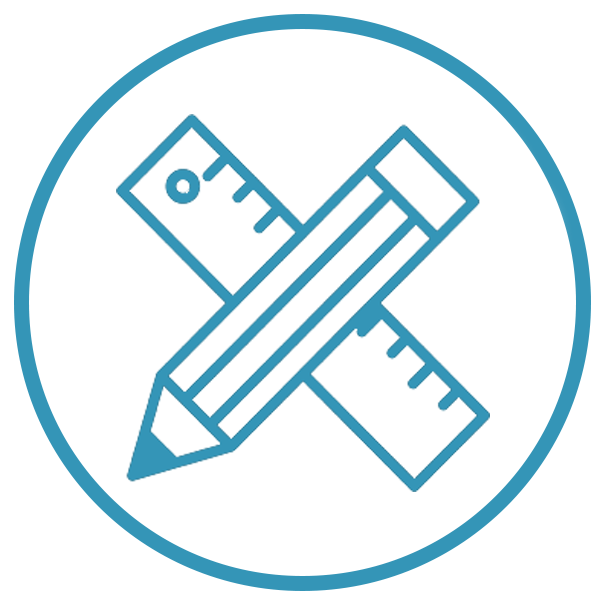 Britannic prides itself on being a flexible, proactive and adaptive partner. Using off the shelf products and solutions with a bit of our own developers' magic we curate solutions tailored to your company's needs, why pay for what you don't need?
Always Thinking Ahead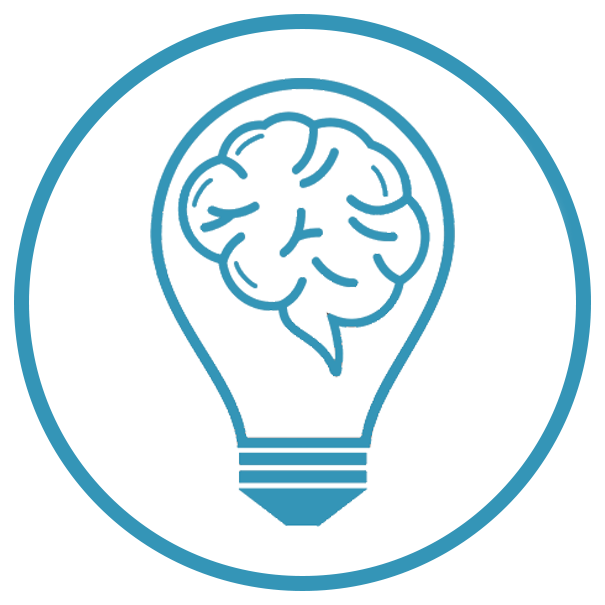 Because we care about your business, we'll always keep you up to date. Together we can investigate future projects and help you get started before it comes to 'crunch' time. Our support makes your life easier.
Winner, 2020
Best in Business Communication Solutions, 2020 - UK

SME News' Business Elite Awards of 2020
Winner, 2019
Best Business Telecommunications Company 2019

UK Enterprise Awards, South East England 2019
Winner, 2019
Most Innovative ICT Solutions Provider for Business 2019 - UK

AI Magazine's 2019 Global Excellence Awards
Winner, 2019
Telecommunications Service Provider of the Year - UK

Corporate Insider - Business Excellence Awards 2019
The Wider Britannic Portfolio
Virtual Communications for Easier Remote Working

Moving to the cloud first and foremost means you give the same level of access to all employee's, allowing them to fulfil their job role with ease from anywhere.
Scalability and rapid developments are an incredible benefit of moving to the Cloud, you can tailor the services you need to your business at any time and easily.
Cloud is a good investment. Businesses no longer have to pay for physical equipment, utilities, maintenance etc. Operational costs are also significantly lessened.
Recovery is almost

g

uaranteed

 with the cloud due to how data is stored vritually, a benefit which is not enjoyed with physical equipment, where damage or disruption can permanently lose information.
Be better than your competition. Many Managers and Owners are still wary about migrating to the Cloud, simply because they fear change. But those who have changed and moved with the times are reaping the benefits and leaving their competitors in the dust.