New Year, new Digital Transformation project?
Entering 2020, we know that customer engagement and scaling up operations will be key. All that, whilst both reducing time to market and costs. During this seminar we'll look at how you can achieve key business objectives like this through digital transformation.
You will learn how to:
Enhance the customer experience
Re-factor legacy systems for the cloud
Integrate new technology with old by overlaying your legacy tech
Increase market sustainability
Modernise your Mitel (and many other) solutions 
With Britannic's skillset and experience we offer you a helping hand to make your digital transformation project a success by breaking it up into manageable components that can be measured and justified.
This is a FREE event for qualifying end-user organisations only.
With speakers from:

What's on?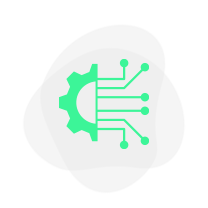 Digital Transformation insights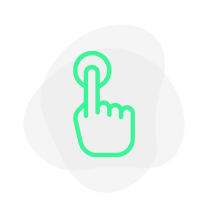 Demos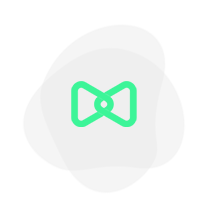 An update from Mitel
Who should attend?
Customer Service Director
Heads of Contact Centres
Operations Directors
IT Directors
Digital Transformation Leaders
Business decision makers
It's very useful to take time out to do some future thinking and hear from industry leaders about where the business direction should be going...the Britannic Presentations join up the dots in terms of the direction of the technology and how it can be all brought together
Agenda
Registration / Welcome
Welcome Presentation
Digital Transformation in a Legacy World
Demos
Coffee Break
Mitel Update
Finish & networking lunch
I came with my IT Director and we enjoyed the presentations. I'm interested in how you integrate artificial intelligence with the agents and how you achieve an enhanced experience by getting them both to work together