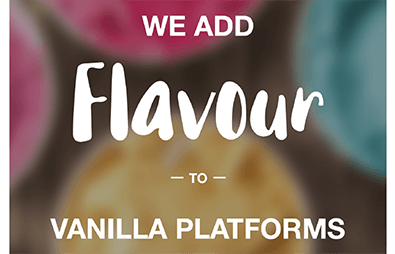 Work the way you want.
Join us at Stand #D107 to learn how you can effortlessly connect office-based, mobile and remote employees across their preferred devices. Help your back office and frontline staff to exchange knowledge in real time and collaborate more closely, no matter their location!
Our team will be on hand to explain how you can tailor your Mitel, Avaya or Microsoft communications platform to suit the different ways your employees want to work. We'll give you a taste of the many possibilities of system, application and device integration and share best practice tips in developing an agile, cloud-based UC ecosystem that flexes as your business changes.
For more information on UC Expo or to register your free place, visit www.ucexpo.co.uk
Explore Mitel's, Avaya's and Microsoft's 200 – 3,000 user UC platforms live at the stand with our technical specialists.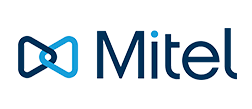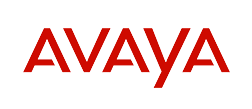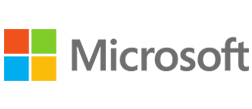 Mitel, Avaya and Microsoft UC Platforms
Integrated voice, video, messaging, data and software applications across desktop and mobile
Cloud deployment models for UC
Productivity and reporting tools
Flexible working initiatives and BYOD
Resilient networks and infrastructure requirements for UC environments
This event has now passed.
If you'd like to book a demo, however, or would like to meet us to discuss your UC requirements, drop us a line and we'll arrange!