VoIP 
tailored specifically for your business.
We provide full voice services and solutions from design to implementation, tailored for your specific business needs and complemented by ongoing support and management. Whether it be support for your Avaya, Microsoft Skype for Business or Mitel platform, our technical teams are highly accredited to keep your communications systems and voice network in tip-top shape.
Business lines and call plans.
We can provision any number of digital lines, analogue lines, ISDN or data lines plus services you need to maximise your communications performance.
Fixed Lines
Digital Lines and Analogue Lines
Non-Geographic Numbers and Flexible Numbering
Premium Rate and International Free Phone Numbers
Broadband Services
Least Cost Routing
Moving to SIP?
SIP cost-effectively supports the complex requirements of your unified communications environment. Our pioneering cloud-based SIP exchange platform, netX puts your business communications in the fast lane with high capacity phone line connections, scalable bandwidth, simplified management and express deployment.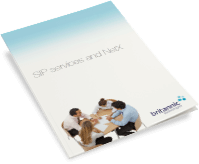 SIP Services and netX Brochure
Learn how we can integrate SIP services with netX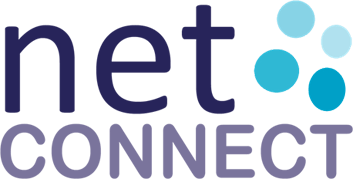 Systems integration mastered.
We help you build a seamless UC ecosystem with skilful systems, software and networks integration. Either to supplement and enhance your existing systems, to refresh your business communications on the whole or simply to boost the performance of your existing technology. For this sole purpose, we have even developed our own CTI middleware, netCONNECT.