The Convergence Summit 2018 deconstructed Digital Transformation into digestible pieces for business leaders. Digital experts gave the latest key insights and information to help organisations disrupt their industry.
Live life in the fast lane. Accelerate your Digital Transformation journey today!
Accelerate my Digital Transformation
Watch now
Britannic Blog
Cut through the noise. Get the latest digital insights, at a business level.
Britannic Case Studies
We're not just customer focused, we're customer centric. There are many who agree. Find out why we are the business partner you need.
Presentations
Mark Brill, Futurologist and Digital Expert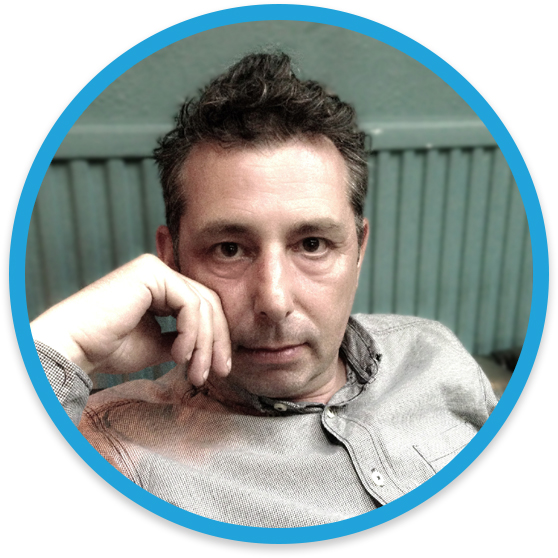 Beyond Mobile: Communications, AI and The Future
Joshua Haslett, VP Strategic Innovations, Mitel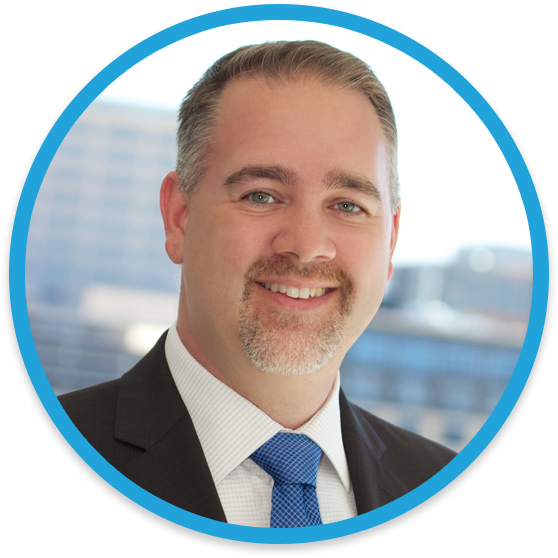 Disrupted or Disruptor?
Nick Dicksee, Specialist Sales Engineering Manager UK and Ireland, Avaya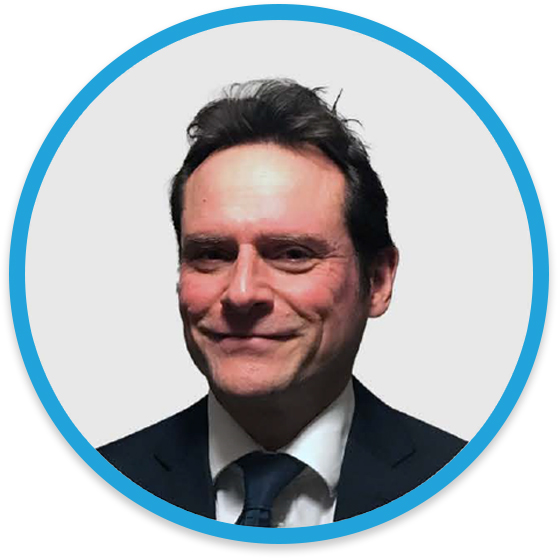 What does a Truly Exceptional Customer Experience mean?
Maria McCann, Digital Experience Consultant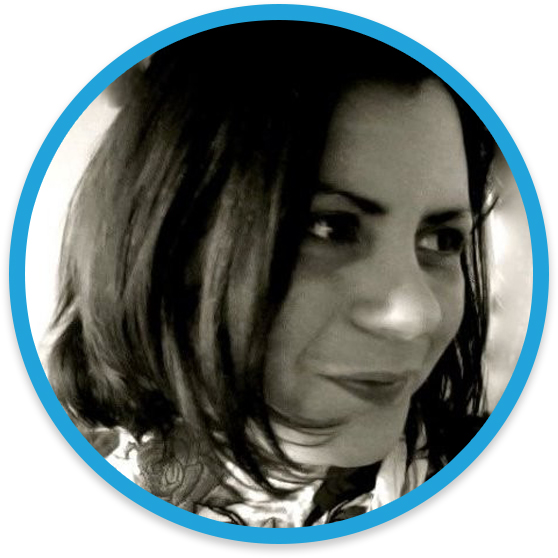 Deconstructing the Digital Employee experience
Jonathan Sharp, Sales and Marketing Director, Britannic Technologies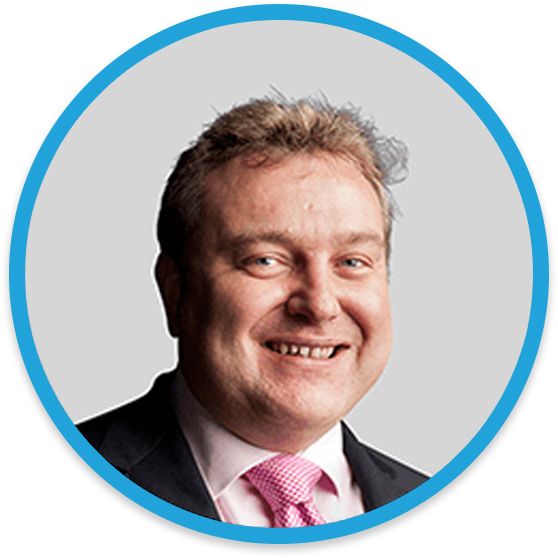 Deconstructing Digital Transformation
Morris Pentel - Chairman, Customer Experience Foundation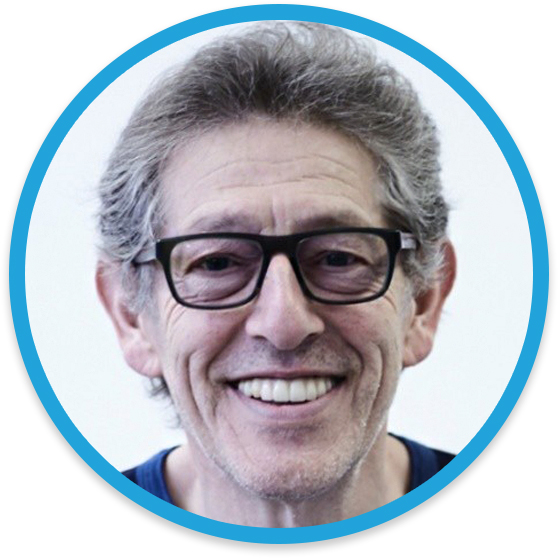 Show Some Emotion
Meet Ami
Louis Halpern, Chairman, Active OMG
Say hi to Ami. A self-learning Conversational AI unlike any other! Complement the work of your sales agents and customer service representatives by empowering them to prioritise urgent, complex requests whilst Ami deals with the rest.
Robotic Process Automation
Edward Shropshire, Managing Director, Aquarium Software
Streamline your processes to improve customer experience. Businesses are transforming with digital business process management and easy to create decision tree process flows. What's more, they can integrate you're your CRM, contact centres, IoT, AI, alerts and voice interfaces.
Unlock the Value of Voice
Pete Ellis, Chief Product Officer, Red Box
Maximise the value of a voice data set by using it seamlessly with a range of business systems. Plus cutting edge CRM & analytics tools ready to deliver valuable business outcomes. Reduce your operating cost, engage your employees and most importantly, improve customer experience.  
The Next Steps...
At the start of Digital Transformation or have taken your first steps? Together, we identify areas for improvement in your current contact centre, explore available technologies and draw up a development plan that allows you to transform your customer service operation at a pace that suits you.