Housing Technology 2020 is a leading conference and the longest-running technology event for senior IT and business decision makers in the UK social housing sector. This year alongside Mitel we want to help the housing sector understand how they can transform the experience for their tenants, at a reduced cost.

You will learn about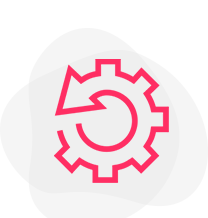 Refreshing your existing organisation infrastructure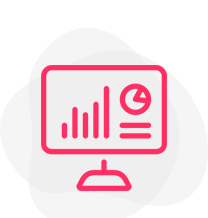 Tenant portals, self service, automation and much more!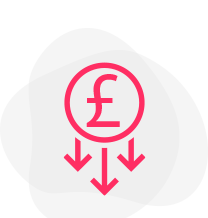 Using technology to achieve business imperatives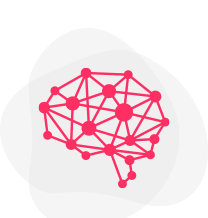 The future: low code, AI, machine learning and RPA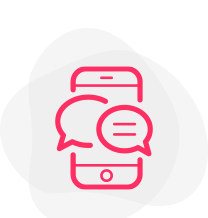 How to move towards a
'mobile first' strategy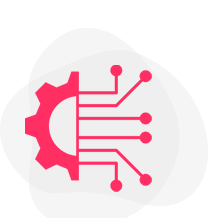 Making the most of core business applications
Our Speaking Slot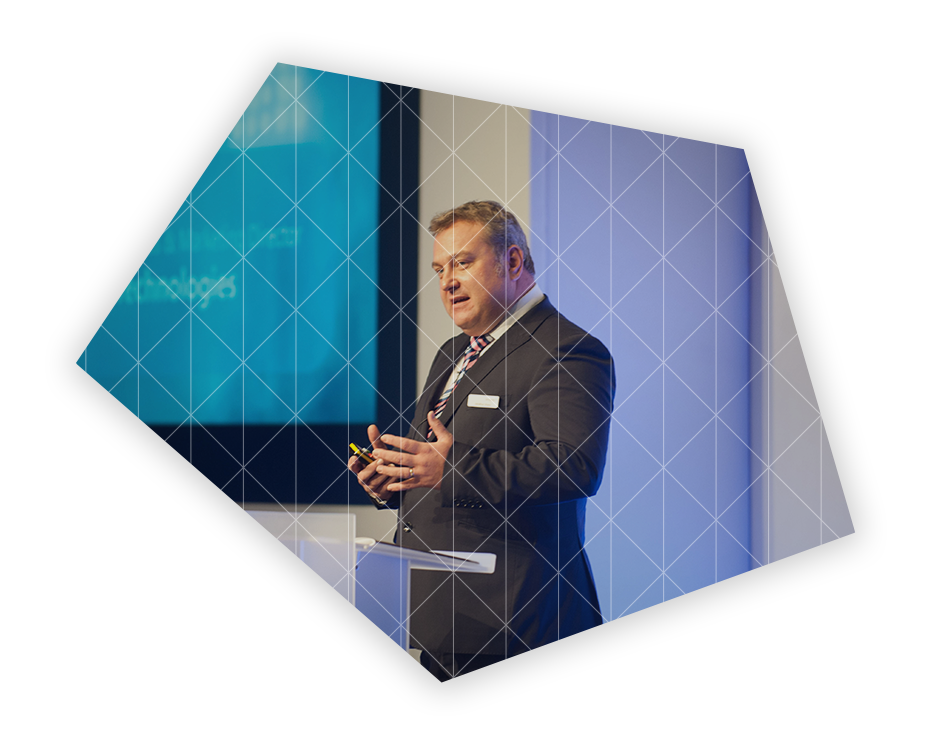 How Digital Transformation Reduces Costs, Improves Customer Experience & Grows Value
Jonathan Sharp, Sales and Marketing Director, Britannic Technologies
Wednesday 4 March 2020 | 12:15 | Room: University
From channel shift to self-serve, to automation of rent arrears and repairs, digital transformation can help reduce costs and improve customer experience with a seamless customer journey. But most importantly it helps grow real business value.
Microservices and automation are making a big impact in housing from procurement through to customer service. With over 15 years' experience in sector Jonathan has some great innovative examples that will make life better for your customers and provide real business value.
Think transforming is expensive?
You're wrong. Visit the Britannic stand to learn how you can:
Spread limited resources to higher value areas with business process automation
Drastically reduce the cost to serve with conversational AI and digital agents
Encourage and motivate agents and report with contact centre gamification
Manage and respond across multiple channels through one smart inbox
Utilise self-serve through WebRTC, chat and AI
Introduce microservices for areas such as the automation of maintenance requests
See Britannic at Housing Technology 2020!
The Perfect Strategic Partner for Housing Associations
We decided to go with Britannic because we were confident that they could not only look after what we needed now, but are also the type of strategic partner we need for the future. The Project Manager has been excellent, keeping the project running smoothly, managing any difficulties and regularly communicating with us on progress.
Come see us at our stand @ Housing Tech 2020
(We'd love to show you what we've got, but you need to remember to register for Housing Technology 2020 separately)