Technology should underpin, not dictate.
The digital transformation hype is everywhere and it's too easy to get caught up. Workplace Modernisation is a business movement that is against implementing technology for the sake of it.
It's about engineering the right culture, business change process and customer experiences that are underpinned; not made, by technology. In a world that moves faster than a launching rocket, you need solutions that evolve with your business. It's all about connecting your world.
This year's Convergence Summit will help you step off the transformation treadmill and bring your focus back to what is important; your customers, employees and business processes. The reasons you commenced your digital transformation journey in the first place!
Through a series of keynote speakers, seminar talks, round table discussions and exhibition space we'll explain how Workplace Modernisation encapsulates what it means to create a better customer and employee experience, eliminate what you don't need and ultimately maximise your business growth.
A Day of Learning, with Time Out for some Fun
Enjoy the excitement of a passenger thrill ride with professional drivers round the amazing Mercedes-Benz World circuit.
The chance to win a Driving Experience, putting some ultra-powerful cars to the test on wet and terrain.
For those who prefer a virtual drive, have a go in our thrilling F1 simulator. Beat your collegaues and win the race!.
Enjoy a mooch around the beautiful cars on display throughout the venue.
This is a FREE event for qualifying end-user organisations.
The Power of Voice, Speech Analytics and AI in Differentiating the Customer Experience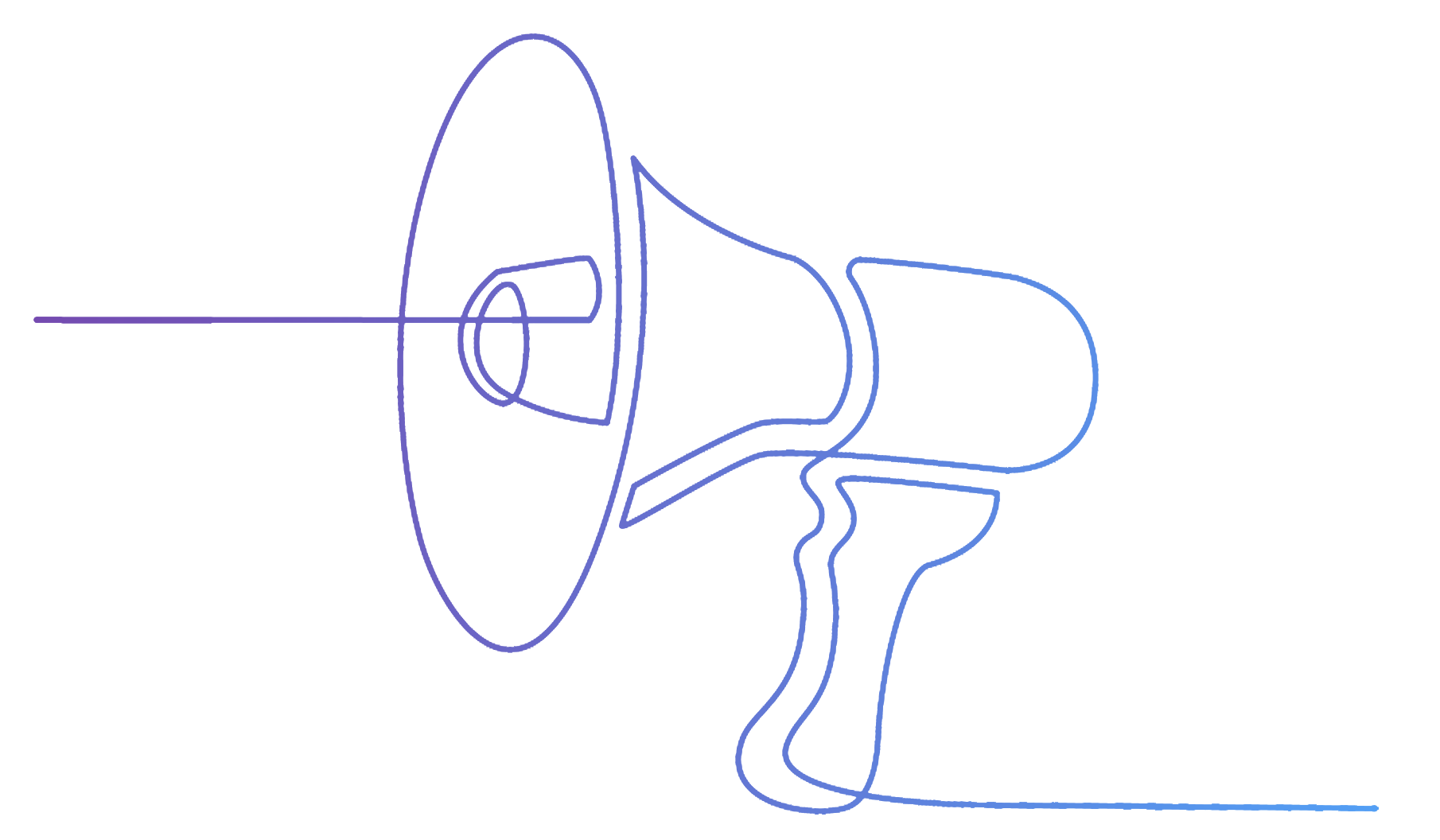 Presented By:  Nadine Edmondson, Head of Marketing and Paul Long, Global Solutions Consultant, Red Box 
Personalising the customer journey is a priority for all businesses. Learn how to leverage the value of your voice data to improve the customer experience by utilising it seamlessly with a range of new tech including; speech analytics, conversational AI and CRM tools.
The ROI of Digital Transformation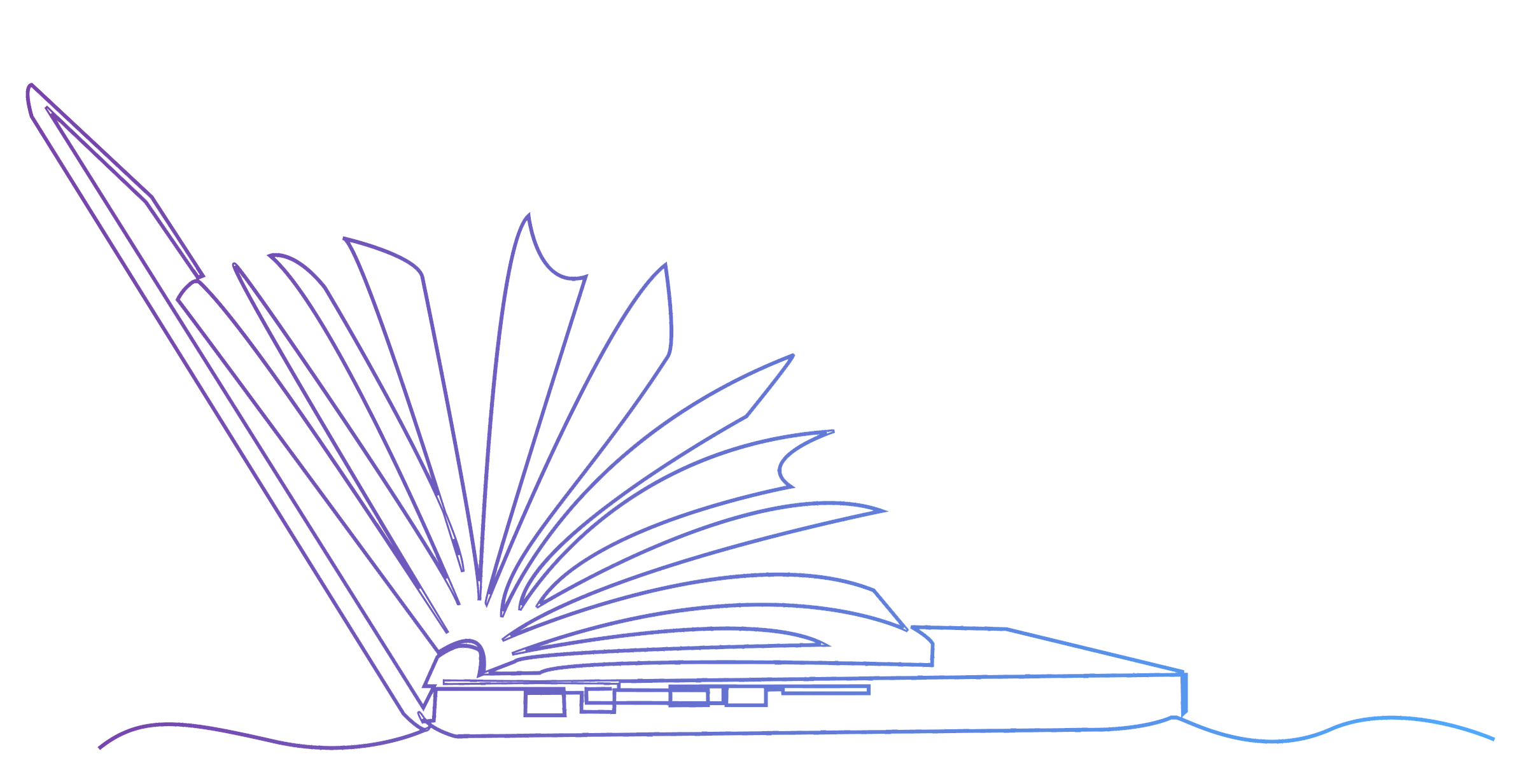 Presented By: Gillan Ide, DX Solutions Specialist, Britannic Technologies  
It's now quicker and inexpensive to provide a wrapper around your existing solutions. Discover how you can modernise your existing systems and introduce a new wave of experiences like gamification, AI and business process automation. To return tangible ROI on your digital experiences.
Empowering Your Agents Through Workforce Management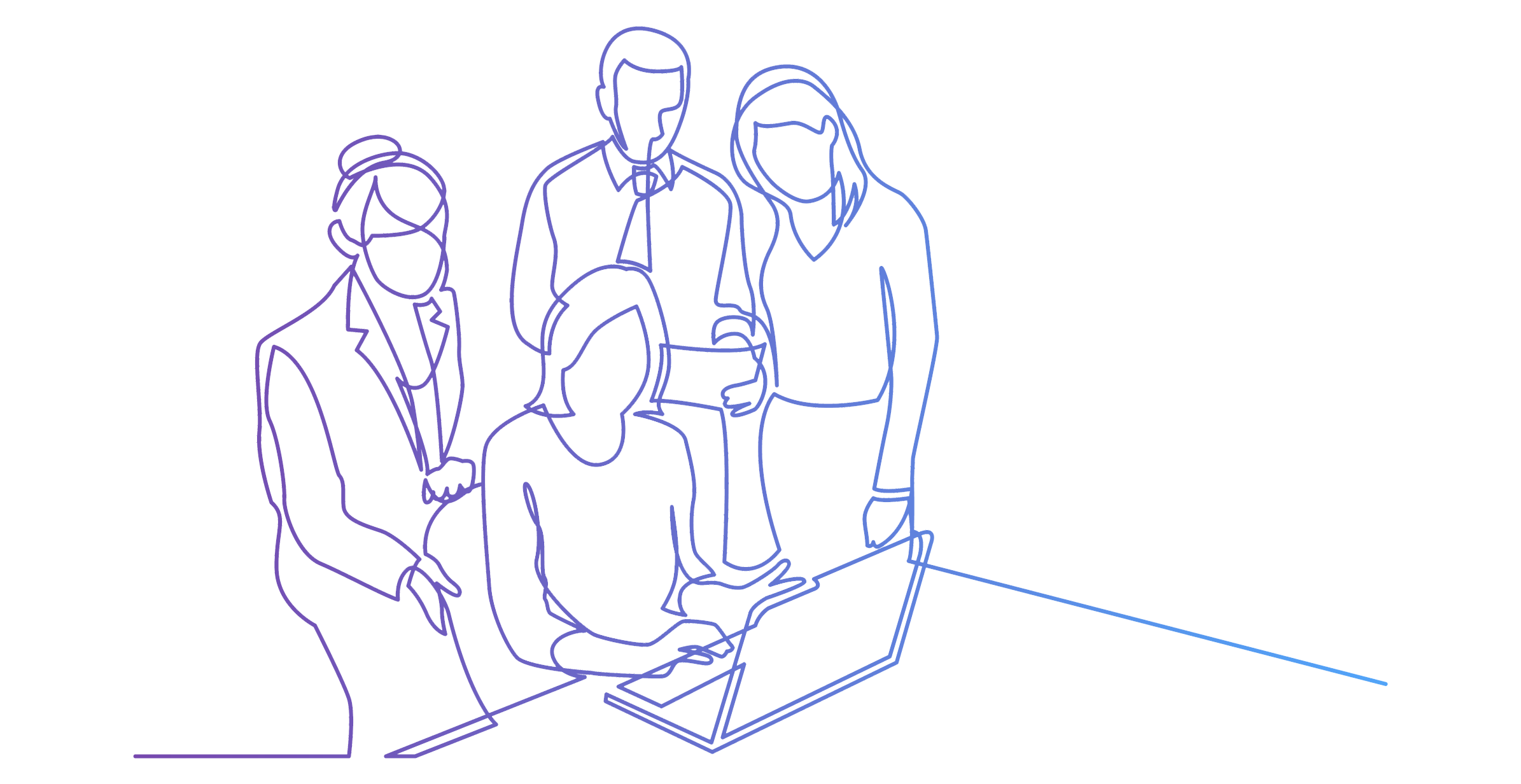 Presented By: Nick Emblem, Sales Manager, Teleopti 
Happy agents equal happy customers. In this interactive session, Teleopti will show you how empowering your agents with their Workforce Management tools will help you increase productivity, abolish absenteeism and improve the customer experience.
Making the Most of SIP Services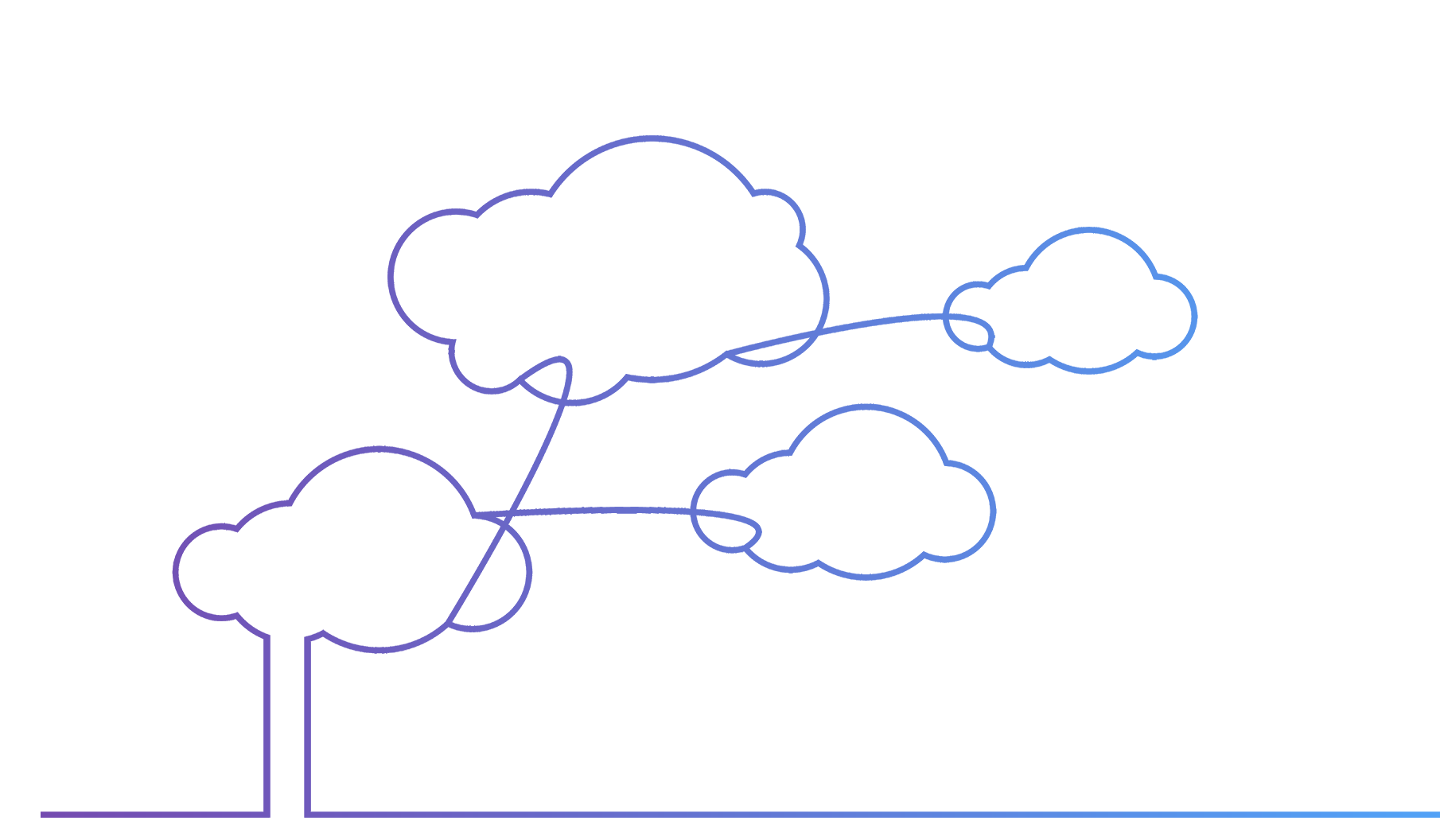 Presented By: Alex Chapman, Senior Account Manager, and Pete Wilson, Network Specialist
With the ceasing of ISDN services in 2025, you'll discover how Britannic's next generation SIP platform, netX2 is offering businesses the opportunity to use a highly resilient and feature-rich service. A demo, will show you how netX2 meets communication needs now and going forwards.
Learn How to Think for an AI Powered Economy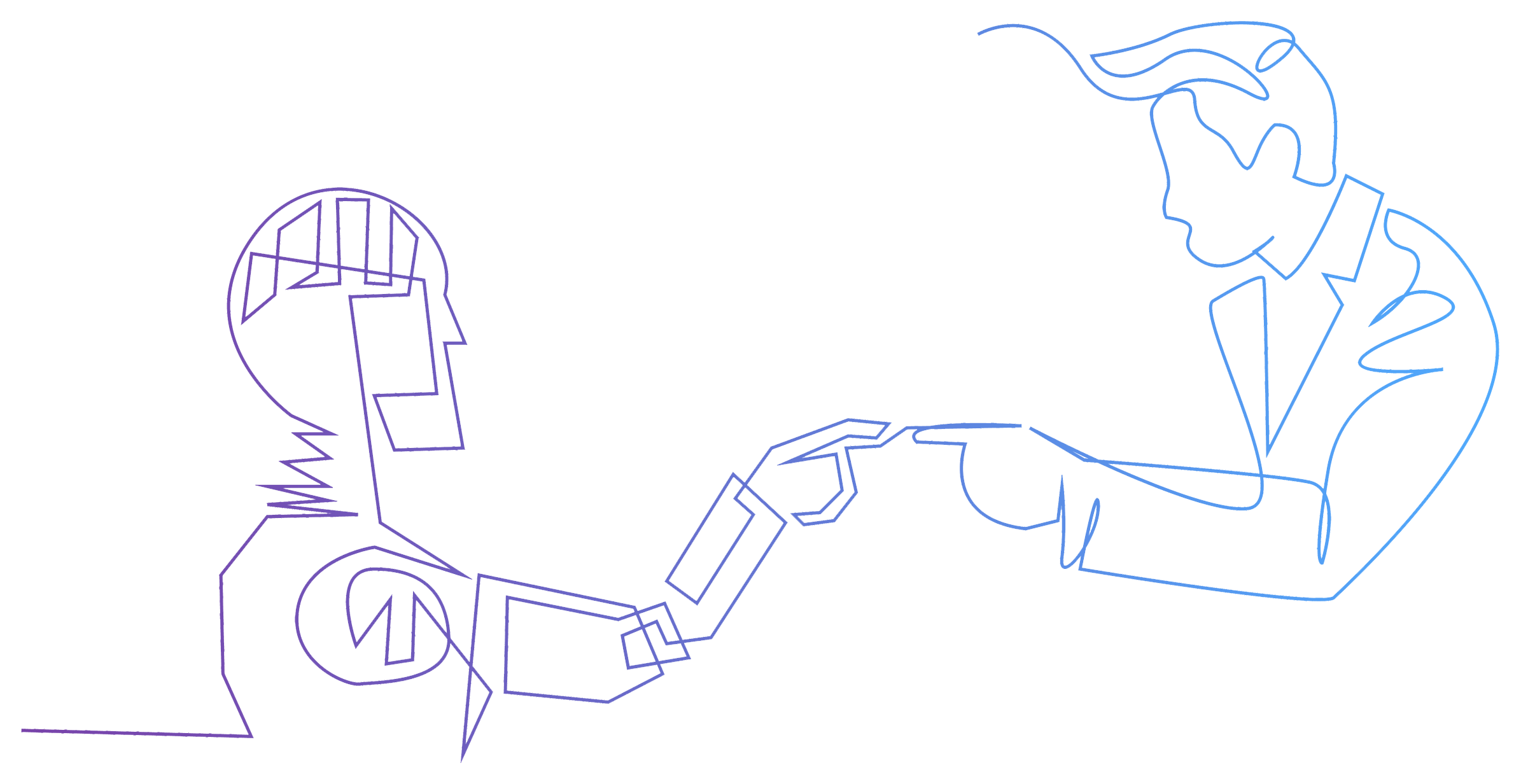 Presented By: Louis Halpern, Chairman, Active OMG
Customers expect communications that give them instant gratification. AI is changing workplaces at warp speed, far faster than digital transformation. Learn how to think for an AI powered economy and where AI and Machine Learning comes into creating a better customer experience. 
We know a thing or two about future-proofing businesses.
The Convergence Summit is an event like no other. With leading ideas and a variety of speaking topics we'll give you an insight from all aspects of business. 
Watch this clip from last year where we deconstructed digital transformation down into smaller chunks to discover why our delegates attend the Convergence Summit year after year.  
We're the Solutions People and we're happy to share our ideas. 
Watch now
What's On?
Convergence Summit features a series of insightful business & technology presentations, specialist TechTalks and demonstrations. It's your invitation to peer into the future of Workplace Modernisation, IT Tech and Solutions. You can also download the Convergence Summit 2019 Agenda here!
Registration, Breakfast & Exhibition
Welcome Address
Keynote Presentation
Britannic Updates
Driving Experience Draw
Coffee Break, Exhibition and Driving Experiences
TechTalk Sessions and Thrill Rides
TechTalk Sessions and Thrill Rides
Lunch, Networking & Exhibition
TechTalk Sessions
Conference Reconvenes
Mitel Insights
Avaya Insights
Keynote Presentation - Maria McCann
Panel Debate
Close
Our Convergence Summit Event Attracts Companies like...
Convergence Summit 2019 - Frequently Asked Questions
Why should you attend?
Solve problems, get answers, discover more.
Convergence Summit is an event that gives you unparalleled access to the greatest tech minds, IT innovations and direction of business and organisational change. Supported by a myriad of presentations, peer-to-peer networking opportunities, exhibitions and solutions and product demonstrations from Britannic and our partners.
Are you ready to become a digital rebel? Join us, we're going to the future.
Who should attend?
Problem Solvers
Business Decision Makers
IT Directors / CIOs / CTOs
Head of Customer Experience / Service
Marketing Directors
Head of Digital Transformation / Change
Finance Directors
Solution Architects
Step off the transformation treadmill
Book your FREE tickets to the Convergence Summit 2019 here. It's easy peasy: