Workplace Modernisation is a mammoth journey.
But it's not something your business has to do alone.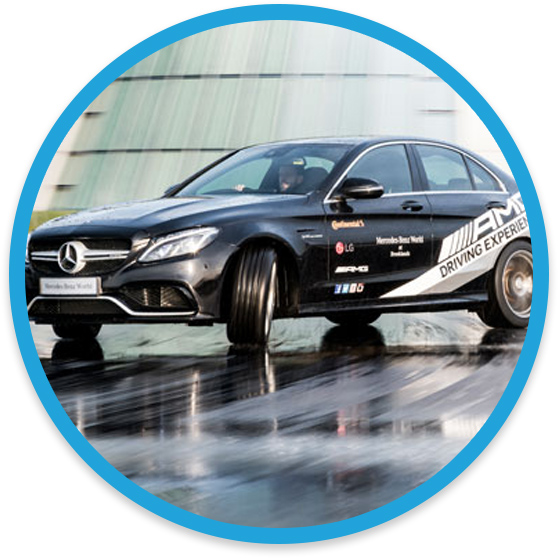 Last year at the Convergence Summit we helped you to deconstruct this huge business imperative down into smaller, digestible pieces. And we're hitting Mercedes Benz World again this November to show businesses how to make digital transformation accessible.  
We've shown you the art of the possible and how you can start a chain reaction, but the next step in the series will explain how to take your digital transformation to the next level.
Through a series of talks from industry leaders and business decision makers, we'll explain how to make your digital transformation journey agile, easily deployed and how you can break it down into incremental projects. 
Plus, insightful tech dives and an exhibition from our key partners like Mitel, Avaya and Bizvu. This event is really not to be missed!  
What makes the Convergence Summit 2019 so special?
The Convergence Summit 2019 event is a tech event like no other. The content is at the bleeding edge of what's new and the variety of speakers will give you an insight from all aspects of business.
This year we're focusing on 'Workplace Modernisation', a strategic insight into innovative strategies and vision for the future, backed up with present and ready to impliment solutions to increase workplace productivity, omni-channel communications, workforce and process effectiveness.  
Watch this clip from last year to see why the delegates chose to attend the last years event.
Watch now
Exhibit with Britannic at our grand annual Convergence Summit event!
For Convergence Summit 2019 we'll be focusing on Workplace Modernisation and the future transformation of business communications:
Showcase to technology buyers how to take communication technology from concept to implementation fast
Take part in discussions on how to speed up the workplace modernisation journey
Meet 20+ technology brands, thought leaders and innovators from the Britannic community
Share ICT & business transformation insight with Senior IT and Business Leaders from different UK sectors
Go to our Exhibitor Registration page here.
Our Convergence Summit 2019 Event Attracts Companies like...
Get in the fast lane.
Pre book your FREE tickets to the Workplace Modernisation 2019 here